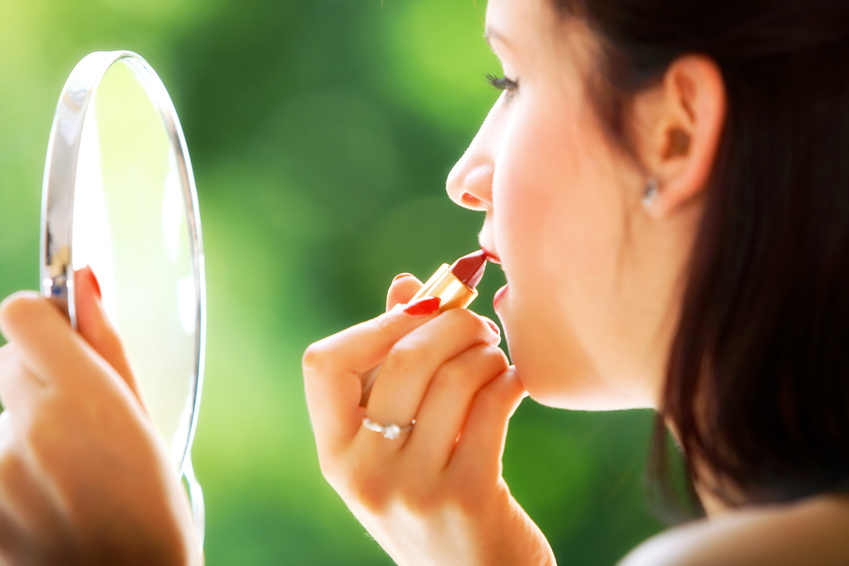 Bobbi Brown is popular with consumers for her line of luxury and professional quality make-up including lipstick, concealer, and eye make-up of all kinds. Bobbi Brown offers a wide range of products, colours, and styles, which makes it difficult to choose a first product to buy. Learn about the top selling Bobbi Brown make-up products in order to choose make-up that you will love.
Bobbi Brown Creamy Concealer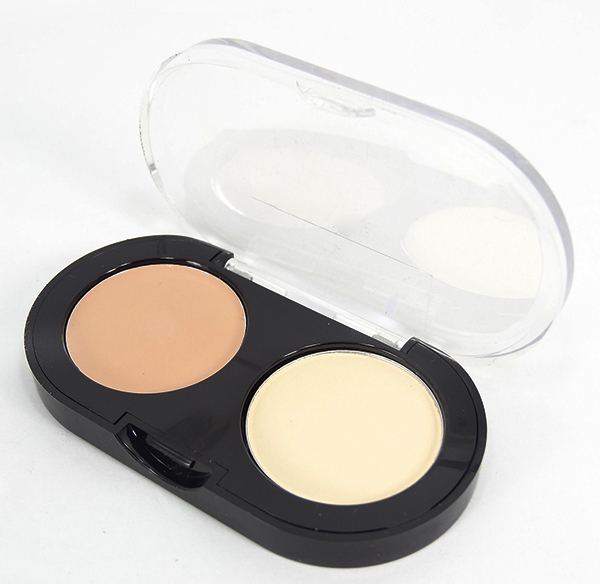 The Cream Concealer from Bobbi Brown is a very thick long-wear concealer for covering up any minor skin imperfection. Creamy Concealer comes in 15 shades for every skin colour and features a yellow base that is ideal for covering up dark circles, spots, and blemishes. The concealer also features skin conditioner to protect and rejuvenate skin under the eyes. Buy the concealer one shade lighter than your foundation to ensure that it blends properly. Bobbi Brown concealer sticks are also available for anyone who prefers not to apply their concealer with their fingers or a brush.
Bobbi Brown Long Wear Gel Liner
Bobbi Brown's Long Wear Gel Eyeliner is actually award winning, and perfect for anyone looking for eyeliner in a pot rather than in a stick. While you do need a brush to apply, the gel eyeliner is water resistant and fast drying. There are 13 different shades to choose from, and Bobbi Brown sells separate eyeliner brushes to go with it. The gel eyeliner is thick, which means that it goes on smooth, is great for cat eyelining, and does not smudge or smear after application.
Bobbi Brown Shimmer Brick Compact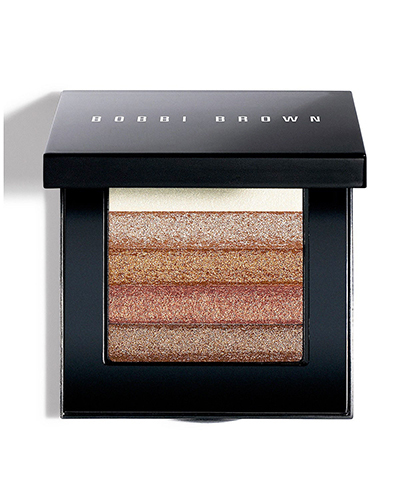 The Shimmer Brick Compact from Bobbi Brown is one of the best selling make-up products in her range, for good reason. The compact comes in six different colours, making it perfect for most styles and skin colours. Each one features a hard plastic palette with six strips of varying shades of the same colour inside. The shades allow you to create a more shaded look with less work, meaning that you can apply natural looking blush very easily. The faint shimmer in the blush also helps to catch the light and accent the cheekbones.
Bobbi Brown Essentials Lip Colour
Bobbi Brown lipsticks are extremely popular, and her line of Bobbi's Essentials Lipsticks and Lip Colours are among her best selling make-up products. The Essentials Lipstick is a creamy lipstick with a soft matte finish, and full coverage. The lipstick features beeswax, infused vitamin E, and vitamin C to moisturise the lips. The lipstick comes in 28 shades.