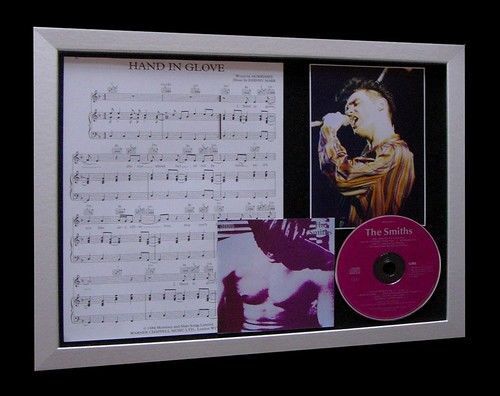 The Smiths were an indie rock band formed in 1982 in Manchester, England. Even though they were only together four years and only released four studio LP albums, critics have said they were the most important alternative rock band to come from the 1980s British music scene. When listening to any of the top Smiths albums you will hear a fusion of 60s rock and post-punk mixed with the typical early 80s synthesiser based contemporary pop.

The Queen Is Dead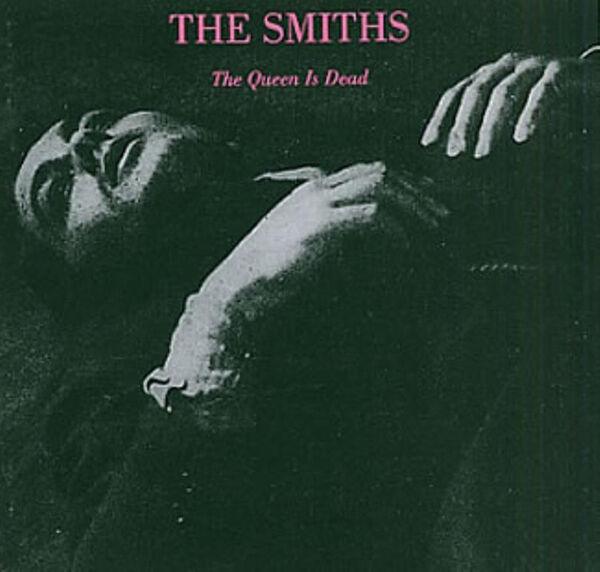 Released in 1986, "The Queen Is Dead" covers a diverse range of topics from attacking the royal family with the opening track, which questions the worth of the British monarchy, to record producers in a song written as a fictional letter to the head of Rough Trade records in "Frankly Mr. Shankly". Morrissey also sings about cross-dressing members of the cloth in "Vicar in a Tutu" and a cynical love song about death in " There Is a Light That Never Goes Out".
The Smiths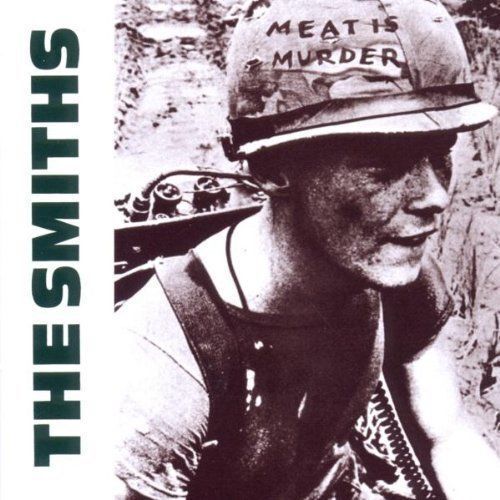 Their self-titled debut album, released in 1984, is an example of how good a debut album can be. "The Smiths" showcases the band's unique style and the grim sense of humour of frontman with songs, such as "Reel Around The Fountain", a song that talks about teenage angst and desperation while remaining upbeat with amusing lyrics. Packed with tracks that highlight the bands excellence and skills, such as "Miserable Lie", which shows the flexibility of Morrissey's singing voice as it reaches notes that most men can only dream of. "This Charming Man" displays Johnny Marr's guitar skills, and "Hand in Glove" which was the band's debut single, and still a favourite amongst fans today.
Meat Is Murder
Inspired by Morrissey's views on people who killed animals for their own gain, "Meat is Murder" hit the music scene in 1985. Being a strict vegetarian, Morrissey felt that releasing this album was a great way to spread his beliefs and convince listeners to stop eating meat. Unfortunately, his beliefs made some of the songs on this album difficult to listen to. For example, the 6-minute long title track opens with the electronic buzz of machinery in a slaughterhouse accompanied by repetitive cries of a cow in distress. The album also features the song "How Soon Is Now", which is one of the best Smiths songs of all time.