The Smiths essentially founded the indie music movement and left a significant legacy despite its short, five-year existence. Many bands would not exist, or at least would not sound the same, were it not for Morrissey and Johnny Marr's influence. Fans and music lovers that want to build up their collection with sounds that were inspired by The Smiths have a wealth of British and American performers to choose from.
The Smiths Inspired Pulp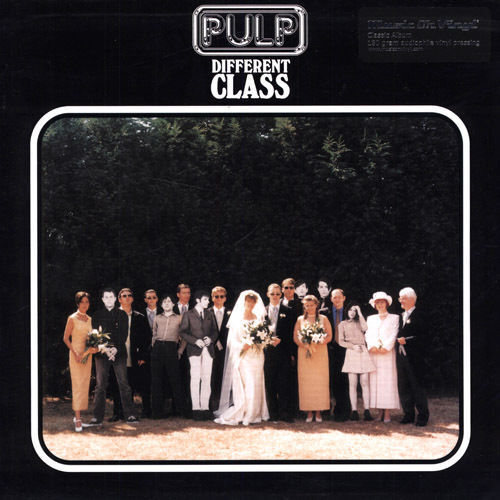 Jarvis Cocker, lead singer of Pulp, stated that he was jealous of Morrissey for many years and then later regretted it. Pulp's popularity in the 1990s after The Smith's descent is possibly due to the earlier band's legacy. One particular song where listeners can spot complementary themes is "Common People", which deals with doomed love attempting to cross a class divide. Like The Smiths LPS, Pulp albums contained popular songs about the privileged and the destitute.
The Smiths Made a Mark on Blur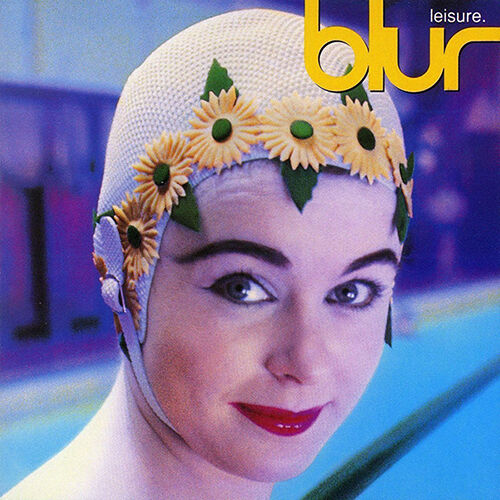 Blur is a band that both loved and imitated The Smiths in many ways. It also created songs that expressed a sarcastic, disapproving view of London's modern society. The song "Charmless Man" was a spin-off from The Smiths' "This Charming Man" and also dealt with a high society fellow with a less than honourable character. From its debut "Leisure" onward, Blur albums enjoyed a similar level of success to The Smiths and incorporated some of the style and core values of the earlier band.
Ryan Adams Loves The Smiths
On the first track of his album, "Heartbreaker", listeners hear Ryan Adams arguing about which Morrissey solo album features the track "Suedehead". On his album, "Rock N' Roll", he recorded a Smiths cover, "Anybody Want to Take Me Home", and even added the fake fade out from "That Joke Isn't Funny Anymore". While Ryan Adams has a more country sound than The Smiths, there is no denying that the band's influence is present on Ryan Adams albums in both style and lyrics.
Morrissey and The National
Some think of Matt Berninger, the lead singer of The National, as the closest thing there is to an American version of Morrissey. There is no doubt that the two share the same values and concerns about class divides. Berninger grew up working on a golf course where the rich came to play and, occasionally, strike him with a golf ball or two from the fairway. He survived by driving on his golf cart playing "The Boy With the Thorn in His Side" on repeat. Today he aims to have the same effect on New York City that The Smiths in its heyday had on London. After listening to "Boxer", "Trouble Will Find Me", and "High Violet" for a few minutes, any listener can spot the similarities with The Smiths.