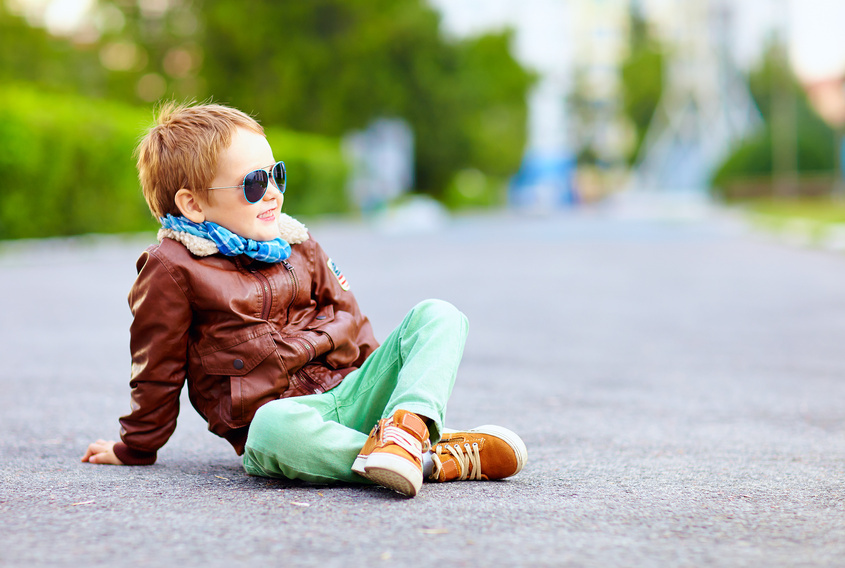 Young children's feet grow quickly, which means that they need replacement shoes fairly often. There are many styles of boys' shoes available, each suitable for different occasions. Before purchasing boys' shoes, buyers should learn about the popular styles available so that they can find the ideal footwear.
Boys' Trainers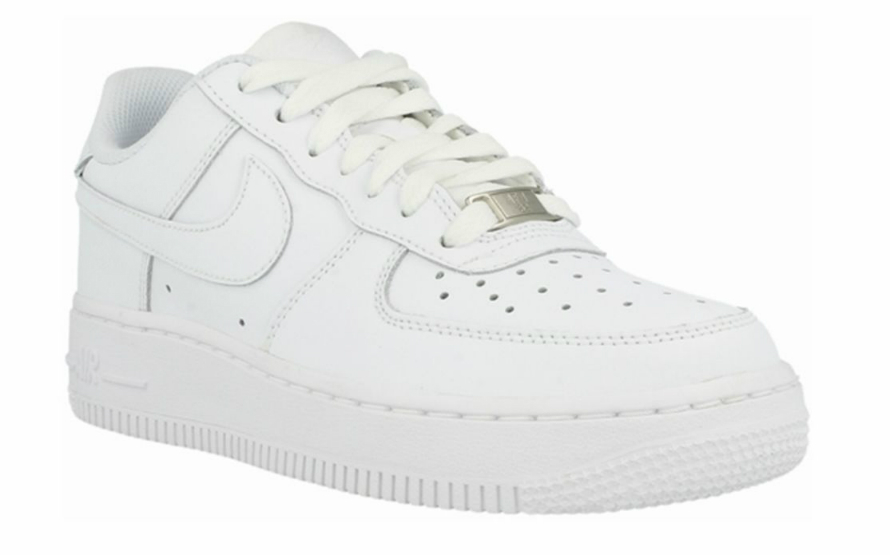 Kids' trainers are typically lightweight and designed for comfort and stability. Trainers are an excellent choice for young boys that spend a lot of time running and playing outdoors. Some trainers have laces, which may be difficult for young boys to tie without help. However, there are also slip-on versions, in addition to pairs with velcro strips that are easy for small hands to fasten. Many trainers are colourful and decorative, so they look terrific with casual outfits.
Boys' Boat Shoes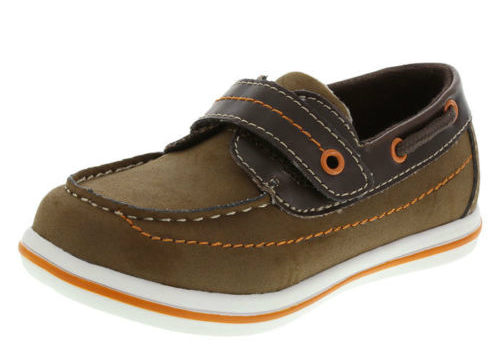 Boys' boat shoes are a comfortable and practical choice. They are commonly made from canvas or leather and come in either a single neutral colour or multiples hues with contrasting laces. The laces are often short, and there are sometimes faux laces that remain tied. Some boat shoes are slip-on, which makes them easy for young boys to wear. Boat shoes look particularly good with khaki trousers or jeans. They are smarter than trainers and offer a semi-casual look. Their soles are fairly flat, which means that they are not ideal for running or walks on uneven ground, but they are perfect for everyday wear.
Boys' School Shoes
Many boys need school shoes that fit well and offer comfort for the whole day. They should be comfortable for walking, as well as running around at playtime. School shoes are typically black so that they match with school uniforms. These shoes are often made from durable materials, such as leather, but there are some canvas versions. Many pairs of boys' school shoes are fastened with laces, but there are also styles with velcro strips.