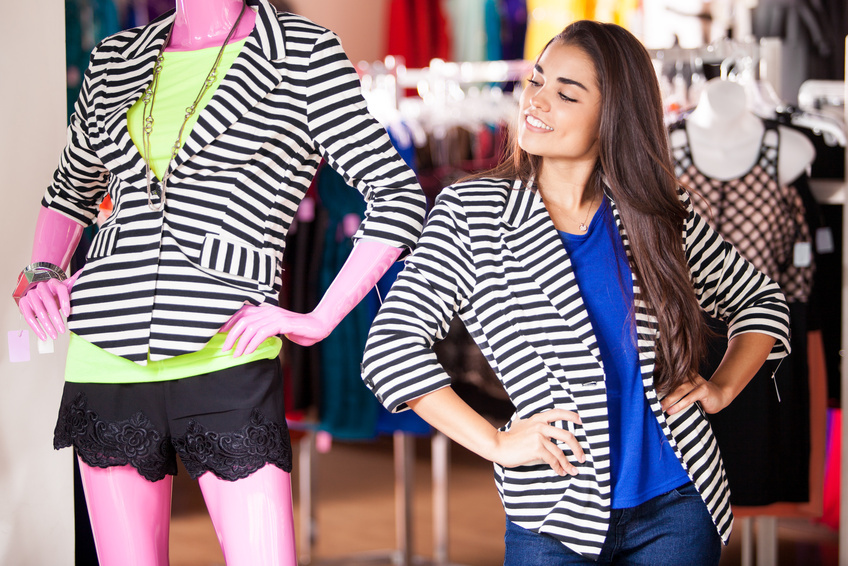 Brogues are comfortable and durable low-heeled shoes that are good for casual wear. They have a somewhat masculine look, but women can pair them with certain items of clothing in order to make their outfits feminine and stylish. Find out about the top styles that you can wear with women's brogues and pick the one that works for your taste.
Create a Casual Style with Oxblood Hue Brogues
The oxblood hue, a reddish brown, is the classic colour for women's brogues. You can pair oxblood hue brogues with a casual blazer, comfortable turned-up boyfriend jeans, and an oversized scarf to create an androgynous tomboy outfit for having lunch in a countryside pub or going on a leisurely walk. Flashing a bit of ankle balances the overall look. This outfit is great for your days off.
Dress Up with a Fancy Look and Brogues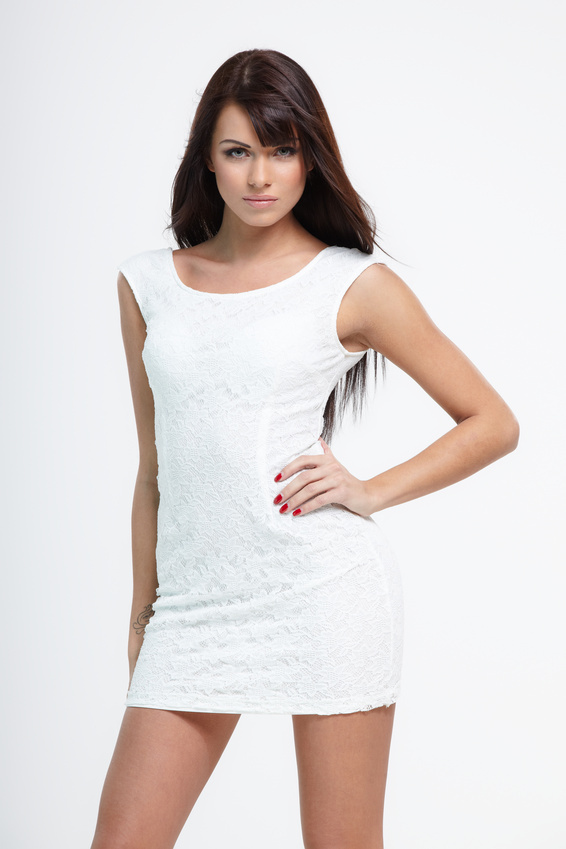 Women's brogues come in all colours and you can easily combine an elegant pair with any kind of dress. When you opt for a dress, you can give these masculine shoes an ultimate feminine touch. Choose a shift dress for a contemporary and sleek look or create a playful outfit with a full-skirted dress. Brogues can even look great with a wedding dress if they have some frilly decorations and you wear them with confidence.
Create an Eclectic Look with Statement Brogues
If you love to experiment with styles, get a pair of statement brogues that have a striking colour, such as silver or gold. Combine them with floral patterns and vivid colours and, if you are wearing trousers or jeans, make sure you roll them up, so the brogues stand out properly. Glossy patent leather brogues are also great for such daring outfits.
Brogues and Tailored Trousers for the Office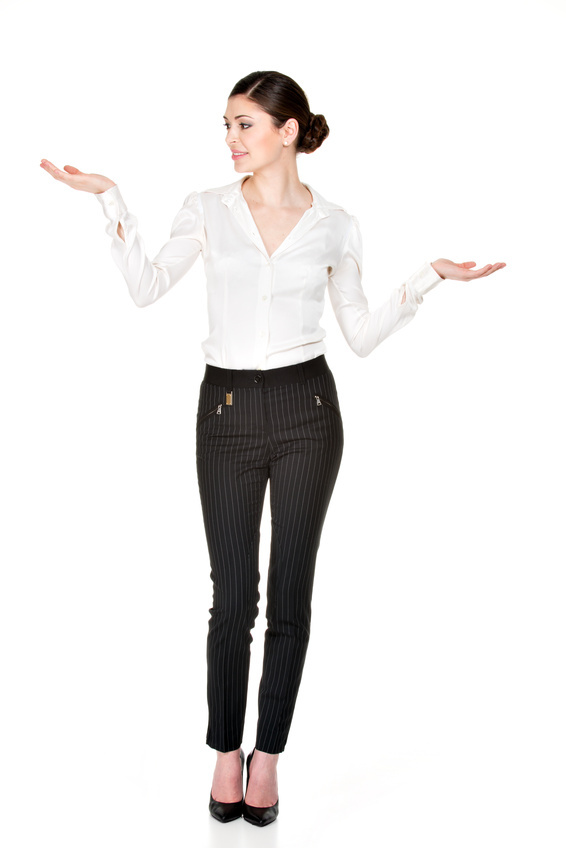 You can create a smart outfit for the office if you wear brogues with tailored trousers that also bare a bit of your ankle and thus draw attention to the footwear. Combine them with a beautiful blouse or top and an elegant jacket or coat. Accessorise with beads and a classic leather bag. This look is also good for business lunches, drinks, and soirees.
Combine Brogue Ankle Boots with Anything
Brogue ankle boots take a step further than traditional brogues as they also cover your ankle and often have a block heel. The good thing about these ankle boots is that they work with almost anything. Therefore, you can combine them with girly dresses, jersey pencil skirts, dark denim jeans, and even shorts. Just make sure that the overall colour scheme matches.