Carp rods come in a range of sizes and specifications designed for the novice to expert carp angler. Although each angler has specific requirements based on their fishing area, their skill level, and their personal carp-fishing goals, all top three rods incorporate excellent design, lightweight materials, and length options to ensure a successful expedition. Of course, budget is also important. Fortunately, these top three carp fishing rods are designed to suit low, medium, and high budget buyers.
Daiwa Black Widow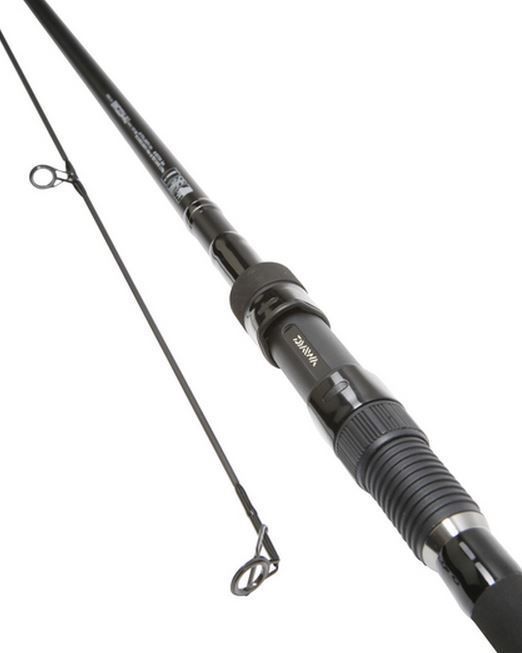 For those entering the sport of carp fishing, the right startup carp rod is integral to success. The Daiwa Black Widow Carp Rod is a perfect starter rod. Depending on whether you buy used or new, Daiwa carp rods are wallet-friendly and well equipped for catching your first carp. The Black Widow offers power, distance, and good fish-playing capabilities. The action is medium-fast, and it has a mid-length rod of 12 ft but offers accuracy at long range. The soft hand-grips make rod holding comfortable, and the reel set handles a wide variety.
Chub Outcast Plus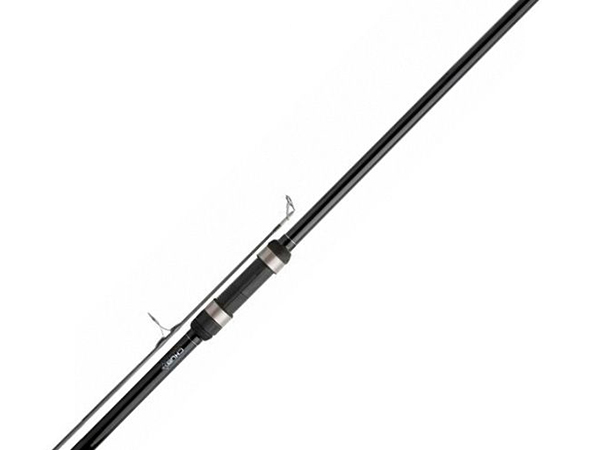 Those progressing from novice to intermediate angler should consider this Chub Outcast carp rod. Sitting in the mid-price range, this two-piece rod is light to carry, and a pleasure to cast. The two models, Chub's COPR040 and COPR050, can cast distances of 36 to 55 m and 64 to 91 m, respectively. The former suits fishing closer to shore, while the Outcast Plus 50 works best in deeper, wider, still-water environments. The rod action is aggressive and powerful, perfect for long casts. Available in 12 and 13-ft models, it is customisable according to your personal requirements.
Greys Torsion Carp Rod
This range of Greys carp rod is top-of-the-line carp-fishing equipment. Made from the lightest, slimmest, high-quality resin blank, the Torsion is a reasonably priced rod, taking into account its heritage and design. The well-balanced rod is powerful for its weight and handles fish of all weights comfortably. Designed to accept both standard reel and big-pit designs, the Greys carp fishing rod is adaptable and functional. The rod tip is flexible yet strong, allowing successful fish play all the way to the bank. Available in 40 and 50-mm butt sizes, the Greys Torsion range suits a wide variety of serious anglers. Lastly, it comes in nine models of varying lengths and weights.