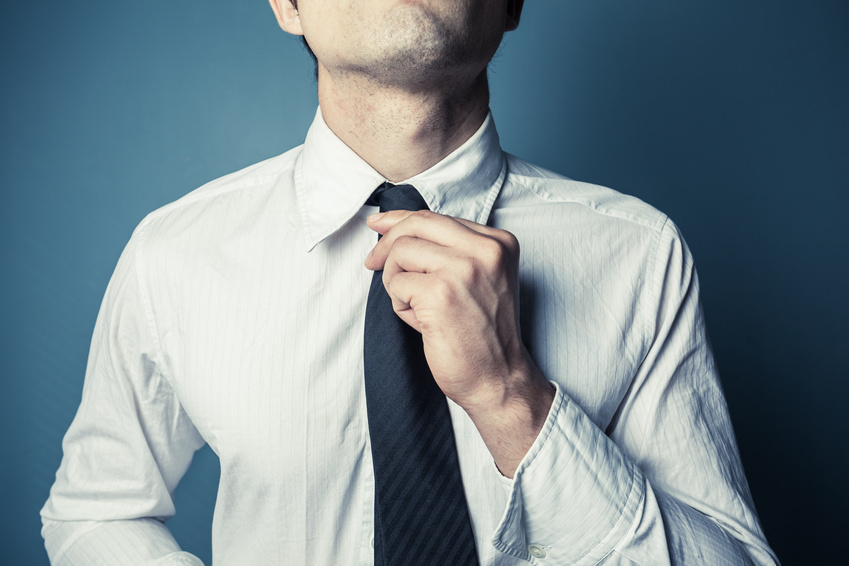 Collar shirts for men are suitable for work, formal, and smart-casual wear. You can find a variety of these shirts on eBay. Shirt collars come in a selection of sizes and styles, with each type creating a different effect. Before shopping, learn about the three most popular collar types and use this information to guide your buying decision.
Men's Point Collar Shirts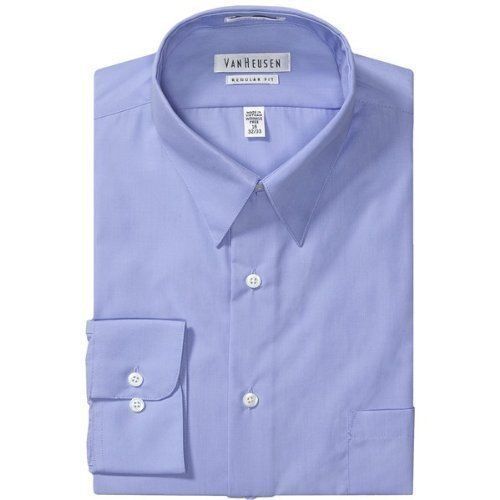 The majority of men's collar shirts with turn-down collars feature the point collar. This neutral collar cut, with points set close together, straight lines, and a small spread is typical in men's dress shirts. The size of the 'tie space' and the length of the points vary. Longer collar points draw the eye downwards and focus attention on the tie, while moderate cuts draw attention to the face. This type of collar has a slimming effect on a round face. The point collar is adaptable and it is suitable for casual and formal occasions, with or without a tie. Because it is the most common cut, it matches numerous suit lapels. You can wear this type of collar shirt with a small tie knot and traditionally cut suit for formal occasions, or with smart trousers and a blazer without a tie for a smart-casual look. Most designers, including Paul Smith, Burberry, and Dolce & Gabbana, offer shirts with these collars.
Men's Spread-Collar Shirts

Spread, cutaway, or Windsor collar shirts have collar points that spread to reveal a larger portion of the upper shirt and tie. This type of cut is ideal if you prefer larger tie knots such as the Windsor. Spread-collar widths vary. Subtle cuts look like flared-point collars, while pronounced cutaway collars, such as the Londoner, appear nearly horizontal. If you have a thin or long face, this collar can create the illusion of width. If you have a wide face, avoid a spread collar; rather opt for a point collar or a narrow-spread collar. A shirt with spread collar is best suited to business and formal dress. Look for cutaway-collar shirts by Collezione Sartorial, Canali, and B&C.
Men's Button-Down Collar Shirts
Casual shirts tend to feature button-down point collars. These shirts have buttonholes at the tip of each collar point that match buttons on each side of the shirtfront. Always keep these buttons buttoned. This style is ideal for times when you want to wear a collar shirt without a tie. Casual button-down shirts come in a variety of colours and designs, including stripes, checks, and paisleys. These shirts work well with chinos and jeans. Lambretta, Brave Soul, Ben Sherman, and many other designers make button-down collar shirts.