People who are serious about computer games are usually very discerning about the mouse they use. A sturdy and accurate mouse with sensitive scrolling action can make the gaming experience much more enjoyable. If you are thinking of purchasing a high-quality gaming mouse, consider the features of some of the best gaming mice on the market.
Razer Naga Gaming Mouse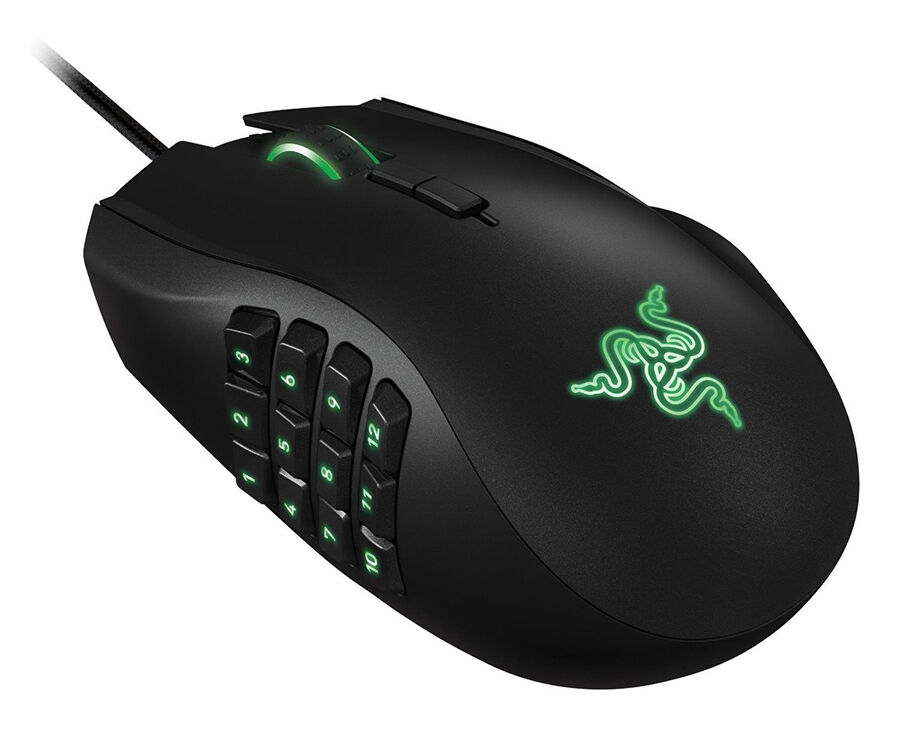 Razer makes many excellent mice, and the Razer Naga gaming mouse is no exception. It features 17 buttons for detailed control. When playing massive multiplayer online games such as World of Warcraft, you can program each of the 12 numbered buttons on the side of the mouse with a unique move or combination. The scroll wheel has a texture that keeps your fingers from slipping off, and the body of the mouse has an ergonomic shape, which means it is comfortable to hold for many hours of gaming. You can adjust the sensitivity of this mouse, all the way up to 3,229 dots per centimetre. With a matte black finish and bright green accents, this mouse is as attractive as it is effective.
Logitech G602 Wireless Gaming Mouse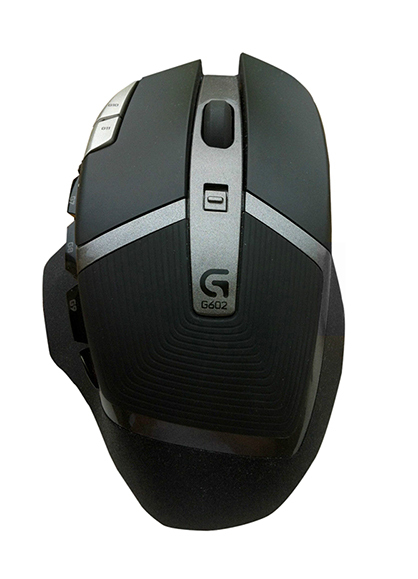 The Logitech G602 wireless mouse features an ergonomic design that is very comfortable for right-handed gamers. The mouse features highly reactive left and right clicking buttons, as well as six buttons on the right side. For added convenience, the mouse has a wing that supports the thumb and makes the buttons easy to reach. The Logitech G602 has excellent battery life, and it functions on one or two AA batteries. With one AA battery, it lasts up to 125 hours of use; with two AA batteries, it lasts up to 250 hours, or more than 10 days of continuous use.
SteelSeries Sensei Gaming Mouse
SteelSeries makes a number of mice, but the Sensei is their most popular gaming mouse. It has a 32-bit processor so that it does not rely on installed software, which means it will not lose accuracy because of software issues. Along with its processor, it also features enhanced movement calculation and adjustable sensitivity of up to 4,448 dots per centimetre. Unlike many other gaming mice, this one works for right or left-handed people, and features two programmable buttons on each side. The rubberized grip on the sides and the scroll wheel make it easy to manipulate.