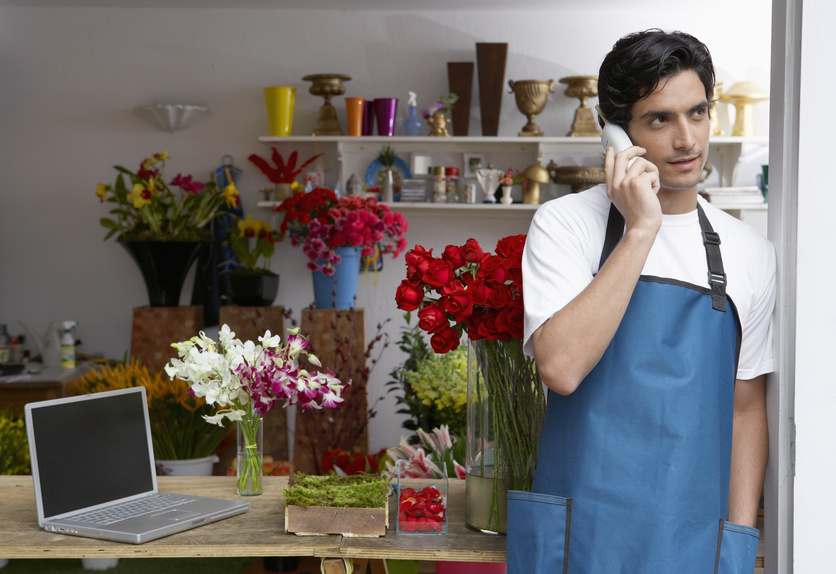 Panasonic is one of the top global brands for cordless phones. The company's products feature DECT 6 phone technology for call clarity, talking caller ID, and handset locators. The top cordless telephones in the marketplace generally include phones that link to mobile phones, phones that use repeaters to extend their range, and phones capable of using backup phone cords when necessary.
Panasonic KX-TG7745S
Bluetooth-compatible Panasonic cordless phones either link to cellular phones using Bluetooth, or they use Bluetooth links for more basic functions. The Panasonic KX-TG7745S is one of the phones in the Link-to-Cell series. Link-to-Cell allows you to answer cell-phone calls using the cordless handset and use the cordless handset to make calls through the smartphone while it is charging. Handset batteries are good for 13 hours of talking before requiring a charge. Mobile phone books transfer wirelessly, and if you have an iPhone, you can also transfer your ringtones to the base. Talking caller ID means you no longer have to view the screen to see who is calling. The Panasonic KX-TG8622 series provides more basic Bluetooth compatibility and allows you to use a Bluetooth headset with the cordless phone. Given its range of up to 50 metres, this allows most people to chat from anywhere on their properties.
Panasonic KX-TG4753B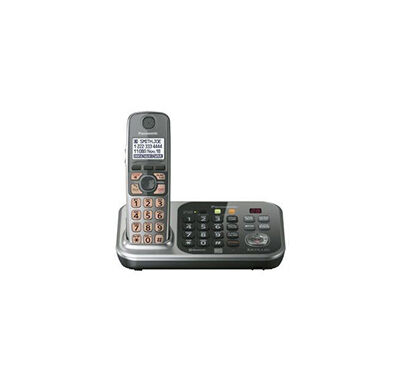 Beginning in 2010, Panasonic included a repeater or range extender on phones like the KX-TG4753B. A range extender doubles the effective transmission distance of the base unit to a handset to allow users with large properties to use their cordless phones from anywhere. This particular phone uses Panasonic's DECT 6.0 Plus technology, which enhances call clarity. Each handset has a volume key, and the display is backlit in white with a 1.8-inches screen for easy reading. Ringer ID and call blocking reduce the need to run for the phone at busy times, and talking caller ID announces the caller without you even having to touch the handset.
Panasonic KX-TG4771B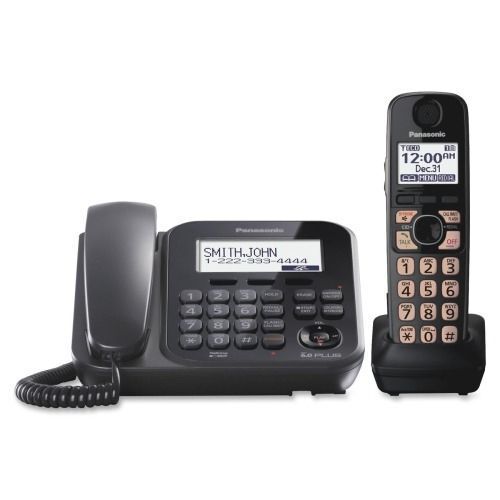 The Panasonic KX-TG4771B also functions with a cord to allow you to make emergency calls during blackouts and other emergencies. The design makes it possible to mount the base unit on a wall to save valuable counter space. A conferencing feature is useful for business purposes and large family calls. The answering machine holds up to 18 minutes of messages, and the talking caller ID means no more running for the phone to see who is calling. Nuisance callers go on a blocked call list and hear a busy signal when they call. The initial package comes with one, two, or three handsets with additional add-ons available.