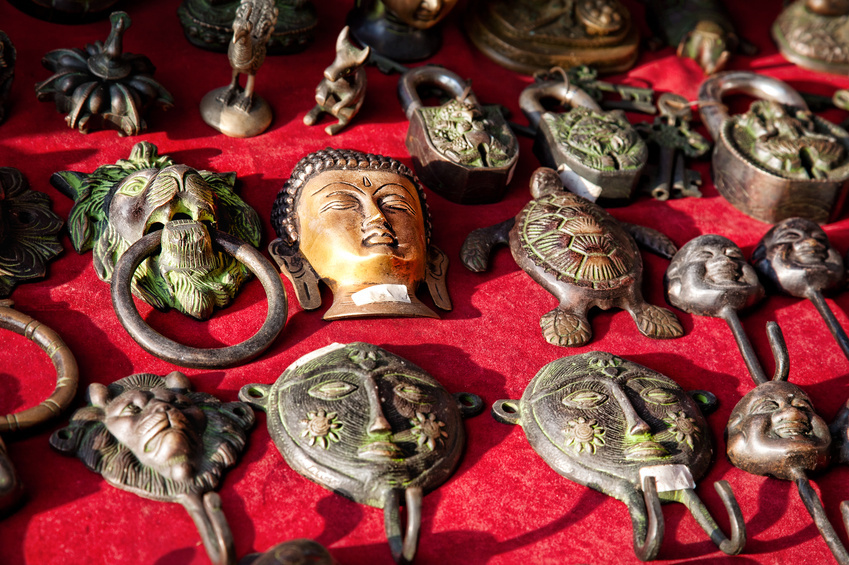 Known for its pastoral settings and delicious Himalayan cuisine, the country of Tibet nestles between China, Nepal, and India and draws from all the surrounding countries to enrich its people's unique way of life. The powerful influence of Buddhism surges through Tibet's culture, including its arts and crafts. If Buddhist art with a distinct Tibetan flavour interests you, you might want to shop for some top Tibetan crafts and start a collection of these beautiful pieces.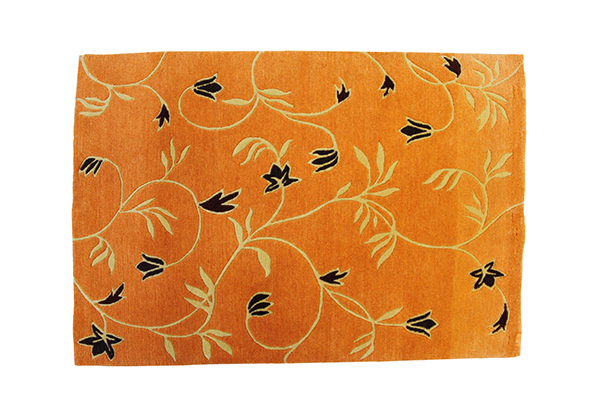 Tibetan people create beautiful rugs using virgin wool of sheep. From the harvesting of the wool to creating the finished product, Tibetan artisans accomplish nearly every step in the rug-making process without any sort of machinery. The beautiful handmade rugs they produce make excellent floor coverings or wall hangings.
Tibetan Figurines and Statuary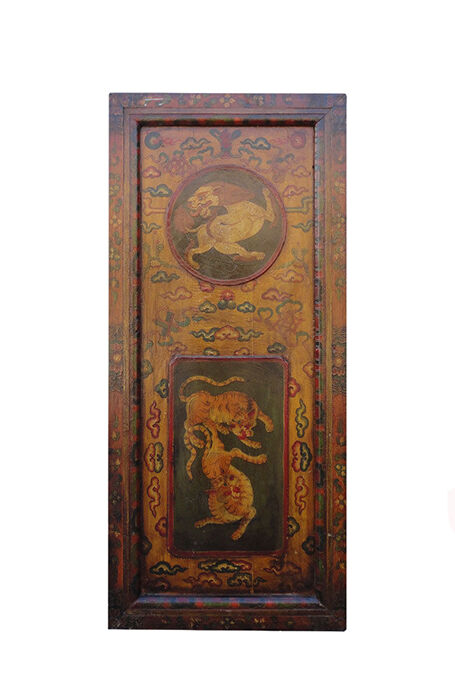 Like many cultures, the Tibetans enjoy engraving statuettes and figurines, particularly those representing aspects of their religion and culture. The image of an ibex, which is a wild goat with two curved horns, appears repeatedly throughout Tibetan crafts. At the birth of a child, guests or relatives often give the family an ibex figurine. Hand-carved ibex figurines make excellent gifts for non-Tibetans as well, especially for individuals who enjoy collecting items of cultural significance. Other subjects for Tibetan carvings include animals, natural objects, and human figures.
As with Tibetan carvings and engravings, Tibetan paintings often include religious themes, specifically those of Mahayana Buddhism and Tantric Buddhism. If you are interested in Tibetan crafts, look for brightly coloured paintings featuring the Chenrezig god. This unique and fascinating deity has a thousand arms and an eye in the centre of each hand. To Tibetans, this beautifully coloured image indicates the presence of a compassionate saint who listens to their prayers. Other popular Tibetan paintings feature dragons or pastoral scenes.
Tibetan Jewellery
With the right supplies, you can design your own Tibetan jewellery. Look for beads and pendants made from Tibetan silver, pewter, or sandalwood. A particularly attractive type of Tibetan bead is the capped bead, which has a central smooth bead with a beautifully engraved cap of tribal metal on each end. Beads of bovine bone, handwoven rope or hemp, or stones such as black agate and jade all lend an authentic Tibetan flavour to a piece of jewellery.