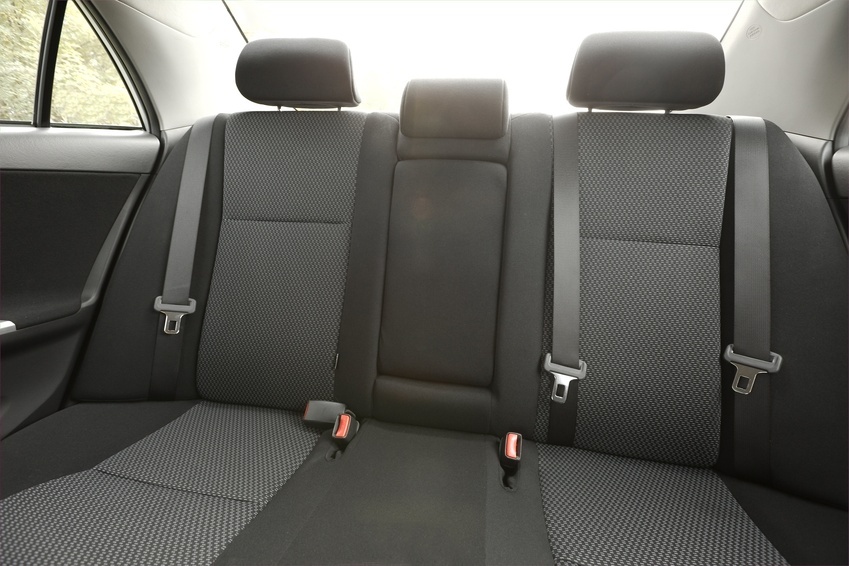 Car seat covers can drastically alter the look of a car's interior. Whether hoping to improve passenger comfort, protect the seats from the elements and spills, or minimise wear and tear, car seat covers prove both functional and stylish.
Material and Lifestyle

Car seat covers come in a wide array of materials; choosing the best type depends on one's lifestyle as well as personal preference.
| Material | Features |
| --- | --- |
| | Comfortable and insulating; luxurious and distinctive; generally more expensive than other types; and difficult to clean |
| Canvas | Washable; repels dirt and stains; maintains comfort over time; and stays cool in warm temperatures |
| | Exhibits waterproofing abilities |
| Ballistic Nylon | Durable and heavy-duty protection against UV and water damage; however, subpar in comfort compared to other materials |
| | Usually made from cotton or polyester; offers a soft finish and enhanced comfort; and easy to clean but lacks water resistance |
| | Repels liquids; absorbs heat and cold; wears quicker than other materials; and stylish |
| Suede | Tough and less susceptible to wear but lacks water and UV resistance |
| Tweed | Stain and wear resistant; comes in a wide variety of patterns; durable; comfortable; and easy to clean |
Pet owners should consider ballistic nylon or canvas, as it is durable and easy to clean, while those who participate in off-road sports should opt for neoprene seat covers; these waterproof seat covers are better able to withstand the elements. Long-distance commuters may better benefit from the comfort that tweed seat covers offer.
Compatibility

As car seat covers vary according to seat design, keep in mind the shape and size of the vehicle's seats. Common car seat types include bucket, captain, jump, solid bench, split bench, and sport. Each type comes in both universal, semi-custom, design, and custom design options. Universal seat covers are considered one size fits all, while custom ones ensure the best possible fit and a seamless look.
Colour
Many drivers opt for covers in beige, blacks, and greys that match or complement their vehicle's interior, while others prefer flashier animal print designs, such as zebra or tiger car seat covers. No matter what your preference, it is a good idea to choose one that hides dirt and other imperfections.
Safety
Some vehicles have non-standard side airbags. To allow for proper airbag deployment, it may be necessary to invest in modified car seat covers. Similarly, well-functioning car seat covers should accommodate seat movement as well as the presence of head and arm rests; lastly, consider the placement of knobs, switches, and buttons.