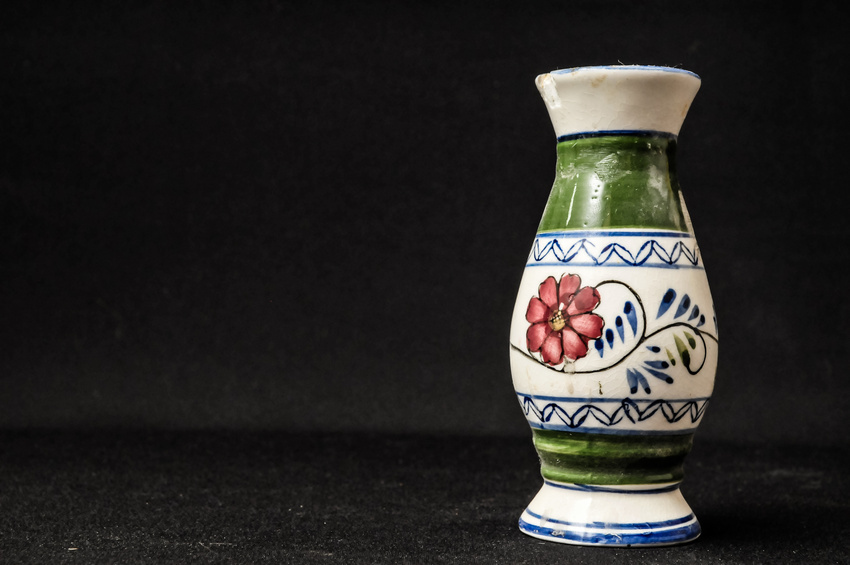 High-quality, luxurious vases make ideal wedding gifts because they come in a plethora of styles, so you can choose one that matches the preferences of the recipient. They are decorative pieces that beautify a couple's home for years to come and some vases become heirloom pieces. A variety of vases is available on eBay. Simplify the buying decision by learning the top vase styles for wedding gifts.

Crystal Vases
Crystal is a type of glass with added lead, which makes the glass heavier and more durable, adds a brilliant sparkle, makes it easier to mould, and allows manufacturers to cut intricate designs into the glass. Crystal is a gift that lasts, and a crystal vase often becomes a family heirloom. These vases come in all shapes and sizes, from delicate bud vases to large decorative ones. High-quality crystal is clear with distortion-free transparency, smooth edges, and sharp accurate designs. Famous crystal manufacturers include Waterford, Belleek Galway, and Wedgwood.
Glass Vases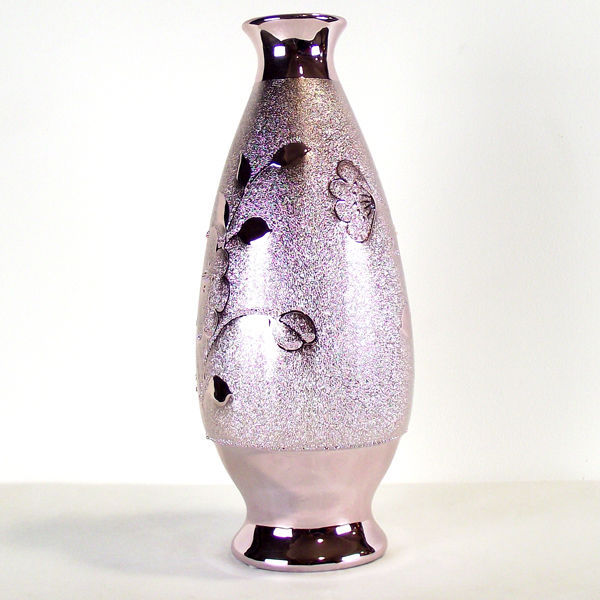 Glass vases allow the colours of floral displays to stand out. A trumpet-shaped vase has a small neck that tapers towards the base. An hourglass vase cinches below the rim to allow flowers to fan out. As glass comes in a plethora of decorative styles, you can choose from acid etched vases, coloured glass vases, and painted glass vases. Opt for a timeless, elegant designer vase that suits the bridal couple's home decor tastes.
Porcelain Vases
Porcelain vases come in an assortment of colours, shapes, and designs. Although this makes it easier to find a vase the couple loves, it may leave you feeling spoilt for choice. Choose a decorative porcelain vase or a floor-standing porcelain vase with a design that suits the couple's home decor. Opt for a bone china vase for something extra special, or choose an ethnic vase design for a couple that loves travelling. For example, a Chinese vase or Japanese vase is the ideal gift for those who have travelled or want to travel to Asia.

Antique Vases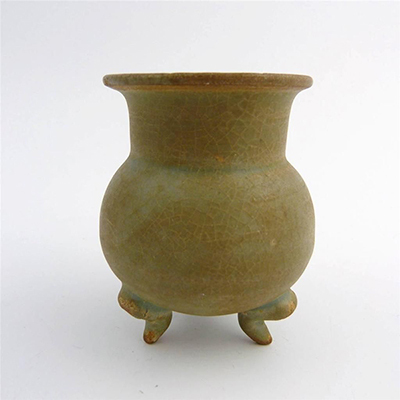 Antique vases are popular because age adds value to them. However, it is important to use your discretion when buying an antique vase as a wedding gift because tastes vary and not everyone appreciates this type of decoration. Before buying, establish whether the couple would prefer a Victorian vase, an art deco vase, or a vase from another era.