The crime fiction genre has kept millions of people entertained for centuries. The thrilling and complex plots make it hard for a reader to put down a quality crime novel because each page seems more interesting than the last. Crime novels are usually fictional and centre on criminals, their acts, and the process of catching them or discovering them. Famous authors like Steen Blicher and Edgar Allen Poe paved the way for the genre with books like "The Mystery of Marie Roget" and "The Purloined Letter".
"The Mystery of Marie Roget" by Edgar Allan Poe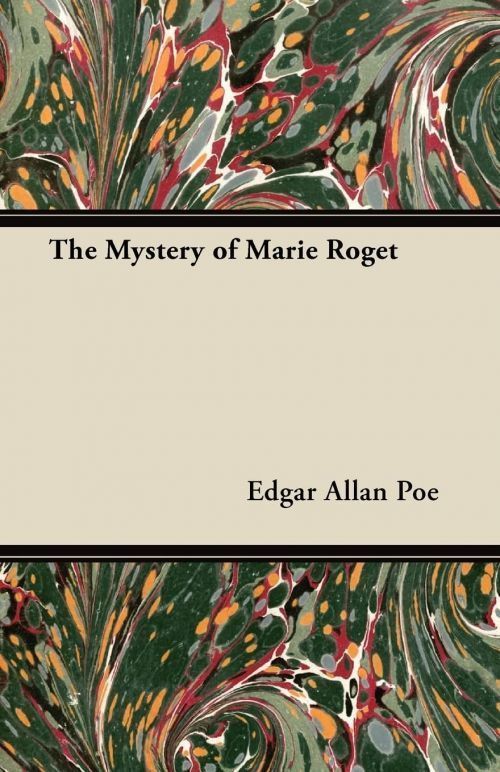 Hailed as one of the original murder mystery books, "The Mystery of Marie Roget" was also the first novel based on the facts of an actual crime. Edgar Allan Poe wrote this story, which was actually published in a ladies' magazine in three parts from 1842 through 1843. The main character, C. Auguste Dupin and his nameless sidekick attempt to discover who killed Marie Roget. Her body was found in the Seine River, and since she was a humble perfume shop employee, no one knows the motive was. Dupin and his partner struggle against media running wild with the story rather than helping ascertain the facts. Through careful thinking, Dupin determines that someone dragged the woman's body with a belt and then dumped her from a boat into the river. If they can find the boat, they solve the mystery.
"Bleak House" by Charles Dickens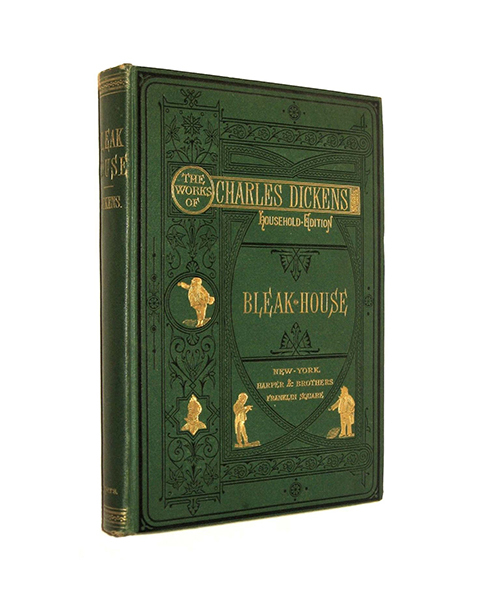 "Bleak House" was not only one of the more famous Victorian crime novels, but it was also Charles Dickens' first publication. Published as 20 instalments between 1852 and 1853 before seeing life a one complete book, it features a complex plot with multiple intertwining subplots. Esther Summerson is on her way to a new home called the Bleak House. There, she learns more about her background, and life takes a strange and unexpected turn when she receives flowers from an unidentified person.
"The Woman" in White by Wilkie Collins
The crime novel legend, Wilkie Collins, wrote many books throughout his career, but "The Woman in White" is one of his most famous. The story centres on Walter Hartright, a local who dabbles as a private detective, though actually a teacher. When he meets a distressed woman wearing a white dress, he helps her out and later discovers that she has escaped from a nearby asylum. Terminally ill, this woman named Anne looks a lot like one of his students, Laura, though they are not related. When Laura marries a man who falls into financial difficulties, he plots to switch the identities of Anne and Laura so that he can fake Laura's death and steal her inheritance. It is up to Walter to catch and stop the man.