Many model enthusiasts appreciate vintage model aircraft. They are fun to build and they make great decorative pieces. Some are capable of gliding, and others even have working motors. If you are looking to purchase a vintage model aircraft, learn about some of the top types of model aircraft in order to make the right purchase.
Vintage Balsa Wood Model Aircraft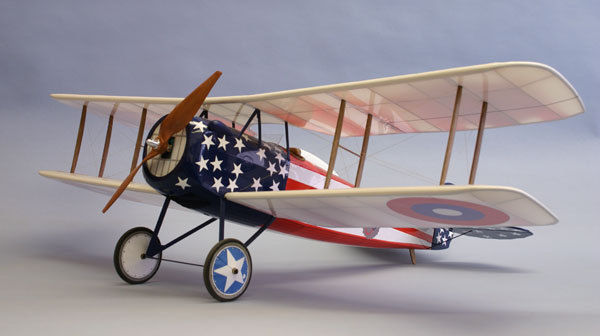 Vintage balsa wood model aircraft are fragile yet lightweight, so they are ideal for gliding and flying. Some vintage balsa wood model planes are simply decorative, but most of them glide, and some even feature working propellers. The decorative models are usually scale replicas of real aircraft, but many of the flying and gliding models are not. While some vintage balsa wood model aircrafts come fully assembled, many come in kits. Unopened vintage kits usually come with everything you need to build and decorate the model. Two of the most popular vintage balsa wood models with collectors are the Cleveland Bull Pup and the Sterling P-47 Thunderbolt.
Vintage Plastic Model Aircraft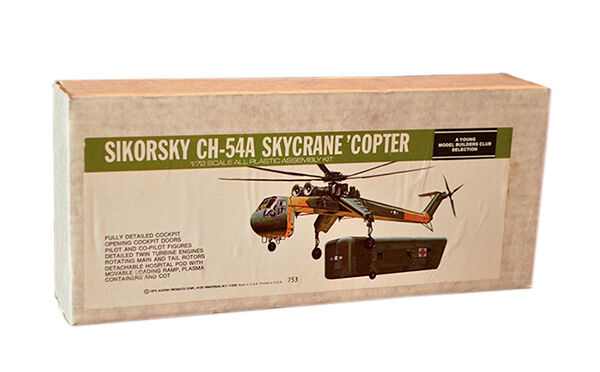 Plastic model aircrafts come in many shapes and sizes. Most are scale model replicas of real aircraft, including helicopters and airplanes. However, few vintage helicopter models feature working motors, and most are simply decorative. Many vintage plastic model aircraft come pre-assembled, but some come in kits and require assembly. Typically, vintage plastic models are highly intricate and feature many small pieces, which makes them difficult to assemble. However, vintage plastic aircraft kits for beginners have pieces that snap into place. Plastic model aircraft look more realistic than balsa wood models, because each plastic piece comes from a detailed mould. Monogram is one of the most well-known brands of vintage plastic model aircraft, and notable models include the Corsair F4U-4 and the Red Baron.
Vintage Diecast Model Aircraft
Vintage diecast model aircraft are mostly metal, with plastic, rubber, and glass details added. Many people believe that diecast aircraft models are more realistic looking than any other type of aircraft model because they are scale models of real aircraft and they feature the same materials as real aircraft. Vintage diecast model aircraft do not have working motors. They are heavier than most types of models and it is not practical to fly them. Herpa, a German company, is one of the leading makers of diecast model aircraft, and Herpa Boeing 737 and Boeing 747 are two of the most popular models with collectors.