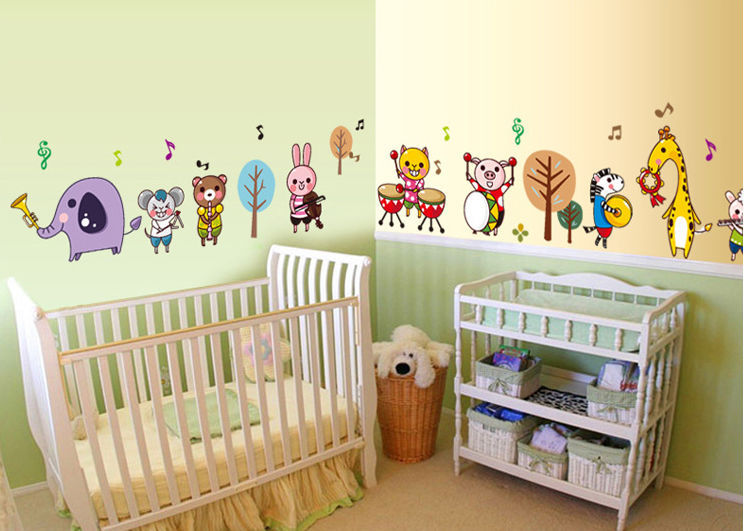 Fun accents help to tie interior design features together in kids' bedrooms, especially when there is a strong theme. Wall borders are a simple way to add personality and style to a room. Parents should choose wall borders that feature children's favourite characters, animals, hobbies, or shapes.
Character Wall Borders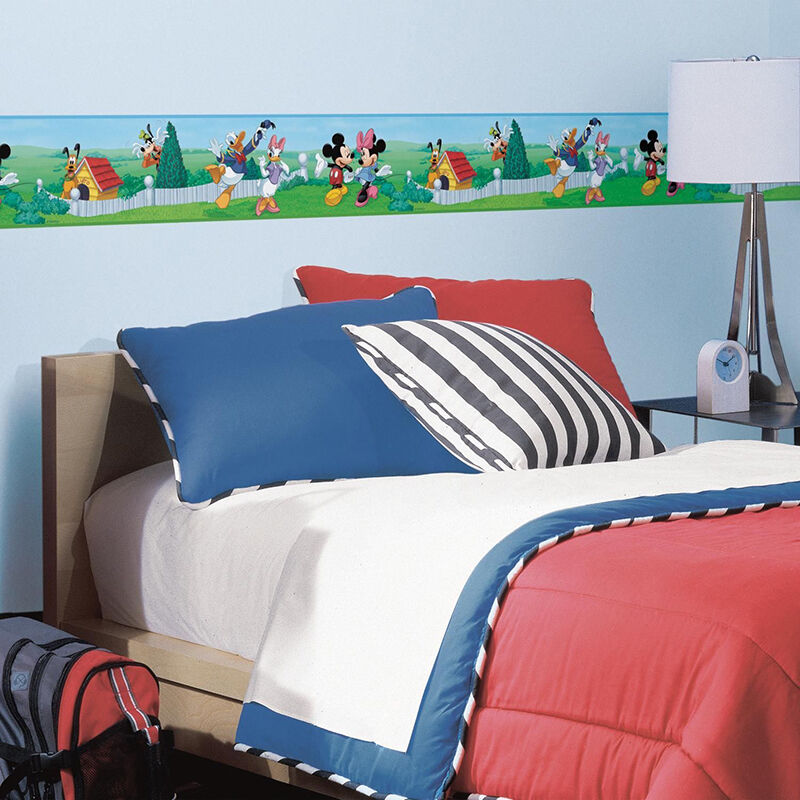 Wall border designs that focus on well-known characters are fun for children. Disney wall borders include Lightning McQueen and Mater from "Cars". There are also borders featuring characters from Toy Story, as well as Winnie the Pooh, Peter Rabbit, Peppa Pig, and Minnie Mouse. Hello Kitty borders depict the cute cat in her characteristic bow and can be coordinated with matching sheets or curtains. Generic characters from stories about castles, princes, princesses, and knights appear on fairy tale-inspired borders. Superhero fans can find wall borders featuring Spiderman, the Avengers, and other characters from comics.
Animal Wall Borders
Future palaeontologists enjoy dinosaur wall borders with images of triceratops and T-rex. Animal wall borders featuring images of horses, dolphins, butterflies, cats, and playful puppies are ideal for several age groups. Whimsical drawings inspired by Noah's Ark, safaris, and zoos include animals, such as lions, elephants, and monkeys in bright colours. Parents should choose the borders to match the interests of their boys and girls.
Hobby Wall Borders
For children interested in cars and trucks, there are many related images on wall borders in primary colours that brighten up a room. Sports fans can choose their favourite football team wall borders, such as Arsenal or Chelsea.
Shapes on Wall Borders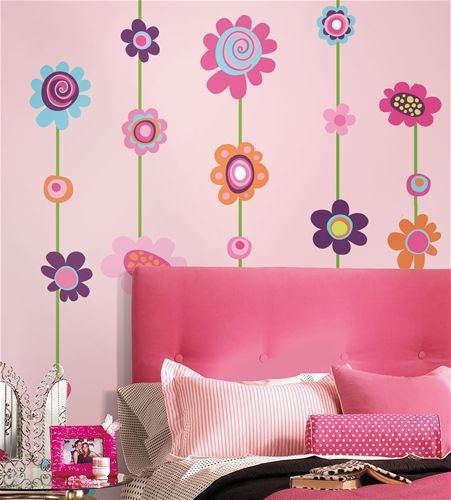 Floating balloons, multicoloured hearts, and sun and star patterns look delightful in children's bedrooms. These shapes can be continued on picture frames, pillows, or bed linen. The designs are easy to match with a variety of colours and styles of furniture, and they are neutral enough to be used in shared bedrooms or nurseries.