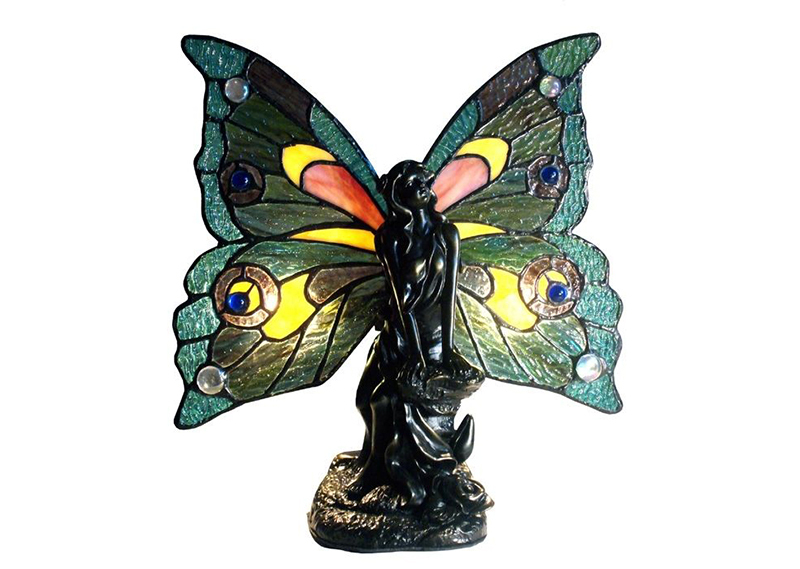 Fairies play a key role in folklore, and many little girls identify with these tiny, powerful, beautiful creatures. When your daughter is going through a fairy phase, you can help her capture and hold that magical time of her life by decorating her bedroom with fairies. Even if you cannot reflect the fairy theme in every item or piece of furniture, you can select some key fairy accessories to transform the room.

Fairy Lamp
A fairy lamp provides a lovely, ethereal touch to a girl's bedroom. Let your little one choose the style of the lamp. For instance, it could be a tall floor lamp with fairies perched near the top or a table lamp with fairies clustering around the base. You can opt for a solid-coloured fabric shade or one made of coloured glass.
Fairy Wall Art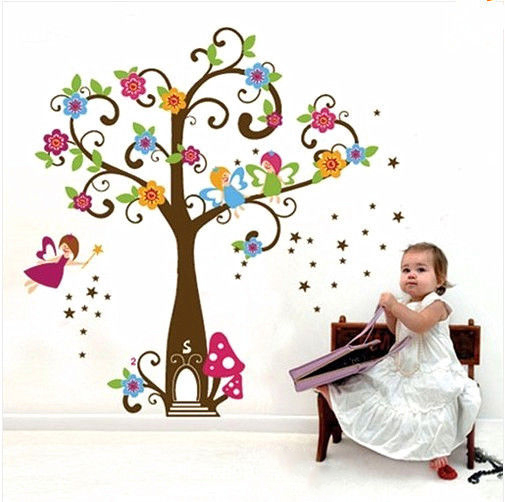 Find paintings or other artwork depicting fairies, frame the pieces, and hang them in an artistic arrangement on the wall. You could also purchase easy-to-use fairy wall stickers. Once your little one has outgrown the fairy phase, you can easily take off the decals and replace them with new decor. If you enjoy expressing yourself artistically, think about painting a large, one-of-a-kind fairy mural in your child's bedroom.

Fairy Mobile
Incorporate fairies into your daughter's bedroom decor with a fairy mobile. Make sure that you anchor it properly, and select a lightweight model that will cause no harm if it falls. Some mobiles have multiple fairies hanging at different levels, while others have a single fairy dangling from a spray of branches or riding a creature such as a dragonfly or butterfly.
Fairy Growth Chart
A wall chart is a fun way to track your child's growth. Use a growth chart that features colourful, friendly fairies, perhaps flying near or perching on a tree or vine marked with centimetres. Keep a marker or pencil handy so that you and your blossoming little one can make a note of her growth each time she stands up to the chart.

Fairy Night Light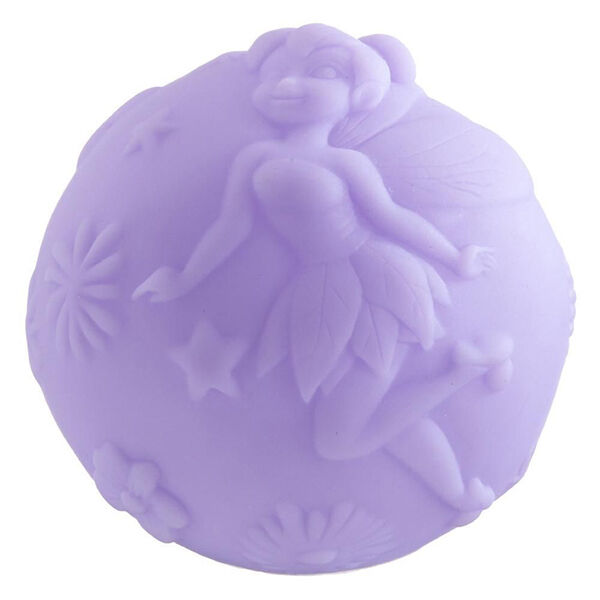 As little ones often fear the dark, you can brighten your daughter's room with a fairy night light. The smiling face of a tiny fairy, illuminated from behind with a small bulb, turns her night-time bedroom into a charmed instead of a dreaded place. Select a night light that gives off a soft glow without being so bright as to keep the child awake.