Disco reached its popularity in the late 1970s, though it does rear its head every now and then. Every good disco party must have the right music and the right party lights . However, these lights aren't just for the disco. You can purchase disco lights today and use them at home in a variety of ways.

Have a Disco Party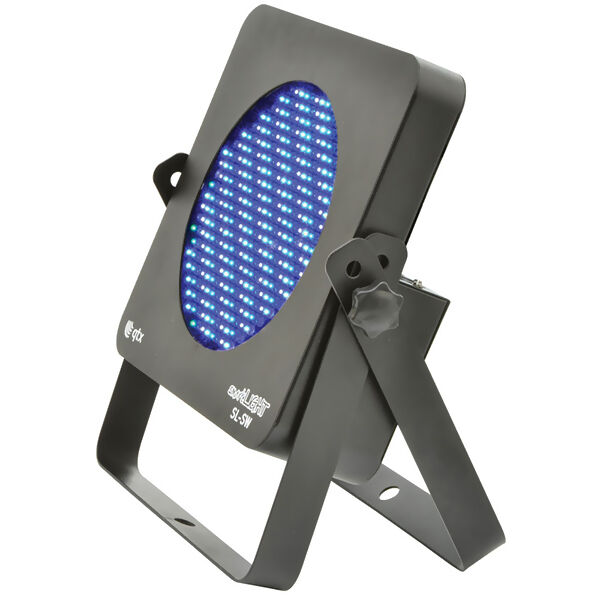 The most obvious way to use these lights are, of course, to have a disco party at home. However, you don't have to used these for just a disco-themed party. For those having a teen's birthday party at home, these lights could give it that retro mood. Depending on the type of light, it can change the mood of the party. A disco strobe light, for example, could turn your home into a hot nightclub.
Mood Lamps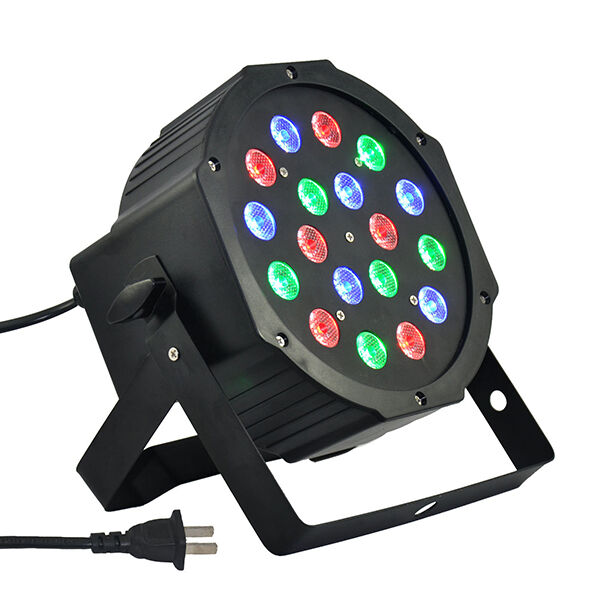 Many types of performance and stage lighting could be appropriate for home use and many of these are of the highest quality because they need to work overtime and withstand abuse from traveling. For homeowners looking to add some coloured mood lighting at home, LED disco lights might be a good idea. Not only do LED lights have longer lives, but a single bulb can display different colours so buyers can change it depending on their mods.
As Home Decor
Certain types of disco lights can look great for home decoration. Disco light boxes are a good example and homeowners can use them strategically around their home to add some colour. Programmed with the right colours, they can even substitute for Christmas decorations. For those feeling particularly nostalgic, old disco lights could make a great addition to a basement den and buyers can light them up when they have guests over.

Light Up a Collection
Many people collect all sorts of things, from sports memorabilia to elegant tea cups. Some collectors want to show off their prized possessions and build display cases and even devote entire rooms to their collections. New or used disco lights could make great lighting for such collections. For example, for people who love Star Wars or Sci-Fi memorabilia, some cool laser disco lights just might add the right mood to their displays.

Halloween Decorations
For those who love to dress up their homes during All Hallow's Eve, disco lights may just be able to add that right spooky touch. Turn any home into a scary homicidal clown's funhouse with some creepy strobe lights. Or, some spotlights pointed at the right direction or combined with a fog machine could add the right spooky mood to give a home a haunted mansion look for Halloween.