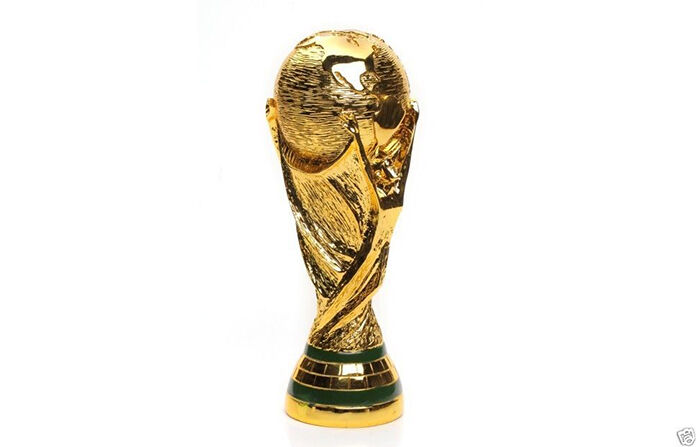 Every four years since 1930, football fans watch in excitement and awe as the top teams in the world compete for the FIFA World Cup . For those lucky enough to attend, the event is an unforgettable experience. However, with a prized piece of World Cup memorabilia, you can claim a small part of that event for yourself and keep it on display to show off to fellow football fans.

Signed World Cup Brochures
A programme from the FIFA World Cup is of some value in itself. However, if it bears the signatures of famous football players, its value skyrockets and it becomes a mouth-watering piece of memorabilia for collectors. Look for a programme from a year in which one of your favourite teams competed in the World Cup. In addition, check to see how many players signed the item. The more players, coaches, and well-known personalities wrote their names on the World Cup programme, the more valuable it is for your collection.

Autographed World Cup Photos
Look for photographs of your favourite player, a group of players, a coach, or an entire team. Ideally, try to collect signed photographs with some sort of theme, such as a particular year or decade, a specific team throughout the years, or a series of World Cup locations. Be sure that you confirm the photograph's authenticity before you purchase it. Photographs from recent World Cup games make excellent acquisitions, but you should also consider older photographs, such as one from the 1966 World Cup.

Signed World Cup Shirts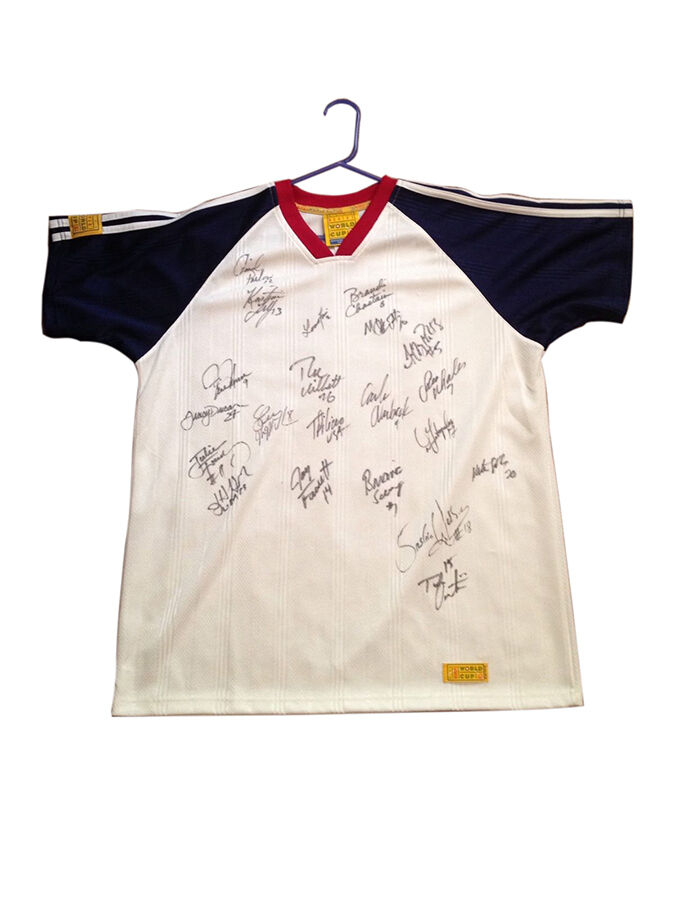 Football fans also like to collect jerseys or shirts autographed by World Cup players. If you can score one of these World Cup jerseys, you may also want to purchase an acrylic display case. Put the jersey in the case, mount it on the wall, and enjoy the view of your prize every day.
Autographed World Cup Footballs
Another top piece of World Cup memorabilia is an autographed soccer ball. Although these items are rare, you may be able to find one for your own collection. Add in a UV-protected acrylic case with a weighted presentation base to keep the ball safe and clean so that your guests can admire it.

World Cup Posters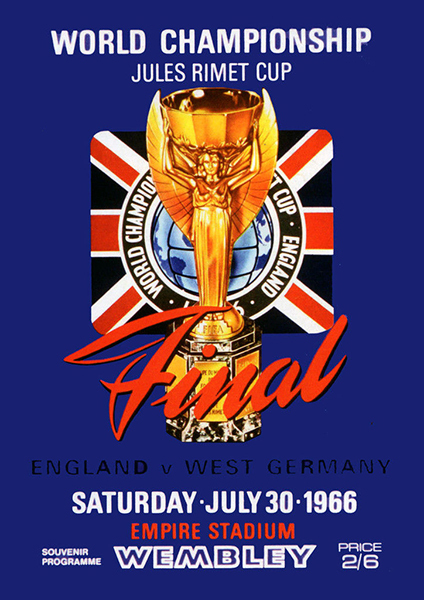 Signed or unsigned, World Cup posters make worthwhile additions to any football fan's collection. Treasures such as a 1932 Italy poster or a 1982 Spain poster make striking wall art with an international flair. If you like, you can instead limit your collection to England posters and celebrate the achievements of your nation's team.