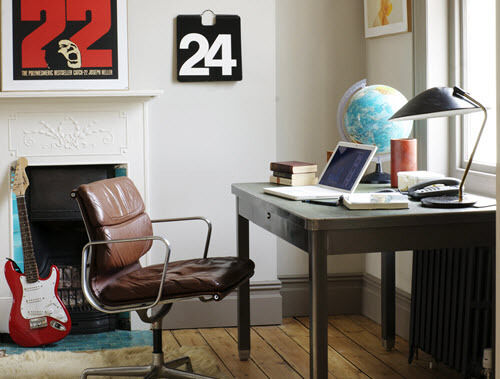 It's free to list on eBay - with 20 free listings every month, savvy sellers make sure they take advantage of their monthly allowance.
List on mobile and see how easy it is – using the eBay mobile app is a quick and easy way to list, and enables you to keep track of your listings on-the-go.
Make your listing the best you can with great titles & descriptions – Accurately describe the condition, size, and quality of the item to provide potential buyers with all the information they need to make a purchase. Make a clear, compelling first impression by writing a great title for your item and using descriptive keywords such as brand, size and colour. Add multiple good quality photos to your listing to help you increase sales and give your buyers a more accurate idea of what to expect.
Price it right – Items can be listed as an auction or a fixed price. In addition to following eBay pricing recommendations, you can also search completed eBay listings and look at other similar items to help you choose a starting price for fixed price or auction-style listing. Auction listings are great if you're unsure of the value of your item or you have unique and hard-to-find items that could attract demand and spur a bidding way.
Build your reputation - Describe the item accurately, reply to questions promptly and try to dispatch within 48 hours. Establishing and maintaining buyer satisfaction helps you build a solid reputation as a trustworthy seller on eBay and ultimately helps drive your sales activity.