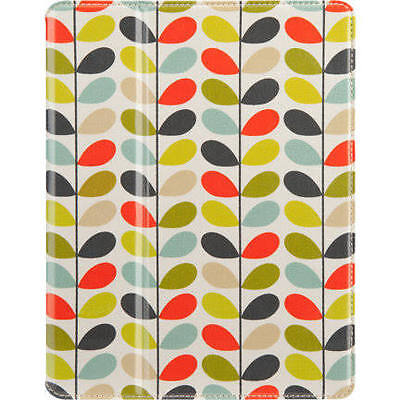 Orla Kiely case
Although they are a little pricey, they are a must have fashion accessory. They come in a range of different colours and range from £20-£40 depending on size e.g. iPad mini, air, etc.
About Orla Kiely: The Orla Kiely for Belkin collection consists of bright graphics and bold prints with the protection and quality of our best-selling cases for iPhone and iPad. The pieces work together beautifully on their own, or mixed and matched. Orla's personal favorite is the Optic Stem case, which she uses to protect her iPhone and express her signature style.
Screen protector
A screen protector is essential in order to minimise damage to your screen. They are also often free from glare so you can use them in the sun.
Can protect from scratches, scuffs, etc.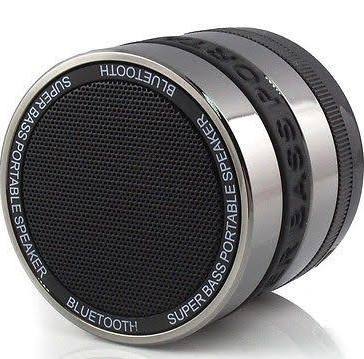 Mini speaker
The best way to make sure your tunes can be heard is through a mini speaker. You can pop them in your bag and they are very affordable. They can come with a range of features including bluetooth connection.
Standing tablet case
Purchasing a case with the ability to stand on its own is a great investment. It makes playing games and watching movies really easy - it can stand on tables, etc.
It is great for browsing in bed too!