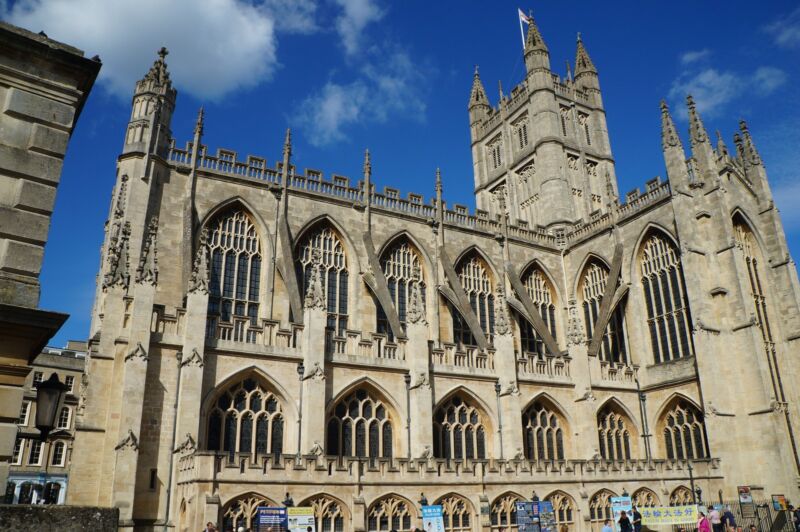 Add a caption
The city of Bath is famous for its beautiful architecture, iconic sights and fascinating history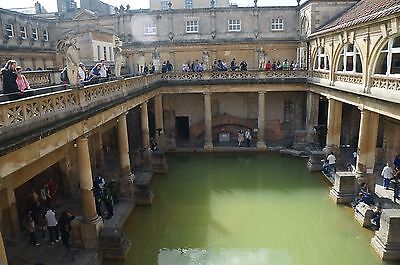 The Roman Baths
One of the best preserved Roman remains in the world, the Baths were built upon natural hot springs where people would come to bath and socialise.

Make sure you pick up an audio guide as you make your way around the Baths, as the place is huge and steeped in mesmorising history.

Before you leave, you have the opportunity to take a sip of the spa water in the Pump Room. The water contains 42 minerals and were believed to have healing powers! I'll let you make you're own decision about that...but I thought it tasted like iron!
Thermae Bath Spa
This place is amazing, with 4 floors and a variety of pools and steam rooms to choose from you really are spoilt for choice.

The spa houses Britain's only naturally warm, mineral-rich waters in the indoor Minerva Bath and the open-air rooftop pool, with evening visits also available, you get a spectacular view over the entire city. You can also choose to refresh your senses in the aroma steam rooms or with a number of spa treatments which can be booked additionally.

I left this place feeling relaxed and magical. I would definitely recommend it for a visit.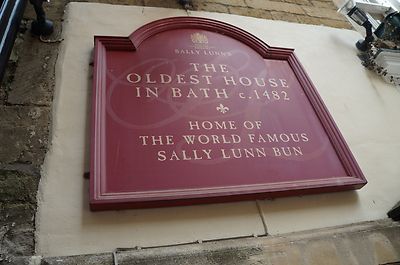 Sally Lunn's buns
Sally Lunn's is one of the oldest houses in Bath and serves the most famous local delicacy; the 'Sally Lunn Bun'.

The menu is vast, with a range of both sweet and savoury meals created and served on top of the traditional bun.

The house is tiny, but hosts a museum in the basement, showing the original kitchen she used. You can also buy Sally Lunn's buns here (which can be frozen) and a number of sauces to enjoy them with. Delicious!
The Royal Crescent
Included in many TV period dramas, The Royal Crescent is one of Bath's most iconic landmarks. The Grade I Listed terrace houses were built between 1967 and 1775. The world famous landmark forms a sweeping crescent around a perfect lawn overlooking Royal Victoria Park, and is impressive to see.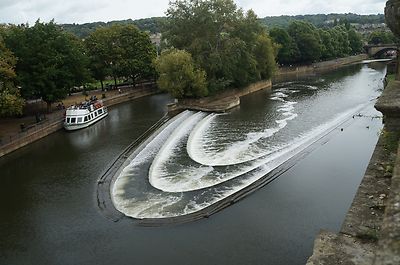 There are many other sites to see and things to do in Bath, but the 4 I have highlighted I would definitely recommend.

Hope you enjoy your trip!