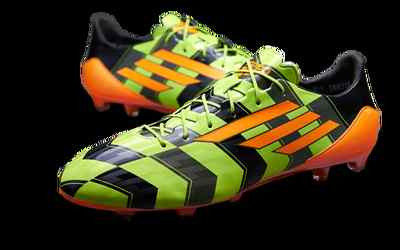 Adidas F50 Crazylights
Due to the build up for Christmas I have seen first hand that it is very hard to find the perfect items for your teenage children. They write football boots on their Christmas list but there is such a large selection out there to choose from. After further digging and subtle questioning of my son and his friends it would appear that the Adidas F50 Crazylights are the boots that 14 year old Ronaldo wannabes like to be seen in. They tell me that they look really nice (which is high on the list of things needed when you are 14). The F50 boot is leather, they are light and comfortable to wear. Not the cheapest boot around but are sure to get you seen.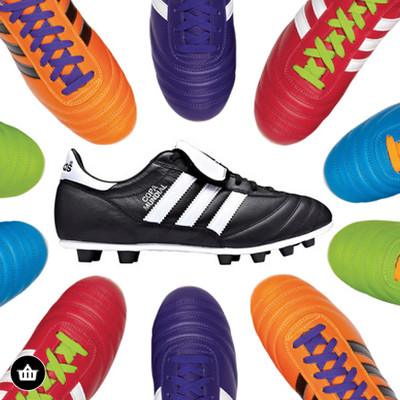 Copa Mundial
These are also high on the list of boots that the kids are drooling over. These are also leather. They are available in various colours. They look more like a traditional football boot. They are cool (so i am told) because they are a remake of the original football boot!!!!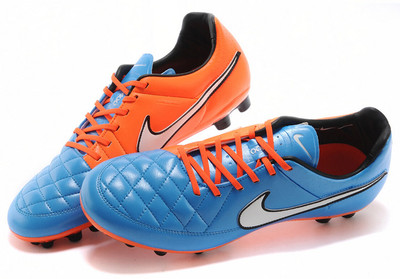 Tiempo Nike
These are number 3 on the list of desired boots. These are of great quality as you would expect from Nike. They are a leather boot which lend themselves to both dry and wet conditions. These are also light weight.