Topoint Spinning reel TB5000 review
Details:
· Gear ratio 5.5: 1 (High Speed)
· Corosion Proof Marine Grade Graphite Body
· CNC Aluminium Spool
· CNC aluminum handle with soft knob
· left and right all are available
· Triangle Shape High rigid rotor
· Super Drag System intensive drag power
· 7+1BB high quality Ball Bearings and one-way clutch bearing
· Supreme smooth line lay and rotor balance system
· Easy change for the outside parts
· High intensity one way ball bearing
· Multi-ball bearings construction design for smoother operation
7+1BB
5.5:1
0.35-190 0.40-135 0.45-110
Photos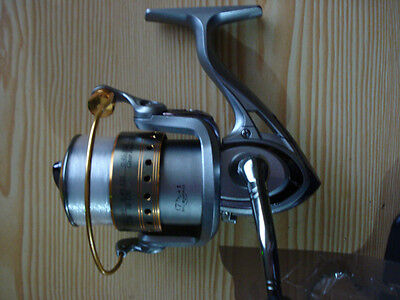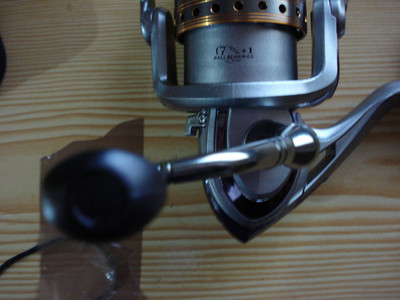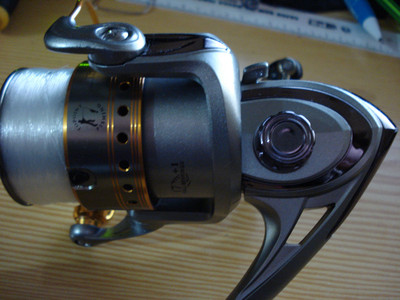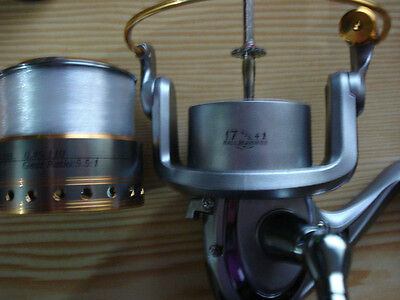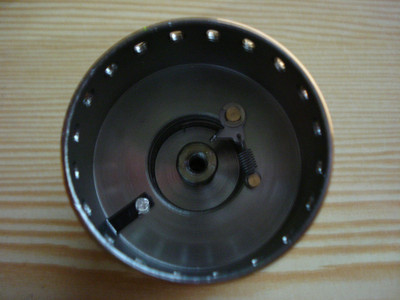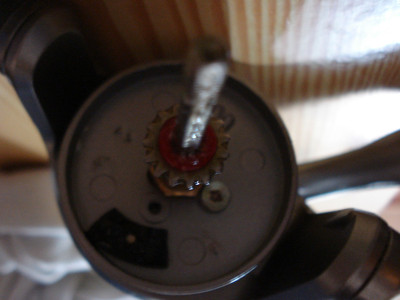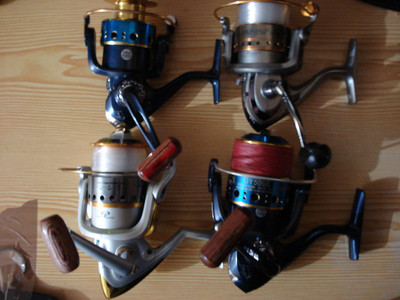 Personal Opinion
I got to say I'm impressed out of all the China reel that I have this is has the better handle, and the most perfect plastic mody without any plastic imperfection and it's the smoothest(though it hs less bearings). I can't comment on the strenght but from what I saw when I opened it to lubricate it's good has the others if not better.
I did open the reel the inferior gears part, and they seamed OK, not stainlessSteel though xD.
The four models you see in last photo are GY4000/5000 ; EX60F and TB5000 , and I can confirm the TB5000 is superior in terms os quality (not size).
Thanks I hope you like this mini review.