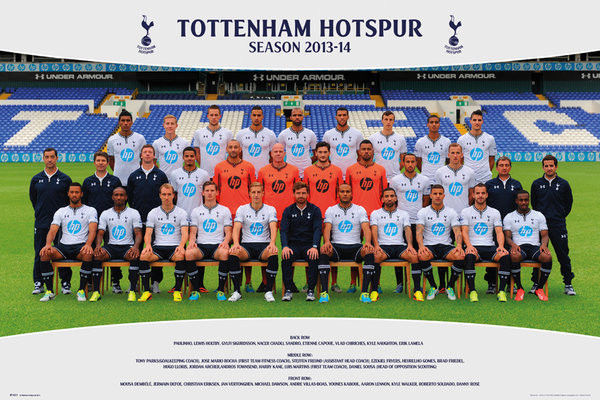 Tottenham Hotspur memorabilia ranges from shirts and programs to autographed goods and match balls. Spurs fans often collect memorabilia from their favourite matches, while still others collect anything at all to do with the Tottenham Hotspur club. There is much memorabilia available, as the club has a long footballing history, formed in 1882. When buying sports memorabilia, consider whether you want specific match memorabilia, anything related to the club, or items related to a specific period in the club's history.
Programmes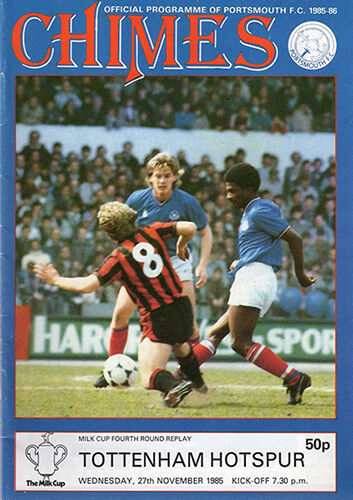 Tottenham Hotspur programmes are highly collectible, from the earliest programmes, through to the more modern editions. When buying a Spurs programme, ensure it is in good condition, with no tears or scribbles, and make sure it has not had any portions cut from the inner pages. Older programmes may show signs of yellowing and are often dog-eared, particularly in the top right corner, an expected consequence as it ages. One of the most collected programmes is the Tottenham Hotspur vs. Manchester City, the 1981 FA Cup Final, as it was a huge game for Spurs, and saw the team lift the FA Cup for the first time in 15 years. The first ever UEFA Cup Final programme, from 1972, is another popular choice for Spurs memorabilia collectors, as the club won the brand-new UEFA Cup Final match.
Autographs
Like any other autographs, signatures by Spurs players and managers are very popular, although some collectors are wary because of the possibility of not getting the genuine article, as coaches and other crew members often signed autographs for busy players. Authentication, or provenance, is absolutely essential. You can find many modern autographs with photographic proof, which is very solid provenance. This can include a shot of the player in the process of signing the item or the player holding up the signed item. Other signatures come with a certificate of authentication from a recognised expert. Shirts with signatures from all team members, complete with authentication or provenance are highly prized, particularly from the earlier teams. Some of the Spurs "greats", whose autographs are highly collectible, include Bobby Buckle, Ossie Ardiles, and Paul Gascoigne.
Shirts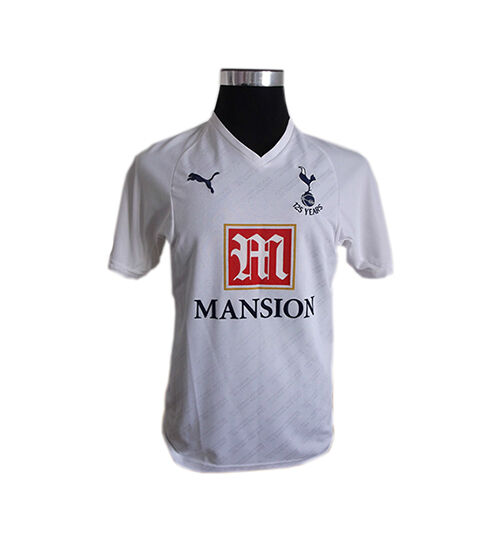 Genuine Spurs shirts are very popular with collectors with a huge range to choose from. Find shirts from almost any Spurs period, including home, away, and keeper's shirts. Choose from mint condition, never-worn shirts, or opt for highly prized shirts worn by team members during a match. From the beginning, the club wore lily-white shirts for their home games, while the away kit has appeared in many forms, from blue stripes, to bright orange, to dark navy. Keeper's shirts range from black, to orange, to green. Throughout the history of the club, the insignia on the shirts has varied, as sponsors changed, and include Umbro, Hewlett Packard, and Holsten.