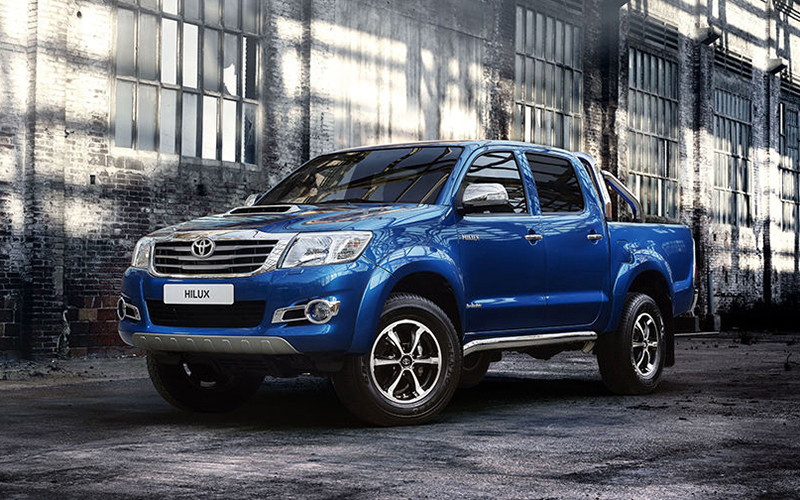 The Toyota Hilux is a pickup truck that offers a combination of a spacious cabin with exterior storage space. While not as affordable as some other trucks, the Toyota Hilux is comfortable, and has a reputation as an indestructible truck. Whether you are in search of a vintage model, or a new Toyota Hilux, consider a few factors including truck model, engine specifications, and fuel type before making a purchase.
Toyota Hilux Model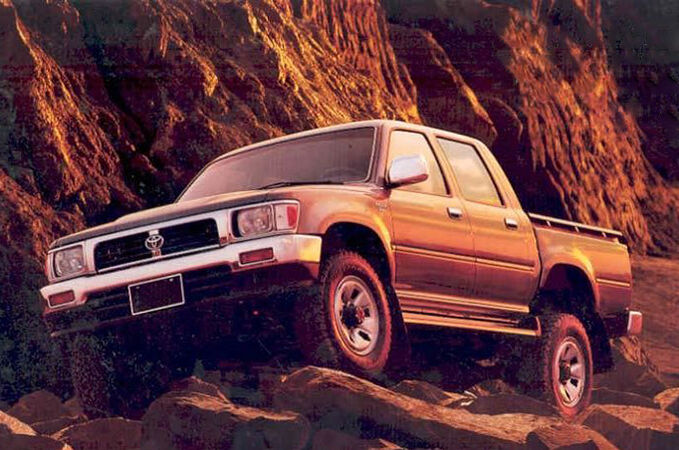 Toyota makes several models of the Hilux pickup truck: the single cab, the extra cab, and the double cab models. Different models also include long and short beds, which are available across most models. Four-door Toyota Hilux trucks are ideal for small families looking for a vehicle other than an SUV or SRV, while the two-door models are better for smaller work crews and for individuals looking for a truck. Both models fit a canopy. Some models like the Surf feature a closed in bed, rather than a pickup bed.
Toyota Hilux Engine and Fuel Type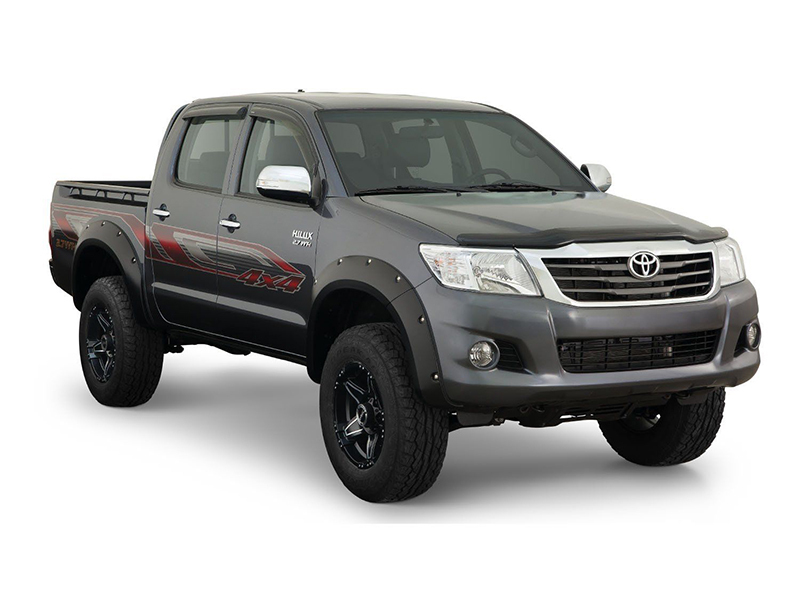 The engine and fuel type are the most important things to consider when you go to buy a vehicle. The Toyota Hilux models offer both petrol and diesel engines. The first generation Toyota Hilux features all petrol engines including a 1.5 litre in the 1968-1997 models, and a 1.6 litre in the following model. The first diesel engine is in the third generation 1978-1983 Hilux, which offers a 1.6 to 2.4 litre petrol engine depending on the model, and a 2.2 litre diesel. All of the sixth and seventh generation Hilux models feature a 2.2 to 3.0 litre petrol or diesel engine.
Toyota Hilux Generation
Generation is important because it affects the power, performance, roadworthiness, emissions, and style of the vehicle. The Toyota Hilux is a very durable 4x4, so durability is not usually an issue, but the first two generations of Hilux trucks require a modified emissions system in order to pass the MOT test. Most pre-fifth generation Hilux pickups might also require modifications to the emissions system before they pass the MOT test as well, although the condition of the engine does affect emissions. The seventh generation Facelift is one of the highest rated Hilux models, and offers durability, radio, air conditioning, and other technical luxury features that older Hilux models do not.