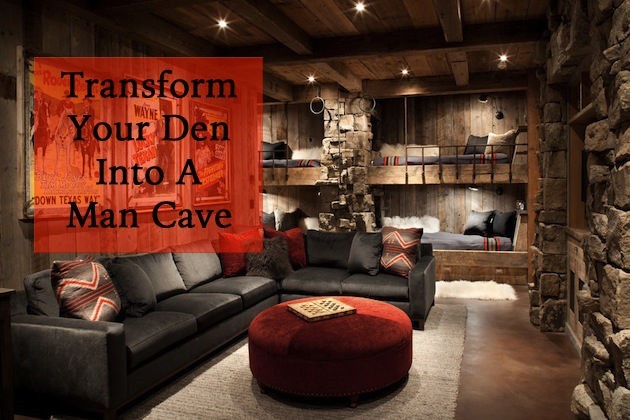 Over the past few years, the popularity and level of creativity for Man Caves has been at an all time high. We've seen a number of outstanding Man Caves that leave our home office looking rather boring and subdued. Well, we've got a guide today that will help you transform your Man Cave from mundane to exceptional nearly overnight. Today we get a look at how to Transform Your Den Into A Man Cave.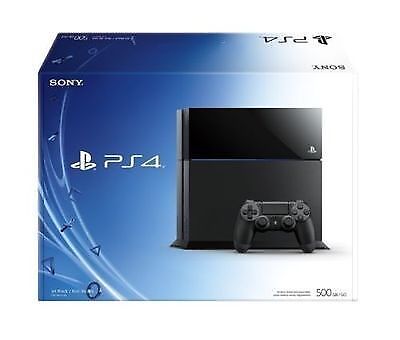 Electronics!
Is there anything better than getting the buddies all together for a night of fun, laughter and who knows what else? Well your Man Cave should be that haven and should definitely be fitted with all of the proper electronics. No Man Cave is complete without one, or if not more, gaming consoles. Nothing says Man Cave like battling it out with your buddies on a
PS4
,
Xbox One
or whatever else. The proper Man Cave should also have an impressive amount of sound as well. What guy doesn't love music and doesn't want to play it loud? Step it up and get a new stereo for the spot as well! Of course you'll need an amazing
TV
to go in there as well, you know, for watching the game, a film or playing a game; who knows where the night may lead! Electronics are a must have in any Man Cave!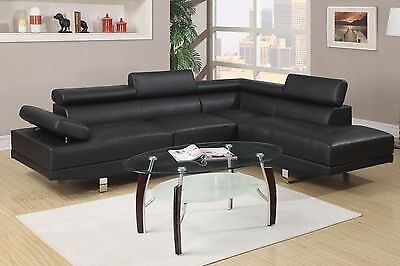 Comforts!
Look, your Man Cave is all about being comfortable for you and fellas, so why not go all out? One desires comfort, especially for a night of drinking, fun and gaming. There are a number of unique
chairs
and sofas available out there. Either contemporary or classic, artistic, traditional and many more styles along the way. But where are you going to put your drink? Well of course you need some tables and stands, no one wants to keep soaking beer off of the floor all night, we're not animals; well sort of! Make your Man Cave comfortable; you'll be spending a lot of time in there!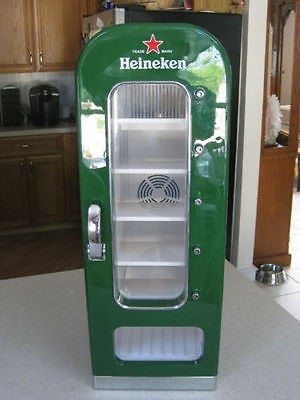 Fridges!
Now that you've fitted your spot with the proper electronics, seating, tables and more, its time to set the mood. No this isn't the bedroom, so you can do all sorts of dope things with unique lights, signs and much more along the way. Any good Man Cave should have a
fridge
of some sort; mini or regular, it doesn't matter, while also keeping things nice with a spot for drinks and snacks.