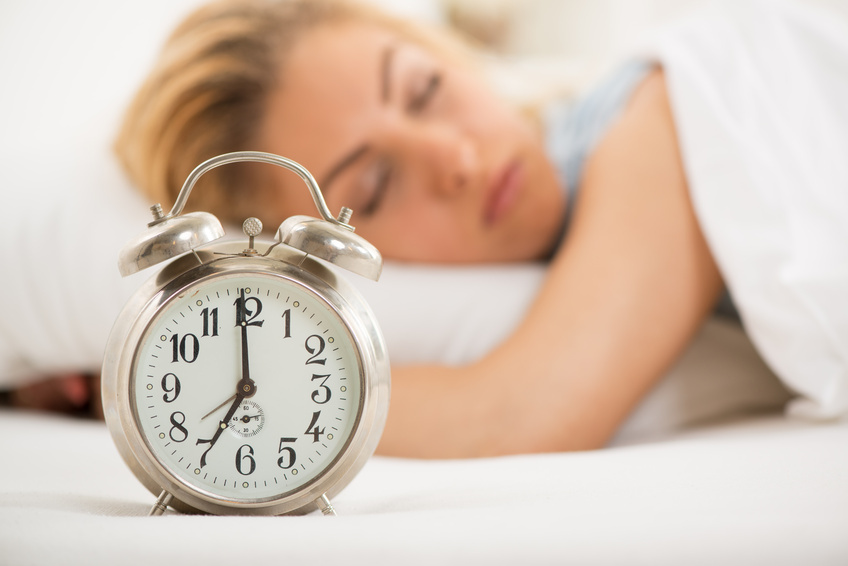 While most travel alarm clocks are small, lightweight, and portable, they vary in size, design, type, and volume. Many companies manufacture travel alarm clocks, so materials and features, such as lights or built-in radios, vary from model to model. You can purchase a travel alarm clock based on the design and type of the clock you want, as well as its features.
Travel Alarm Clock Features

The features on travel alarm clocks vary between models, but you can decide what you need in a clock and look for one with those features. For example, some alarm clocks feature wake-up lights, dual alarms, multiple time zone support, nightlights, digital display, radio and more.
Travel Alarm Clock Volume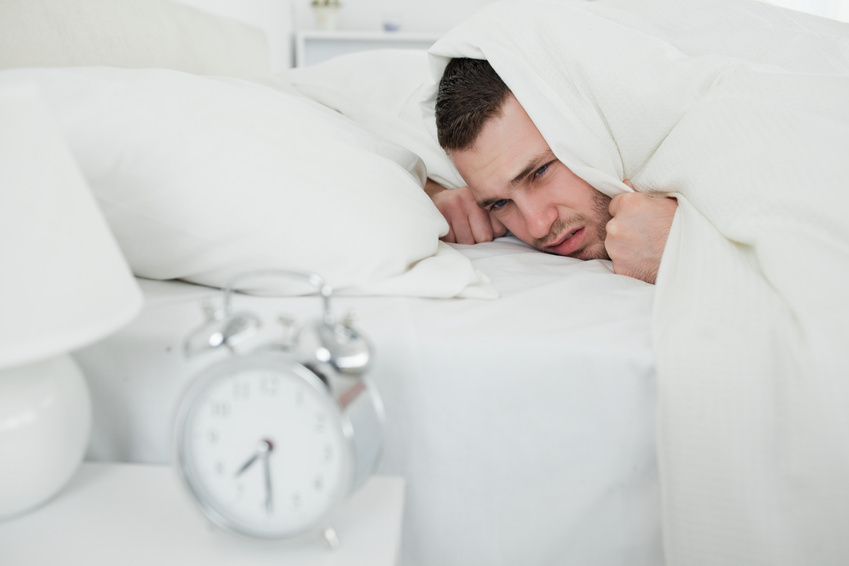 Alarm clocks come with different volume settings and some are much louder than others. The right alarm for you depends on how heavily you sleep. Travel alarms vary from wrist watches that vibrate, to extra loud alarms that emit high-frequency noises to wake you up. In addition, consider where you intend to use the alarm clock, because a loud alarm is not appropriate for every situation.
Travel Alarm Clock Design
Besides considering the exterior appearance of a travel alarm clock, take into account its physical design and durability. Some alarm clocks feature durable materials such as aluminium, while others feature lightweight and affordable plastics. Brand may also be important, and you can choose between well-known brands such as Braun or Casio or unbranded options.
Travel Alarm Clock Power Options
Most travel alarms use battery power, but some also feature an alternative rechargeable battery, a plug, or a USB plug. Standard batteries include AA, AAA, and coin cell, as well as removable battery packs. For those who travel often, a rechargeable or plug-in clock with back-up batteries is a practical option. AA batteries are also convenient because they are available in most parts of the world.
Travel Alarm Clock Type
The two main types of clocks include digital and analogue. Digital alarm clocks are the most common for travel models because they feature less moving parts, are more compact, and easier to travel with. Analogue alarm clocks are traditional clocks without a digital display, and are good for anyone who prefers a simpler alarm with few extra features.