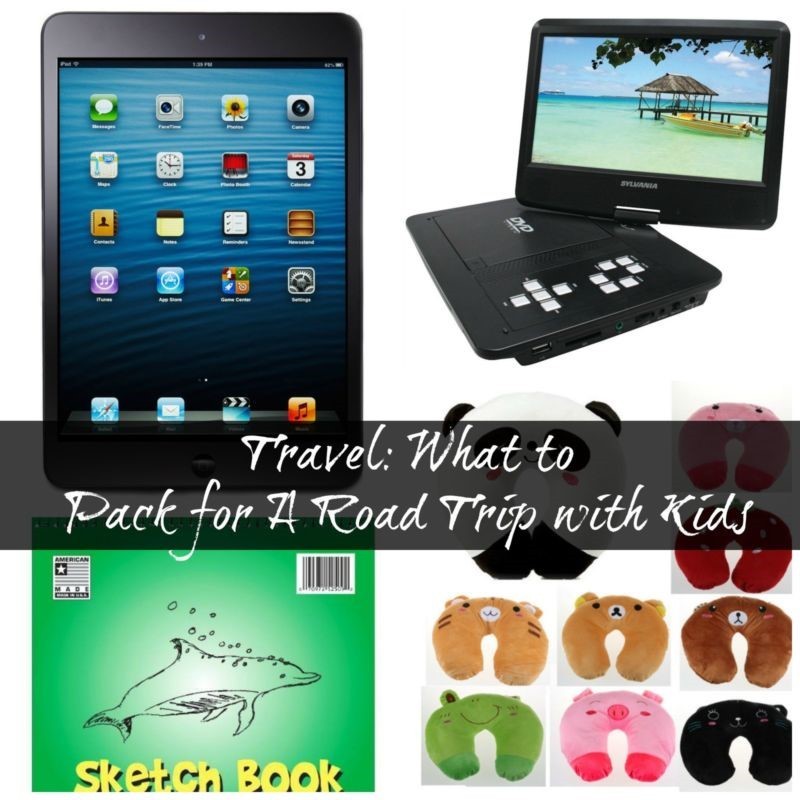 Road trips
can be fun! If you're bringing children, you'll want to keep a few things in mind before you head out. Pack everything and then some! Okay, maybe not everything, but there are some very important things to be sure that you take with you.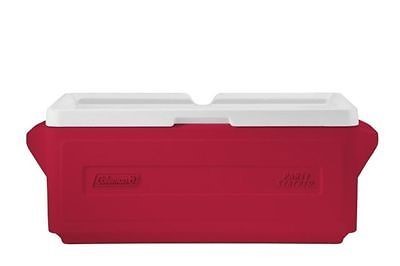 Food
Coolers will help you keep snacks that you wouldn't otherwise be able to bring with. They will keep things like fruit and sandwiches fresh. It will allow you to prep things before you leave, so that you aren't eating from petrol stations along the way. (Talk about un-healthy!)
Easy snacks are ideal. Pre-make foods that can be eaten on the go such as fruit and sandwiches, as mentioned above.
Water bottles are also important when you spend the day in the car. You may not be doing anything all day other than driving, but you'll want to keep everyone hydrated nonetheless.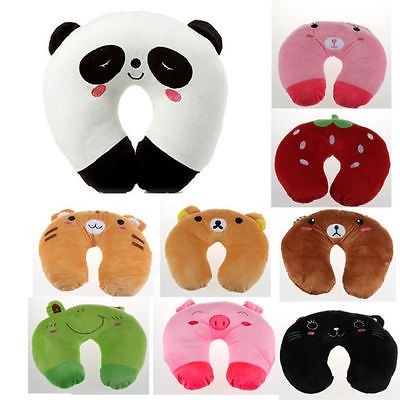 Comfort
Pillows such as the ones used on airplanes will come in handy, especially for the little ones. Falling asleep in car seats will make your child's head sit down, in turn causing neck and back soreness. Using a neck pillow will allow you to avoid these ailments to make your trip run smoothly.
Blankets aren't always necessary, but they're great to have for comfort and you won't want to forget your child's favourite blanket to avoid melt downs.
Comfortable clothing should also be worn by both children and adults. It will make your road trip a bit more enjoyable.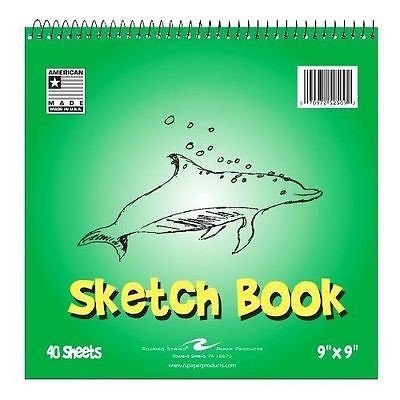 Entertainment
Books will keep the kids busy for quite a while. There are plenty of variety packs that can be purchased inexpensively. Keep in mind to purchase thin books so that they aren't taking up too much space in the car.
Sketchbooks allow creativity and will also entertain children with drawing, playing games and letting their imagination run wild.
Tablets are almost unavoidable in this day and age and most families own at least one. Take it with you! You won't regret it! There are endless possibilities with games on tablets.
Headphones are another thing you won't want to forget. If you bring anything that makes noise and has a headphone option, you will be thankful after a day in the car. (Don't forget the chargers for your electronics!)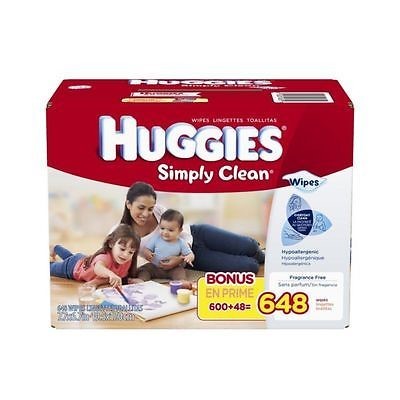 Supplies
Nappies and wipes should be brought in excess. You may think you're bringing enough, bring more. There are many options to purchase these items in bulk online. You won't want to be stopping frequently or purchasing these things at high street shop prices.
Extras of EVERYTHING! It's better to have more versus not enough when bringing kids on road trips!