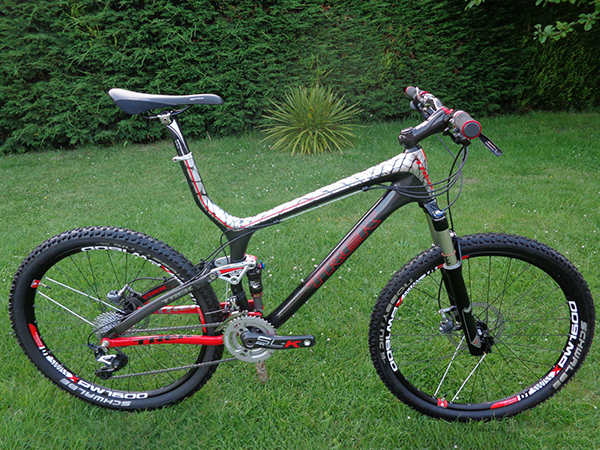 Biking is not only a great form of transportation, but also a good sport and form of exercise. Trek is one of the biggest bike makers in the world, and thus many people, both beginners and seasoned riders, opt to purchase from them. Purchasing a Trek bike frame may seem like a daunting task, but with some research and know-how, even new riders can find the perfect Trek mountain bike frame that fits their needs.
Decide on the Type of Mountain Bike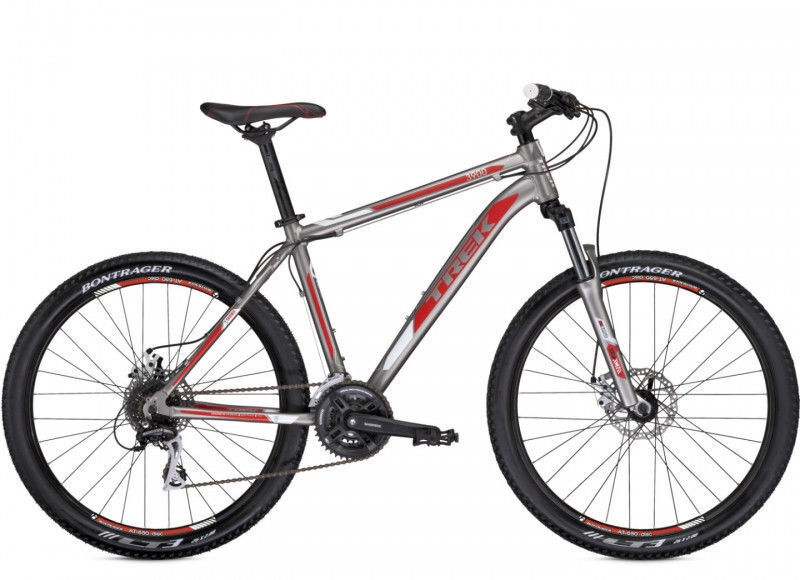 Mountain bikes come in different types and buyers should first determine how they plan to use the bike in order to choose the correct frame. Trek mountain bikes come in six different types, which have their own strengths:
Cross-country Bike. These bikes are versatile and light making them able to climb, descend, and traverse different environments
Sport Bike. These mountain bikes are sturdy, very responsive, and can withstand all types of weather conditions.
Single-track Trail Bike. These bikes are nimble and move quickly through tough terrain.
Technical Trail and Enduro. These types of bikes are made to last and can meet all kinds of challenging tracks and environments.
Gravity Bike or Downhill Bike. These bikes are lightweight, have advanced suspension systems, and are made to go downhill quickly.
Dual Sport Bike. A good all-around bike that's perfect for both trails and city riding.
Pick the Right Size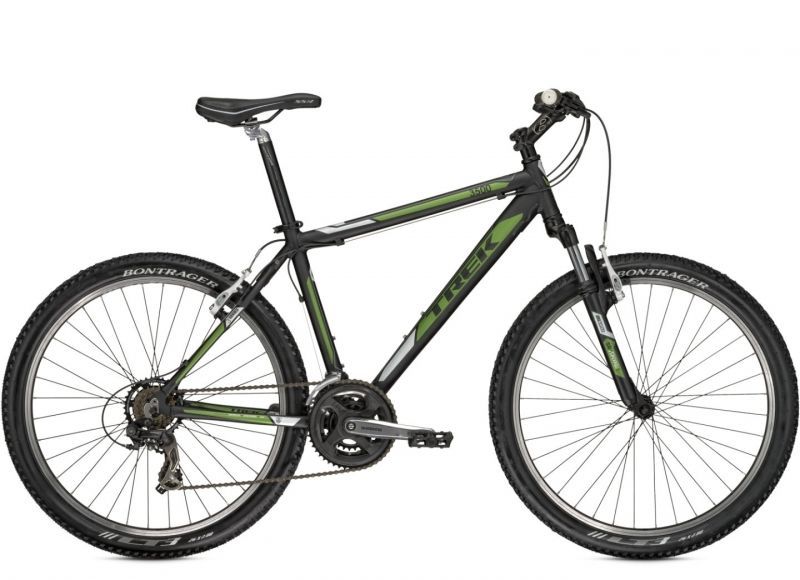 Frame size is an important consideration when buying a Trek mountain bike, as the rider should feel comfortable when they are on the bike. The following guide can help buyers determine the right frame size for their height.
| Height | Frame Size |
| --- | --- |
| 147 to 160 cm | 33 to 38 cm |
| 160 to 170 cm | 38 to 43 cm |
| 170 to 180 cm | 43 to 48 cm |
| 180 to 188 cm | 48 to 43 |
It's always a good idea to fit the frame inside the store, but when that's not an option, then the guide is a good way to determine what length frame is best for a rider's height to ensure they can ride without any problems.
Frame Materials
Trek mountain bikes are made of a variety of materials. Most of the bikes from this company are made from aluminium, which is a good, lightweight material that does not rust easily. However, there are different grades of aluminium so buyers should determine which best suits their style and budget. Trek bikes are also made with steel, titanium, and carbon fibre. Steel is an excellent and inexpensive material that's durable and easy to repair. Carbon fibre and titanium, on the other hand, are expensive, but they are very lightweight. Titanium is a very strong material that is scratch resistant. While carbon fibre is rust-resistant and reduces a lot of vibrations, it is delicate and can easily break or crack even in minor crashes.