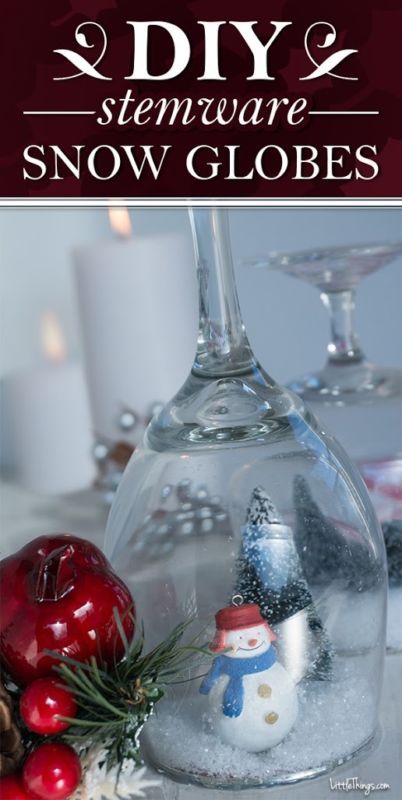 Looking for a fun and unique way to count down to the holidays? Why not try this easy holiday craft that will make your home merry and bright.
While store-bought
snow globes
can be gorgeous, it's so much more fun to capture the magical feelings of the holiday season by crafting at home with your family and loved ones. My favorite holiday craft is a twist on the traditional snow globe using fancy stemware!
From
wine glasses
to
Mason jars
, these mini snow globes are unique and inexpensive, and they can also make great gifts! Plus, unlike most snow globes, there is no water in the jars, leaving you endless crafting possibilities.
For this year's decorations, I decided to create two different winter "scenes": one featuring a snowman and one featuring a beautiful forest scene. Once completed, they really added a festive flair when situated next to my
scented white candles
that made my home smell like woodsy evergreens and cool, freshly fallen snow.
Here's the step-by-step guide, so you can make these beautiful snow globes, too!
1. Gather all your supplies.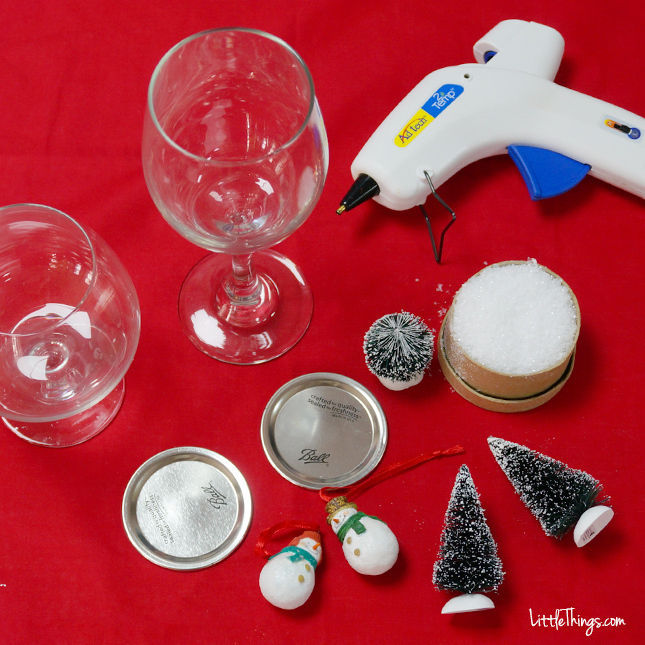 2. Apply hot glue to your holiday objects and then attach to the Mason jar lids.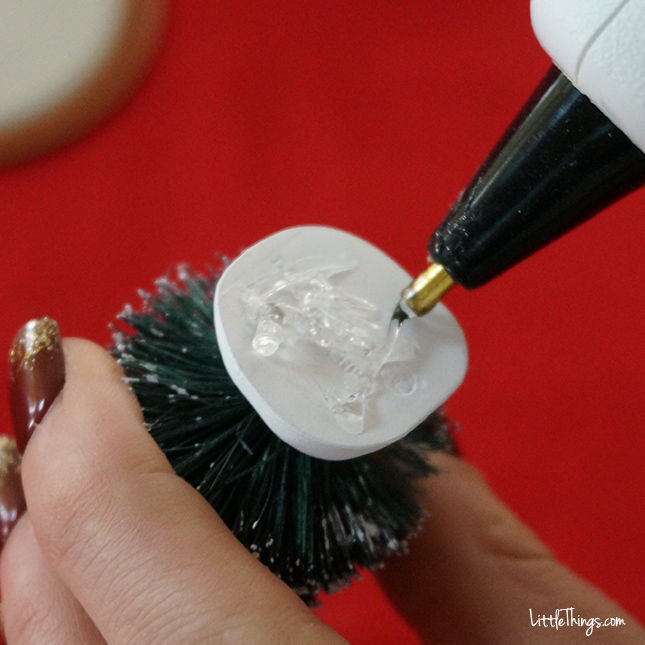 3. Hold in place until items are secure. Then, continue gluing until your winter scene is complete.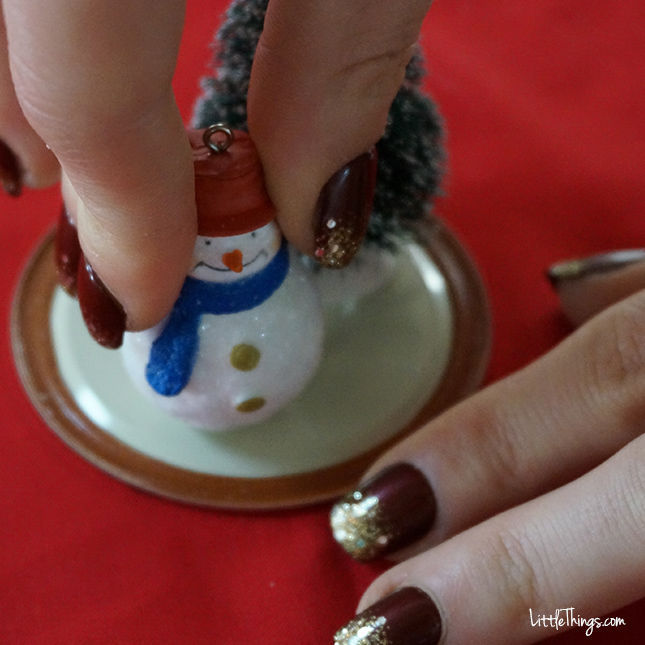 4. Next, fill your stemware glasses with a few tablespoons of artificial snow.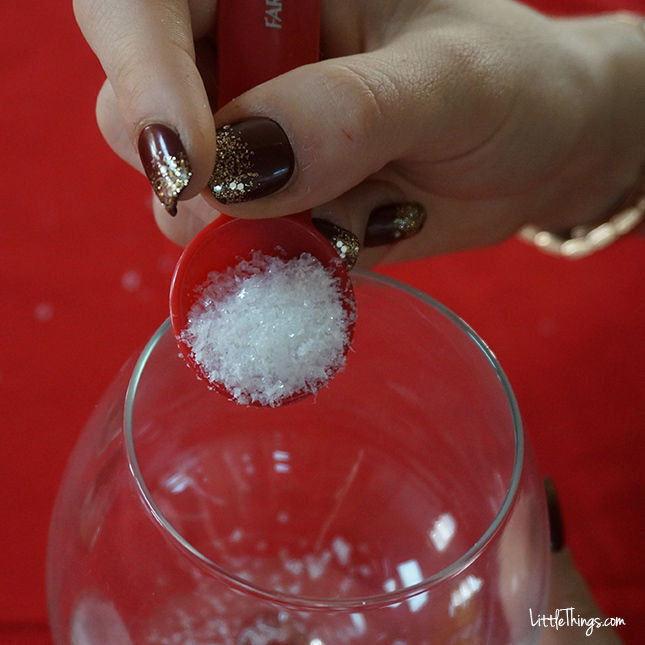 5. Line rim of the glass with hot glue.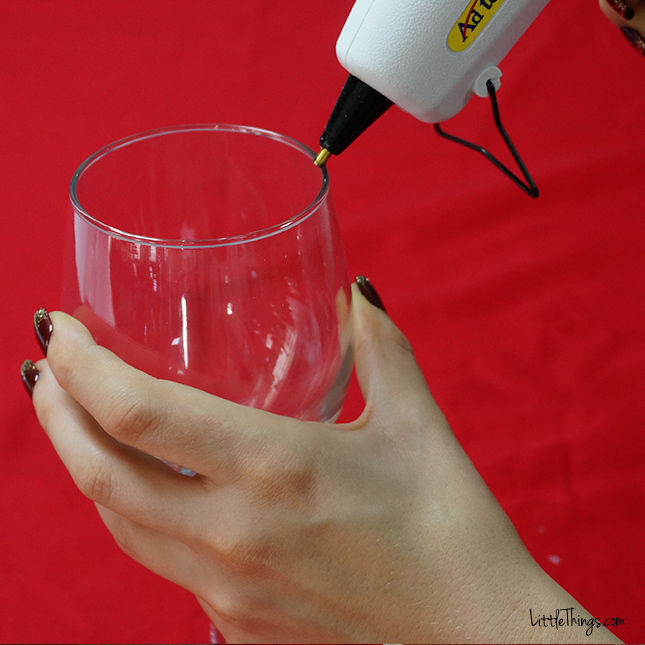 6. Turn the Mason jar lid upside down and press down until it is securely glued and stable. Let dry for five minutes.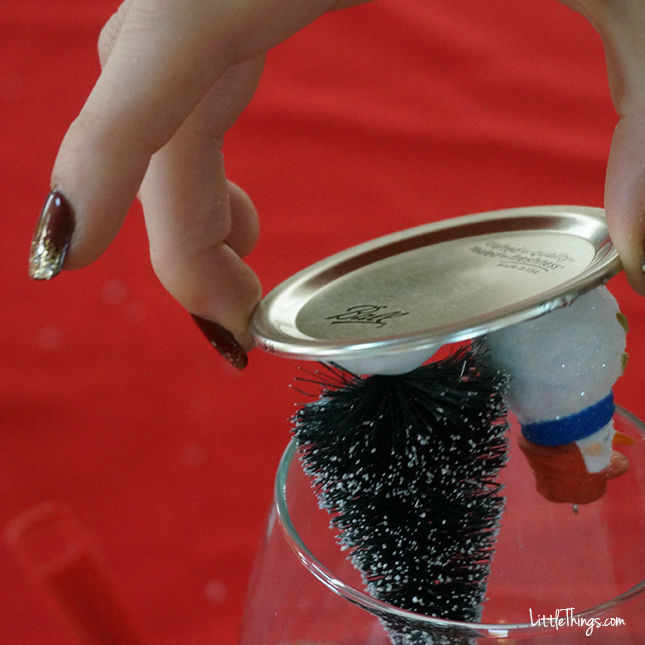 7. Turn over the glass and shake the glass until the artificial snow is evenly distributed.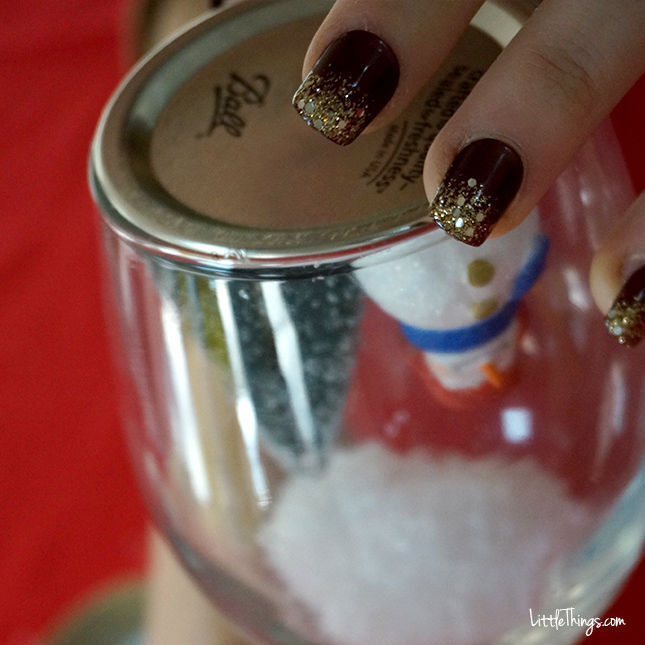 Voilà! Your stemware snow globe is complete and ready to add to your holiday decorations.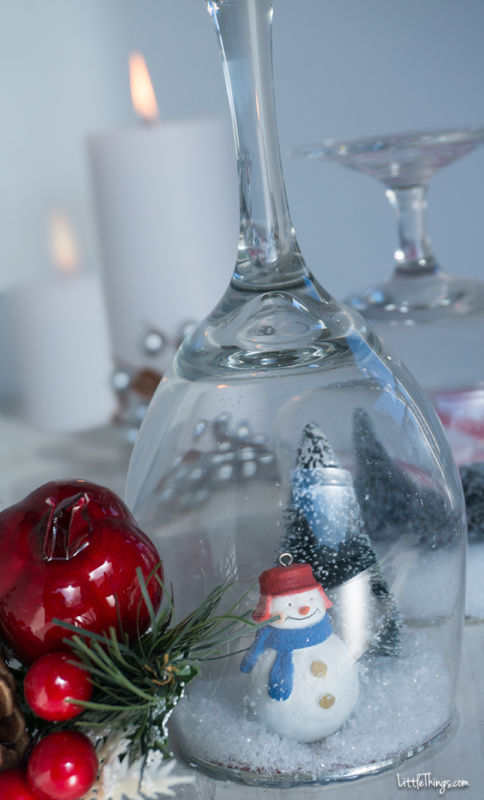 Will you try this fun holiday craft at home? If so, please SHAREthis with your friends!
Need more inspiration? Check out more
unique holiday gift ideas
on eBay!