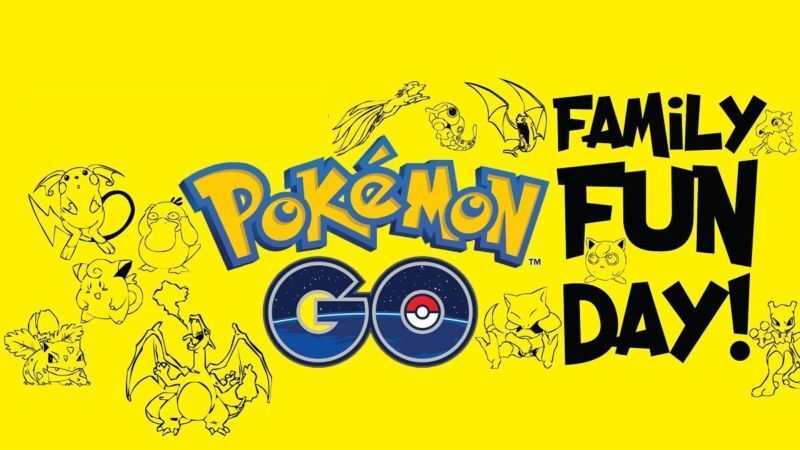 You may consider
Pokemon GO
as only a kids and teens oriented game but you are not completely right about it. It's not only meant to be a
kid's game
. It's a universal fun game and geared toward the entire family. Actually, it will be easy for you to keep an eye on your kids while they are playing the game if you play the game together and go for a hunt with them. Let's learn some more ways to take the game as a family fun activity.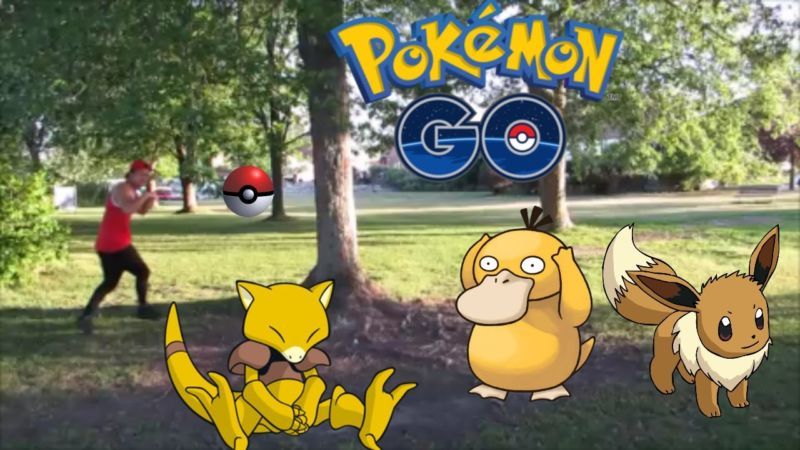 Go for a Hunt Together
One of the best options is to go for a hunt together to turn the game into your family fun activity. Trust me, you will have a lot of fun while you go hunting with your kids. And about the kids, they always feel more excitement and fun when they take part in a little hunting trip. There is one thing to notice, your kids may want to go out for a hunt with their friends. But you should not let them go out of your sight, even if with their friends. Rather, you can go with them to ensure your kids' safety.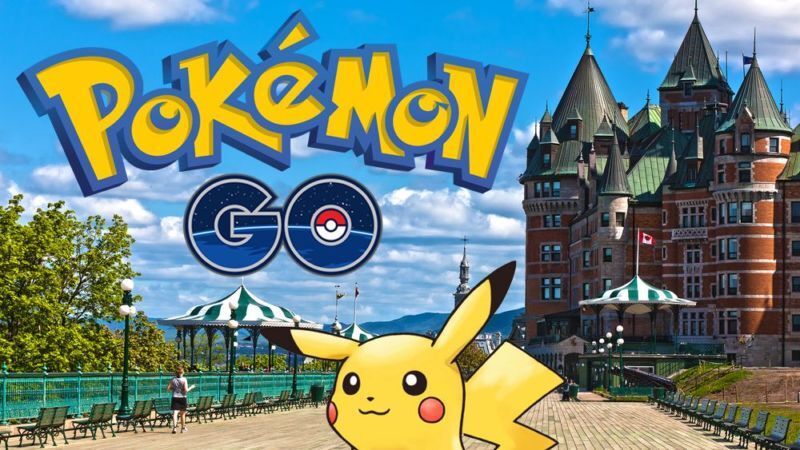 Explore New Spots In Your Hometown
Take part in another fun thing with the game. Travel to some new spots within your community to find
PokeStops
or to hunt down
Pokemon
with your family. There are many PokeStops and PokeGyms at different places where you might have never been.
Find these places when hunting and enjoy the fun with your family. Maybe, a
hiking trail
or a local shop or a hidden place that you never even knew about - find interesting places for some adventurous hunting. Pokemon GO is permitting small businesses and other places to award the rarest Pokemon. It's a win win for everyone since they get your business and you check out new places. In fact, Pokemon GO is providing you with the opportunity to get to know your town or city out and out.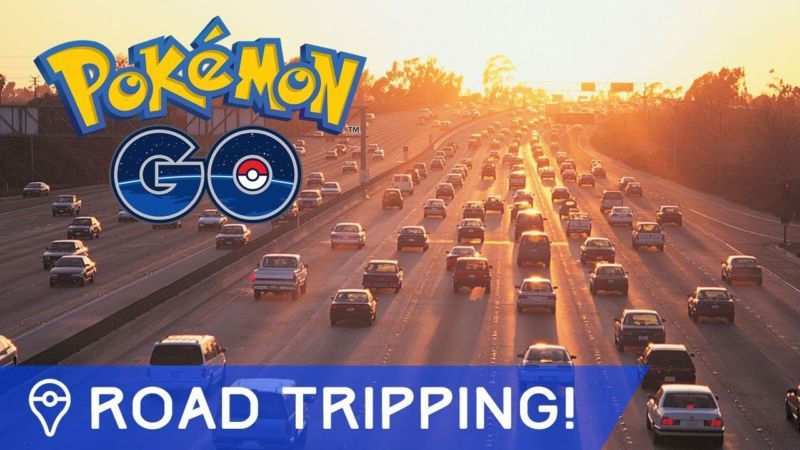 Go for a Mini Road Trip
For the purpose of having family fun, you need to think out of the box sometimes. It's great if you can find some time to get out of your home with your family for a mini road trip to explore the nearby cities or places out of your county. We often get stuck remaining in a safety zone where we live so getting out of that can bring new memories for you and your family.

It will allow you to visit some new places along with capturing rare Pokemon. It can be a little family adventure during the summer holidays. Certainly the kids will love it and also enjoy it a lot. Plus, it will strengthen the family bond even further.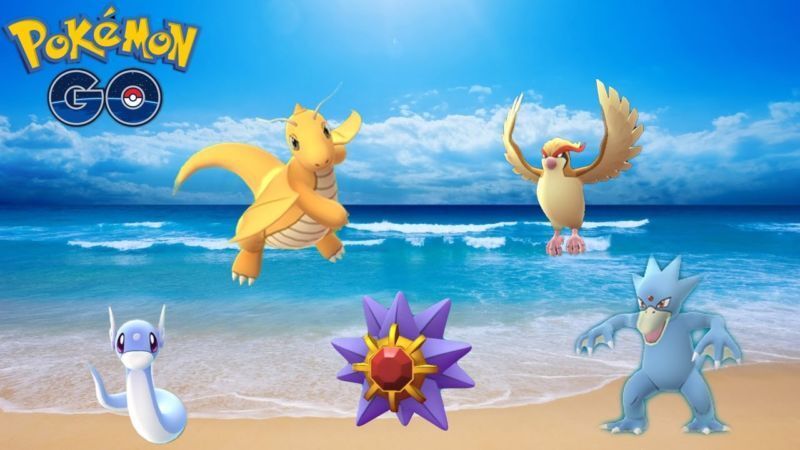 Begin With Family Competitions
Don't miss the challenges! It's true you can't create any direct challenge with anyone in the Pokemon GO network, yet you can compete with your kids in the aspect of catching the highest numbers of Pokemon in a certain time period. You can compete for catching the rarest Pokemon GO as well. And you can initiate some prize giving ceremony upon anyone's success in catching that rare Pokemon. You can reward them with some cash for in- app purchases as well or just a simple hug but you can bet the kids will want the cash.