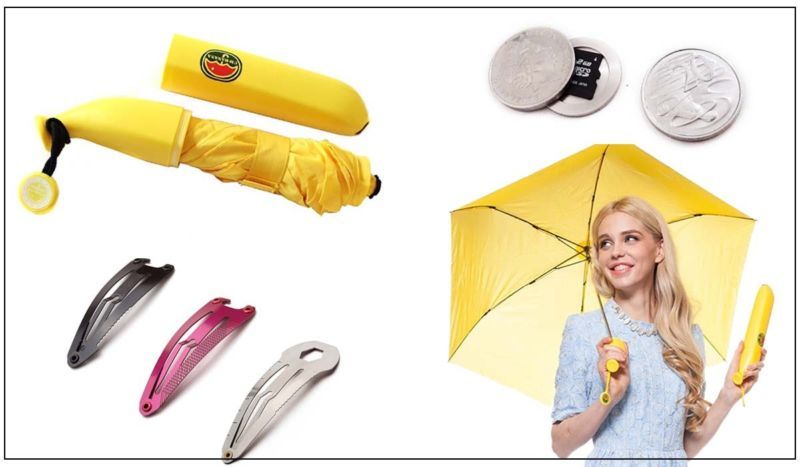 Those James Bond, Mission Impossible and Bourne Identity (let's even throw in Johnny English while we're at it!) movies showed us the importance of a good spy gadget, ability to land on your feet when you're thrown off an exploding chopper and of course, some dashing good looks even when you've been rolling in mud trying to make your way to an unguarded opening.

Now the high-tech spy gear may seem like a distant unachievable item on your wish list but this conventional list is tailor-made for any 'secret agent' out there, no matter how tech savvy you may be.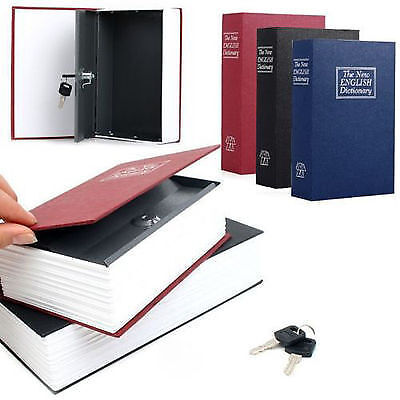 Bookcase Safe
This
bookcase safe
works as a perfect vault for your personal belongings as it shows no visual clue of a place you normally stash your expensive watch or other valuable items you have in possession. It comes in different styles, too! You can get one in faux leather, hardcover, metal or have it customised or engraved just the way you like it.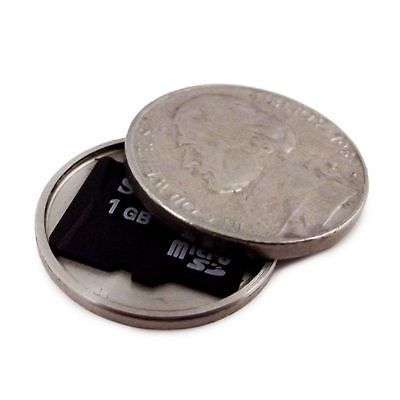 Covert Coin Secret Compartment
You know that catchphrase 'small but terrible'? That holds true for this item on our list of unusual and really cool gadgets. You can store your top secret files and classified documents in this
coin compartment
. Just be sure you keep them away from your regular coins.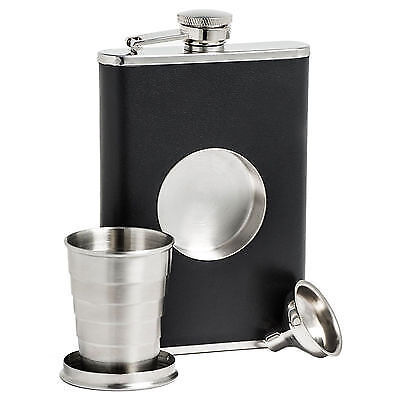 Flask Collapsible Shot Glass
Agent 007 always flies first class with a glass of champagne ready at his disposal. With the
flask collapsible shot glass
, you can take your best friends Johnny Walker and Jack Daniels anywhere you go. Sounds like a good company and a wild trip, huh?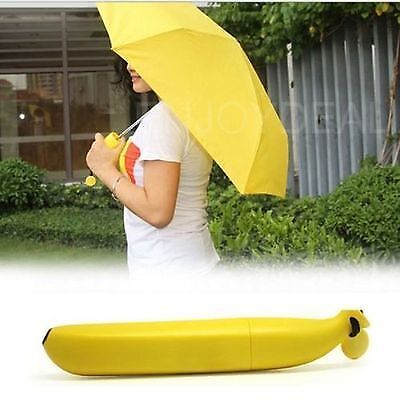 Banana Umbrella
This umbrella is totally bananas and will fit perfectly in your everyday tote. Bright colour and deceptive capabilities, this
Um-banana
will allow you to brave the storm in style and at the same time, dodge bullets. Ok, just kidding on the latter.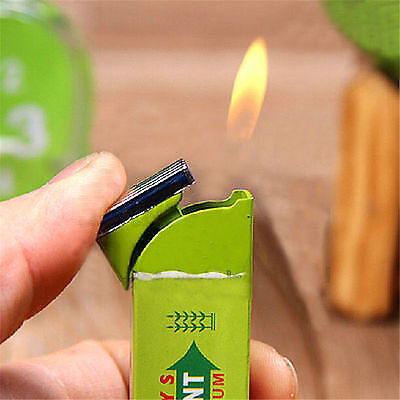 Chewing Gum Lighter
This
lighter
disguised as a package of chewing gum makes a unique novelty gift to spark up a conversation. They are refillable and come in a variety of popular chewing gum brand styles, such as Juicy Fruit and Double mint.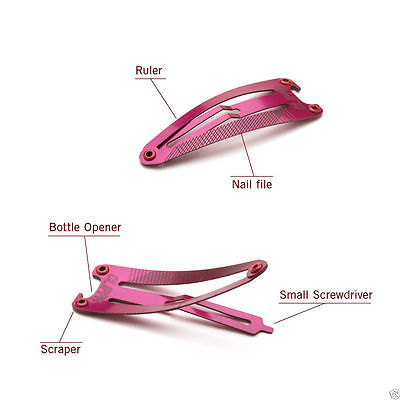 Hair Clip With Mini Tools
If a Swiss Knife had a female version, this would be it. This
hair clip
comes with a screwdriver, wrench, bottle opener, ruler, nail file and cutting edge. A tool box to-go for the ladies!