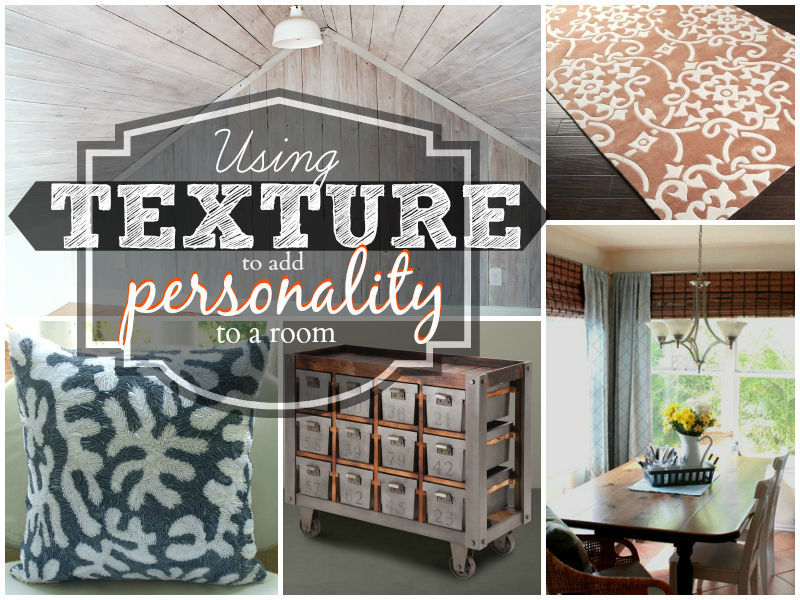 When decorating a space, I find that I tend to gravitate towards the same basic colour schematics: neutrals. One might think that is the basis for a fairly boring room; I agree, it has the potential to be downright dull! But, there is more to designing a room than merely picking colours that are visually cohesive.
When designing a space you need to consider TEXTURES! Texture (whether it be visual or tactile) can truly make a room beautiful and unique. So how can you bring in visual texture? The possibilities are truly limitless, but here are a few of my favourites to get you started (and
click here
to shop even more of my picks).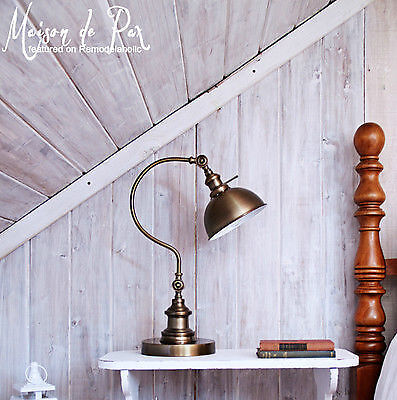 Add a caption
You can use wooden planks to add texture to wall or ceiling. (image: Maison de Pax)
Wall Finishes
I like to start with very basics of the room when decorating. The walls themselves are often overlooked when debating decorating potential. Don't underestimate them! They are quite literally blank canvases, consider adorning them with wainscoting, board and batten, planks and wallpaper. There is so many more options available than the traditional interior paint!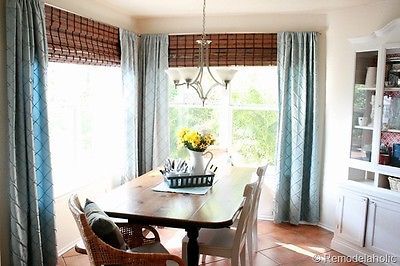 Add a caption
Consider layering window treatments to achieve a layered visual texture. (Image: Remodelaholic)
Window Treatments
When determining a window treatment there are many style options to consider. Once you have determined the best style of curtain, you can choose a material for said curtains.

If you are looking for a soft texture perhaps linen or sheer panels
would be advisable.

If you are trying to achieve a heavier more drastic statement, look into a bamboo, matchstick, or a bold print drape. Or how about combining and layering textures!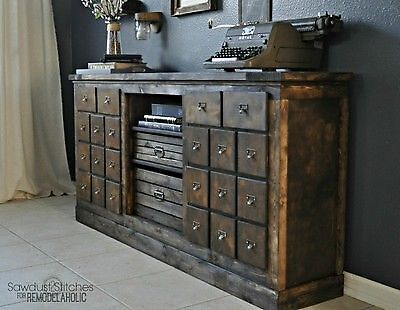 Storage Solutions
Storage solutions
are hands-down my favourite way to bring in visual texture. I am all about function being equal to form! I love organisation, but that does not mean I am limited to plastic bins. There are so many different options for storage that are gorgeous and can bring in great visual texture. Try using wood crate, trunks, metal bins or woven baskets. Any option will create a different overall look. So when picking out storage consider the bigger picture and how the material will look with the rest of the room.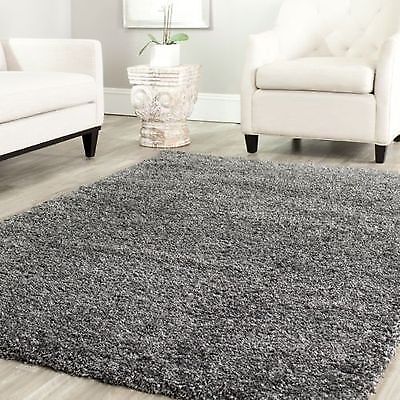 Rugs
Rugs
are an excellent way to bring warmth and diversity to a room, and they come in countless shapes and sizes to accommodate any room! There are of course the more traditional wool, and carpet fibre varieties, and then there are more ornate styles as well, such as
bamboo
,
sisal
,
leather
,
jute
and
hemp
, just to name a few!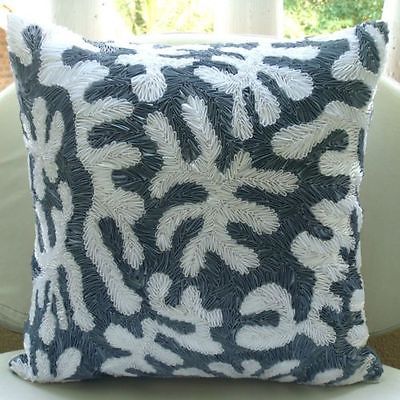 Cushions
Cushions
are another great way to bring in different materials, shapes and colours, all of which can stimulate visual interest and texture. For example: if you have a solid leather couch, perhaps try using a soft cotton blend that gives a pop of colour. Or, if you have a seating area with a bold pattern try using a solid complimenting colour that has visible fibres, and/or woven patterns! The general idea is to create a nice contrast, which again creates visual texture.
Here
are a few ideas to get you started.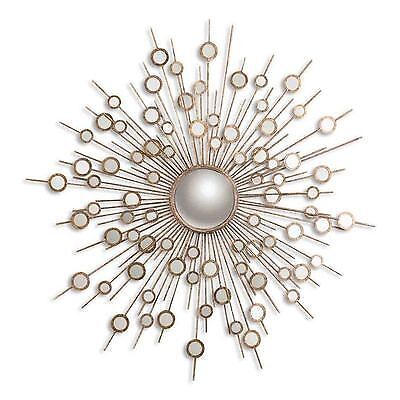 Wall Decor
Traditionally
wall art
might described as a piece of art on a wrapped canvas, or perhaps a hanging family portrait. Try and think outside of the box!
Mirrors
are often my "go-to" when I am stumped. They are relatively cheap, and with frame options it is easy to find a suitable style for any space! They also have the added bonus that they create the illusion of space. But, if mirrors aren't your thing, consider metal artwork or decorative ledges.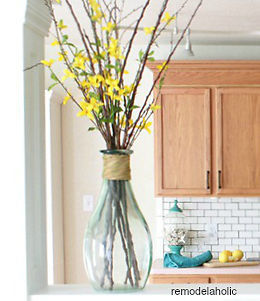 Accessories
It is often the small details that can make a room feel complete and cosy. Consider using glass vases, unique frames, books, plants, and throws! If you have not incorporated a lot of colours or patterns in the room, then accessories is a great way to add them! Go ahead and try those bolder options that you love but are a little wary of committing to. Often it is those pops of colour or bolder patterns that give the room dimension!
So, if you are puzzling over what your space is missing, take a look around. Maybe you need some variation in textures to give your space some personality! Go ahead and try it, you will be glad you did.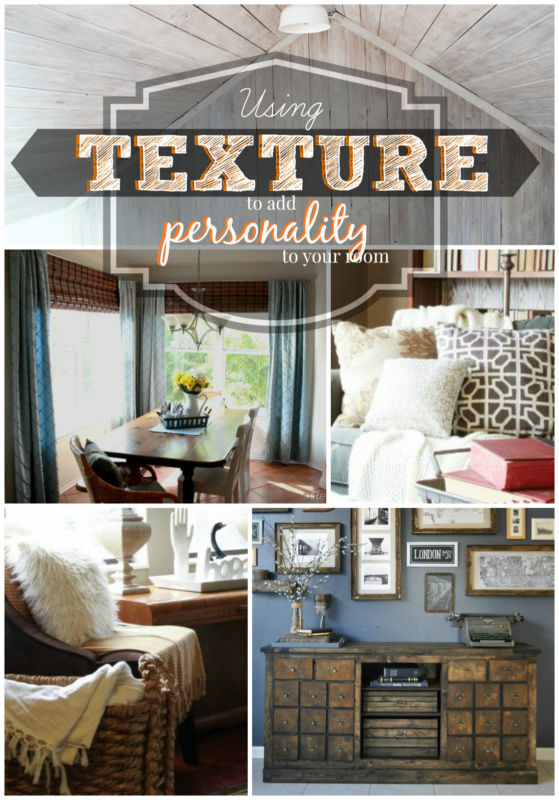 More decorating tips and how-tos from Remodelaholic
We love helping make your house a home!
Follow us here on eBay
for more tips, or visit us at our site or on social media @Remodelaholic (Instagram, Pinterest, Twitter, and Facebook). And check out our
other guides
that can help you decorate and love your home: