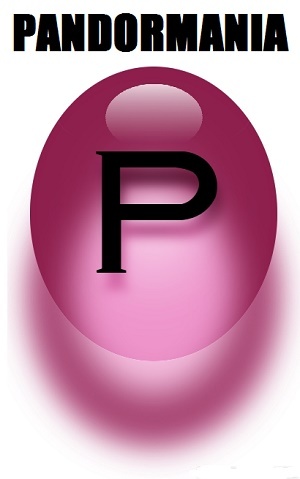 VINTAGE PANDORA JEWELLERY GUIDE
For those of you that have only recently started collecting Pandora jewellery it may come as surprise to find out that Pandora have been making Jewellery for quite some time.
Pandora as it is known today with the trademark ALE hallmark was founded in 1982 by Danish jeweller Per Enevoldsen. The Father of Per is Algot Enevoldsen who was first registered as a silver smith in 1950 Copenhagen with the hallmark Al.E and can be found in the Danish hallmark listings. Per worked in his fathers shop from the late 1960s through to late 1970s.
It has been our experience that some collectors will dismiss early Pandora items simply because they can not find the item code on the Pandora Estore. Much of the early Pandora items were not catalogued and it is a shame that people simply dismiss these Beautiful items.
Below is some information that we hope you find useful.


PANDORA HALLMARKS

The standard maker's mark on PANDORA jewellery is 'ALE', which stands for Algot Enevoldsen, the father of PANDORA founder, Per Enevoldsen. All genuine Pandora items will carry the ALE hallmark along with quality marks to indicate the metal's purity and to guarantee that the metal is genuine.
Listed below are a few examples:-
ALE 925 – pre June 2011, 92.5% pure silver.
ALE S925 – post June 2011, 'S' for silver, 92.5% pure silver.
ALE 585 – pre June 2011, 14ct, 58.5% pure gold.
ALE G585 – post June 2011, 14ct, 'G' for gold, 58.5% pure gold.
ALE 750 – pre June 2011, 18ct, 75% pure gold.
ALE G750 – post June 2011, 18ct, 'G' for gold, 75% pure gold.
ALE R - Rose gold plated silver.
Al.E- is the hallmark for Algot Enevoldson (father of Per) who was first registered as a silver smith in 1950 Copenhagen.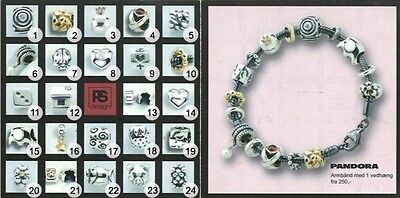 Early Pandora advert
This picture shows a Pandora Magazine advert from 2000. Some of these charms are still in production today although the hallmark on early charms is much cruder than todays charms. Also note the Lobster clasp bracelet without the tag, recent Lobster clasp bracelets will have a tag with the hallmark on.
EXAMPLES OF EARLY PANDORA JEWELLERY
Below is a small selection of early Pandora Jewellery just to show what collectors are missing. Some of these pieces in my opinion are much more impressive than recent items.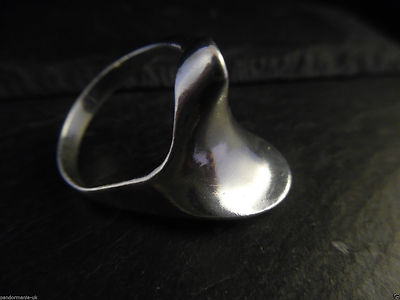 Early Per Enevoldsen Ring
This is an example of Per's early work which is probably from the late 1970s.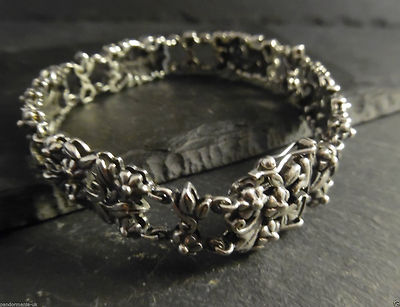 Early Pandora Bracelet
This Beautiful floral bracelet is early Pandora from the late 1980s.
I have only come across two of these and sadly neither were my size.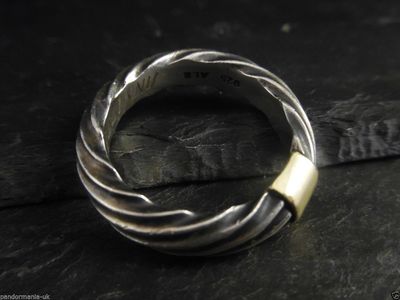 EARLY PANDORA RING
Early Pandora mens twist ring with 14k Gold. This ring weighs an impressive 10.3g almost 4 times more than some recent Pandora rings. The gold is solid 14k Gold, recent Pandora items are gold plated. We can date this ring to 2002 as it is inscribed.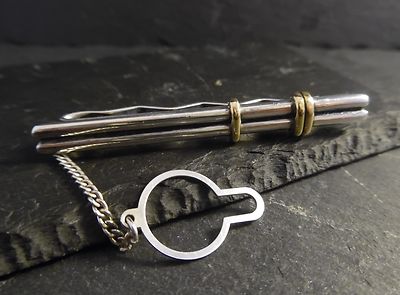 PANDORA TIE SLIDE
Early Pandora Tie Slide again with solid 14k Gold. This item weighs 13.21g and is 5cm long with a safety chain. The early items were certainly made to last.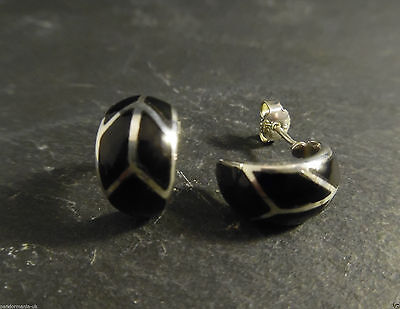 PANDORA EARRINGS
Early Pandora black enamel and silver earrings. These earrings are much more solid than recent items.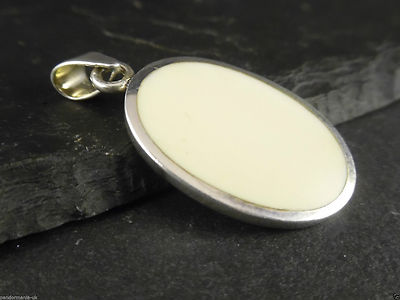 Pandora Pendant
This is an early Pandora White Enamel Pendant again much more solid than recent items it weighs 4.3g.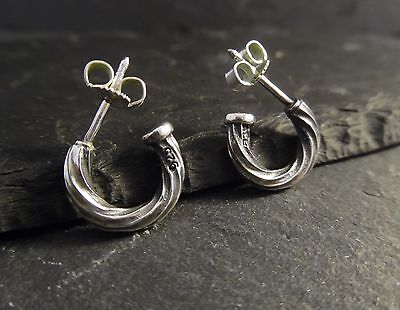 PANDORA TWIST EARRINGS
This is an early pair of Pandora twist earrings again solid quality earrings made to last.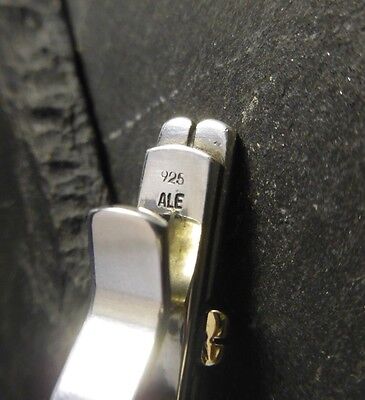 EARLY PANDORA HALLMARK
Early Pandora Hallmarks are much cruder than recent hallmarks.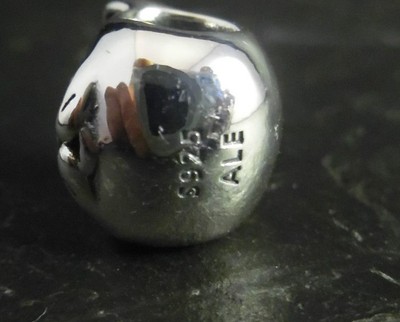 RECENT PANDORA HALLMARK
Recent Pandora Hallmark
PANDORMANIA
We hope that you find this information useful. If you have any examples of early Pandora Jewellery please contact us as we will be adding more information and pictures to this guide.
Click on a link below to see our other guides:
Thank you
Debbie and Damian at
Pandormania