If you are looking for an auto, you want the best of both worlds: luxury and affordability. When shopping for a VW Passat, ranked by J.D. Power and Associates as the 'highest ranked vehicle appeal among midsize cars', consider the amenities of the VW Passat TDI, (turbo direct injection). After reviewing available features, you can shop among eBay sellers for your car of choice, as well as for accessories and replacement parts.
Engine Possibilities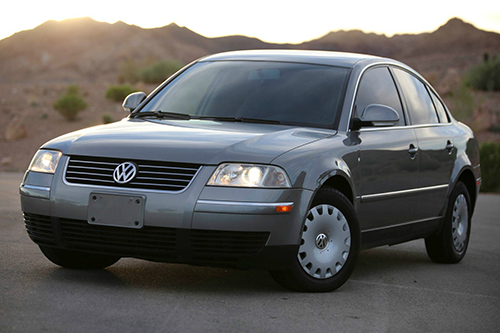 What is under the bonnet matters, whether you are idling along or driving long distances. The VW Passat 1.9 TDI gives you up to 280 horsepower, depending on the model's production year and whether the engine has four or six cylinders. The clean desel engine is relatively quiet due to the advanced fuel-injection system that lowers emissions while providing more horsepower and torque. Opt for a VW Passat 2.0 TDI for increased horses without sacrificing fuel consumption. Statistically, the VW TDI has reduced CO2 emissions when measured against 93 per cent of other vehicles, and on average, owners get 30 per cent better fuel economy compared to other petrol engines.
Sport Editions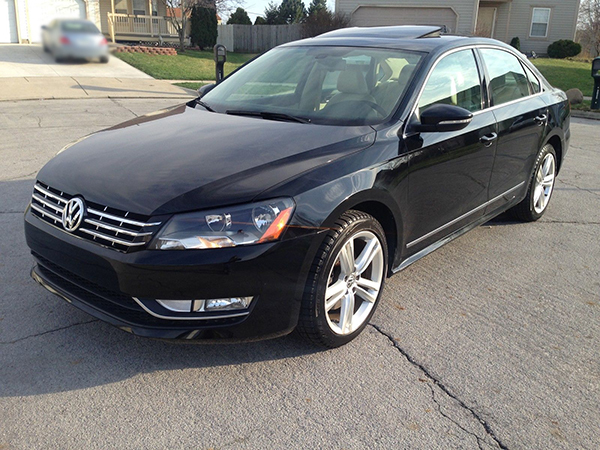 Turn heads when driving a VW Passat TDI Sport model, whether you purchase a VW Passat TDI Sport 2001 or VW Passat TDI Sport 2008. The manual transmission is fun to drive, be it a sedan or wagon, although the automatic gearshift is equally popular amongst drivers. Depending on the model, the car has safety features such as airbags and anti-lock brakes, and comfort features which include climate control, cruise control, heated seats, power locks and windows, remote locking, parking sensors, stereo, and CD player. Exterior accoutrements may include a rear spoiler, tinted glass, and alloy wheels. If the sport model is not your cup of tea, look at the VW Passat TDI Highline or a VW Passat TDI Estate. Newer models have additional features such as automatic headlamps, rear-view camera, media device connections, touchscreen sound system, pollen filter, rear ventilation, and eight-way power driver's seat with adjustable lumbar support.
Accessories and Parts for Your TDI
Your VW Passat TDI looks good sitting in the driveway, and you can always take its look up a notch. Look through eBay seller listings for VW Passat accessories and find decals, blind spot mirrors, headlamp upgrades, luxury carpet mats, boot liners, and seat covers to further detail your car's appearance. Since every vehicle has working parts that eventually wear out, you can purchase filters, headlamp bulbs, alternators, and other replacement parts from eBay sellers.