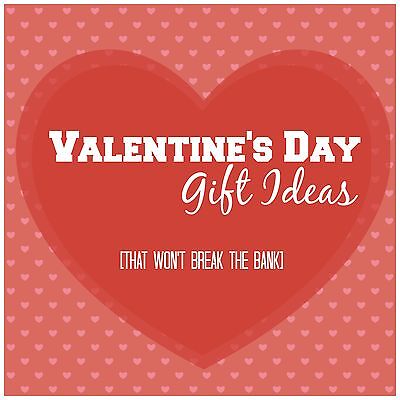 Budget Friendly Valentine's Day Gift Ideas
Looking for that special gift for that 'special' someone without breaking the bank? Well here is a short guide to making it all possible for under £50.
Big Heart, Small Budget?
Want to give your valentine the world but the money won't stretch? Since money doesn't buy love, why spend a fortune on gifts this Valentine's Day? Our guide of Cheap Valentine's Day Gifts proves that with a little digging and creativity, being romantic can actually be pretty inexpensive. To help you breeze through Valentine's Day without a lovers' quarrel, we've picked out Valentine's Day safe gifts that will ensure you're still in a relationship come February 15th.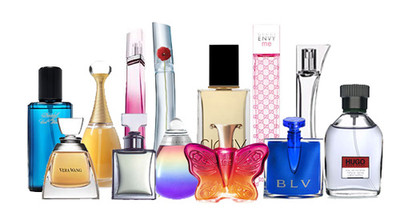 Perfumes and Aftershaves

Why spend a small fortune on designer frangrances and aftershaves when you can smell just as nice for far less. Frangrances by Milton Lloyd and other smell alikes, give you the designer smell for fraction of the cost. Lidl, Zara and M&S also sell fragrances that are similar to designer brands such as Chanel, Hugo, Dior and more. Goodtoknow website offers 15 smell alikes that you can pick up from under £20 and even a tenner!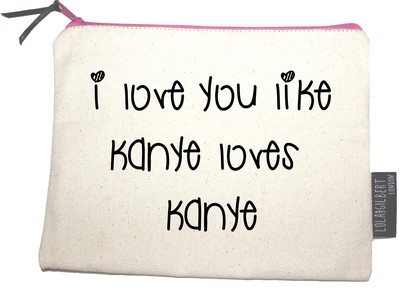 I Love You Like Kanye Loves Kanye
Forget diamonds. Nothing says I love you more, than 'I love you like Kanye loves Kanye' gifts. Whether it's a mug, T-shirt or tank top let your valentine know how much they mean to you. Now that's a whole lot of love especially if your partner is a Kimye fan! Just search eBay for great deals.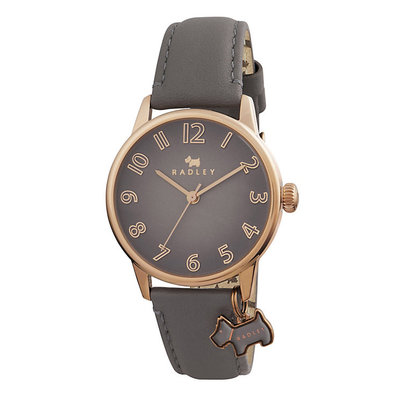 Watches
A timeless gift choice for your valentine. Watches are one of those classic gifts of choice for valentine day, especially for men. You can pick up a nice unbranded watch for under a tenner. However, if you do want to go a bit designer but still want to stay under budget, the Watch shop as well as other high street jewellers, can offer you designer gear for less. Look out as sales now on.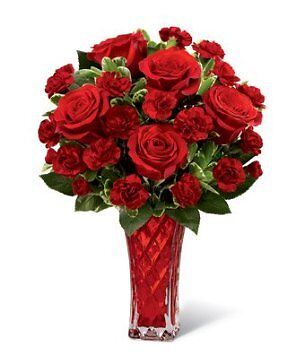 Say It With Flowers
One of the biggest expenditures for Valentine's Day, a dozen roses can put a big dent in your budget. But you don't have to spend a fortune to leave big impression. Supermarkets offer cheap bouquets of alternative flowers to roses.

But if you are a stickler for tradition, moonpig are offering a great deal. If you use the voucher code 'CardforFree' online at Moonpig by 9am on Fri 5 Feb, you can get 12 red roses couriered on Valentine's Day, plus a personalised card for £20 all-in (normally £30.99). The flowers will be delivered by courier between 8am and 9pm on either Sat 13 Feb or Sun 14 Feb, depending on your chosen date. Unfortunately you can't pick an exact time. You need to add the card to your basket as it isn't automatically added. The option to add it will appear at the basket stage. The card usually costs up to £5.99, either large or small, and can be personalised with photographs and text.

But why buy a bouquet, when you can buy a potted plant as a lasting reminder of your love that won't wilt after four days?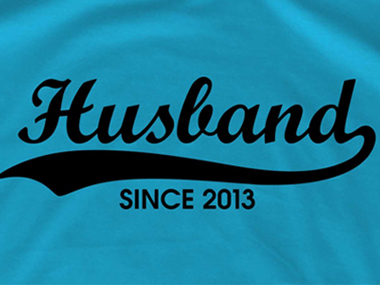 Make It Personal
Personalize a T-shirt for the love of your life so everyone knows his or her status. Get your creative juices flowing with this inexpensive gift. Vista print and clothes to order offer personalised clothing from as little as £5 and £2 respectively.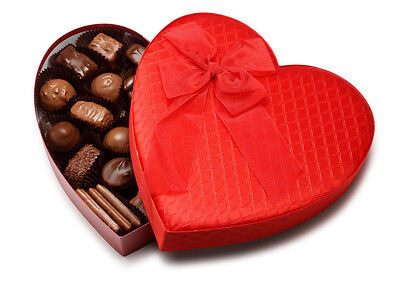 Uhmmm....Chocolate
Another big seller for Valentine's Day but do you need to splash out to get quality? The answer- no! Great deals can be had for less than a tenner by shopping around.
But why splash out at all. Simply buy a mould and unbranded cheap chocolate at your supermarket. Melt and place into mould. Wrap in plastic gift wrapping, tie with ribbons and finish off with a message card for a personal touch. All this can be done for under £5. You can even expand by adding bits to your chocolate mould to make it more interesting.