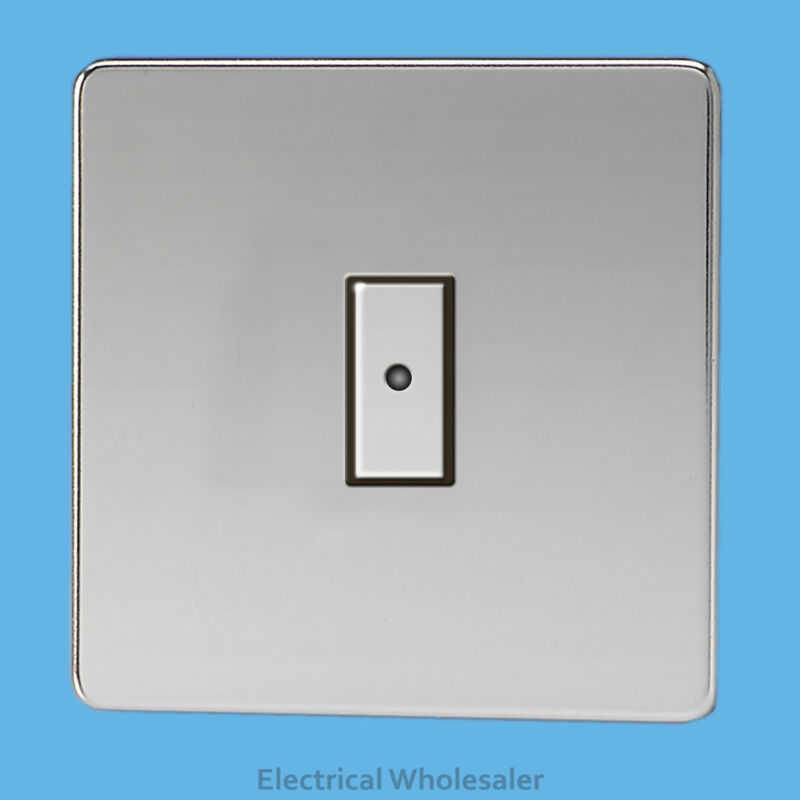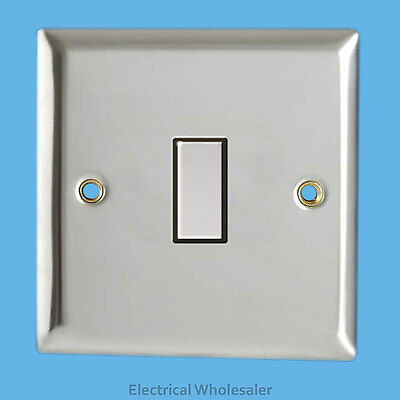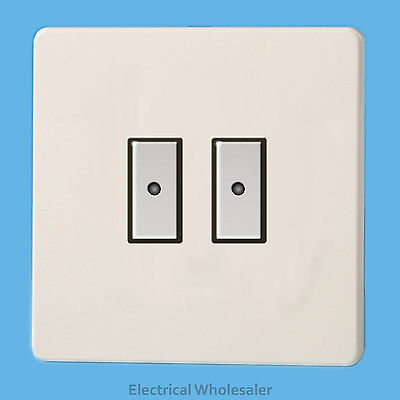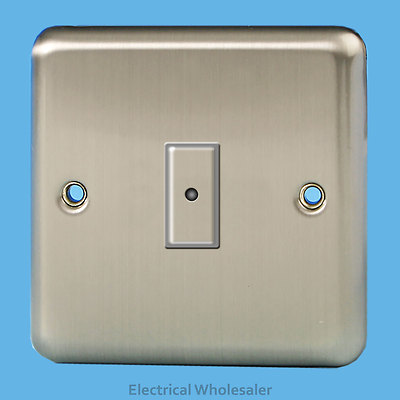 Varilight Eclique 2 LED Tactile Touch and Remote Dimmer Light Switch.
Designed to work from a low load and 1 good quality LED dimmable Bulb.
New Tactile touch button and soft start technology.
Can be controlled via infra-red handset, Varilight YRC8 and Varilight YRE8 Scene Remote Control.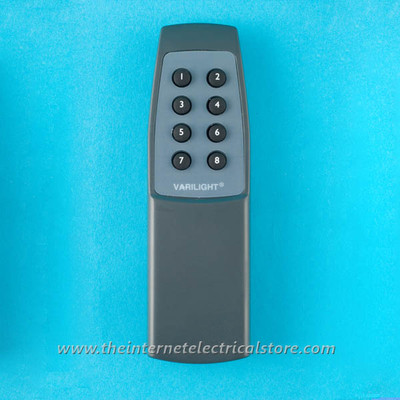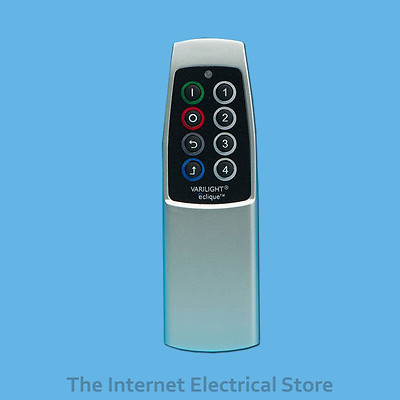 Bulbs
Use with 1-10 dimmable LEDs, ESL's and GU10s, also suitable dimmable halogen and incandescent bulbs.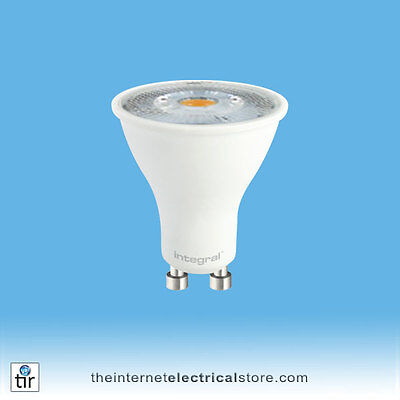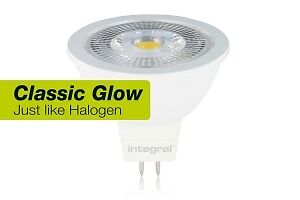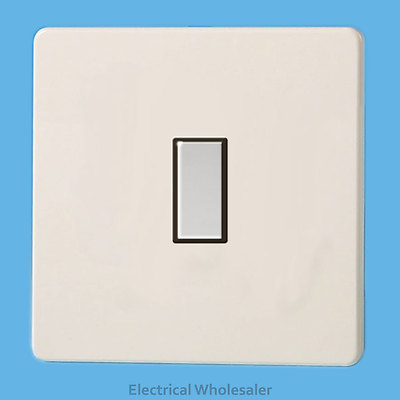 Slave Switches
Slave Switches are used when switching from more than one location.

All Circuits need to have one master switch, all other switches on the same circuit will need to be slave switch. Also known as 2 way switching.

Slave switches look the same as a master switch, apart from the slave does not have the infra-red eye. Slave switch mirror the master switch.

You will always need to point the remote control at the master switch, you will need to be in-line of sign of the switch as it is infra-red.
Style
Eclique 2 is also available in all the standard varilight plate finishes:
Standard or Class Plate
Screwless Plate
Ultra Flat Plate.
You will be able to get matching finishes and style for all plug sockets, data points and light switches

Over 30 different plate and colours to choose from

Please send me a message if you have any questions.