Varilight Switches and Sockets White, Black and Decorative Inserts
Varilight have a great range of different plate finishes, they also have great options on inserts. Most switches can have Black, White or Decorative.
The decorative inserts will match the colour of the plate, for example if the plate is mocha, the switch will also be mocha.
Please see below for the switch plate and inserts available:
• Premium White - White or Decorative
• Brushed Matt Chrome - White , Black or Decorative
• Mirror Chrome - White, Black or Decorative
• Iridium Black - Black or Decorative
• Satin Chrome - Black, White or Decorative
• Pewter - Black or Decorative
• Georgian Roped Brass - White, Black or Decorative
• Victorian Brass - Black, White or Decorative
• Antique Georgian Brass – Black
• Mocha – Decorative
• White Chocolate – Decorative
• Jet Black – Decorative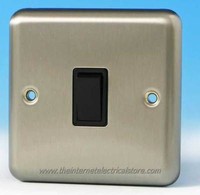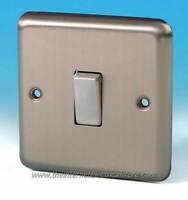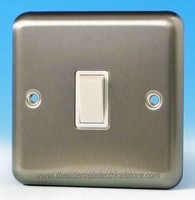 You can also get mixed inserts in some of the socket. Please see the picture below: