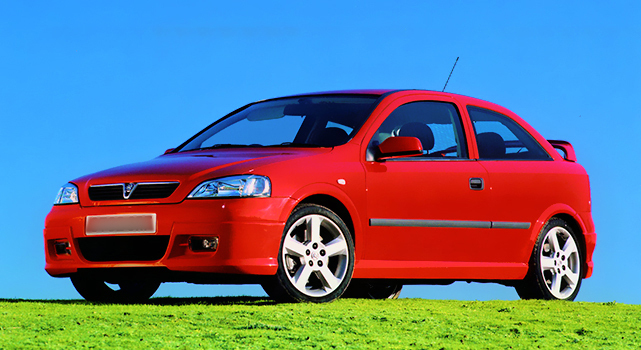 Since the Vauxhall Astra line of cars launched in 1980, The Astra has long been the Vauxhall signature family car. The car has changed body styles, designs, and features throughout the years to encompass a wide range of vehicle models. Shop eBay to find the best high performing Astra for your needs, and enjoy the safety, sporty design, and wide variety of features the Astra offers.

Hatchback Sedan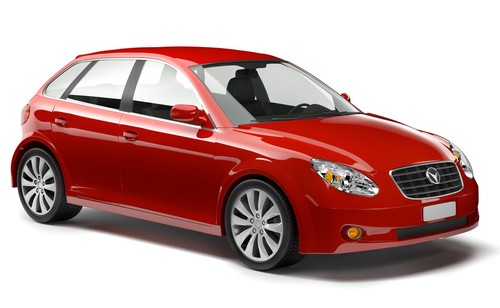 The classic Vauxhall Astra is the family sedan. The sedan has four doors with a fifth door which opens the rear hatchback. Body styles varied over the years, and some of the best-selling hatchbacks include the entire MK line of vehicles, with the MK5 being the most popular Vauxhall hatchback and the Estate, an oversized sedan. The MK5 is sporty and safe, with a plush, elegant interior, the option of diesel or petrol engines, and a smooth ride. The quiet Astra sedan is reliable, durable, and includes a number of safety features as well as special Xenon headlamps for safe night driving. The hatchback comes in either three-door or five-door styles.
Convertible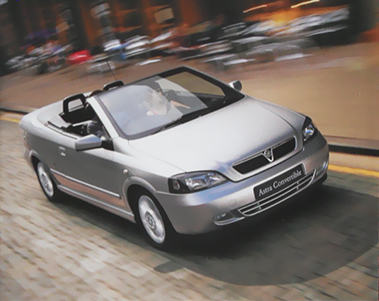 The Astra convertible comes in a few different styles. There is the Bertone model, the TwinTop coupe convertible, and the MK4 coupe convertible, to name a few. The popular Italian-designed Bertone convertible is a stylish car that seats four, and the soft top roof is easy to open and close. The affordable Bertone has the same high performance as the sedan, with the addition of a convertible top. The TwinTop model looks like it costs much more than it does, with a designer exterior loaded with features and an electronic roof switch. Even the basic models are loaded with features for style, comfort, and safety. The MK4 coupe model has the sleek silhouette of the MK4 model with the added fun of an open top.
Coupe
The two-door Astra coupe is a sporty alternative to the sedan. Fuel efficient and available in a wide array of colours, including navy, orange, crimson, the coupe offers different trim variations for a customised look. Some of the popular models include the Bertone, SE2, MK4, SXi, GTC, and the SRI. The main differences between designs include the body style, features, suspension, and space inside the vehicles. The GTC is roomy, while the Astra Bertone has a slimmer silhouette. The MK4 is a two-door version of the popular sedan model, and the SXi has a hatchback design for a boxy look.

Features
Known for its safety features, the Astra includes airbags, and some models offer the Electronic Stability Programme. Enjoy air conditioning, steel wheels, a CD and MP3 player, and adjustable seats as well as electric windows. Some models offer daytime running lights, and some include sports suspension and a remote alarm system. Choose the features which work best for you.