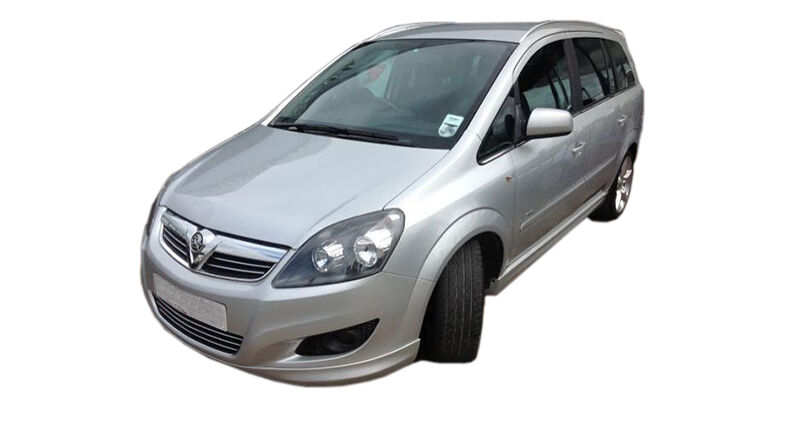 First introduced in 1999, the Vauxhall Zafira quickly gained popularity amongst drivers. Considered compact, this seven-passenger minivan is nevertheless renowned for its interior comfort as well as its sharp styling, dynamic driving experience, and impressive safety features. When searching for a Zafira on eBay, keep in mind features, differences in models, transmission type, and car condition and colour.

Interior Space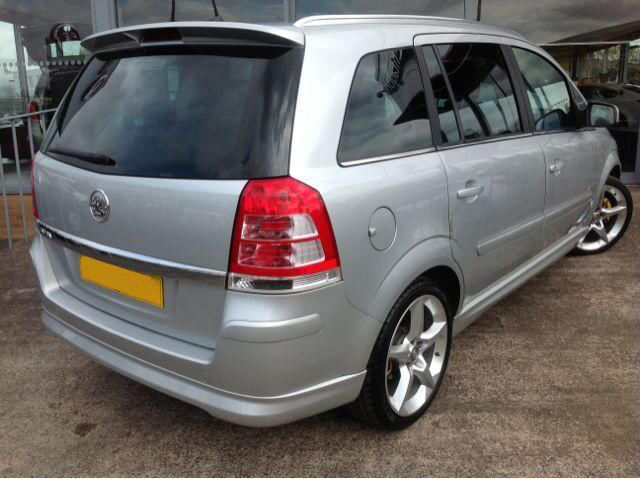 The Zafira has seven seats arranged in three rows; the back row folds into the floor to create more space when not in use, as opposed to coming out of the car completely. This makes it perfect for both families and those looking for adequate storage space alike. It can also fold up to six seats for a flat load-space. Despite being classified as compact, the car offers ample head, shoulder, and legroom for a comfortable driving experience.
Models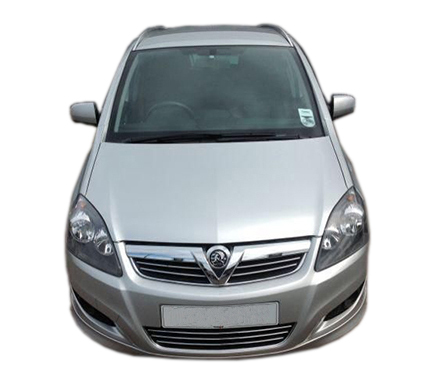 The standard model, the Vauxhall Zafira Exclusiv comes equipped with an anti-lock braking system, electric front windows, CD30 radio with aux-in, 16-inch structure wheels, as well as electrically adjustable and heated door mirrors. For something extra, consider the Vauxhall Zafira Excite or Design, While it comes with 16-inch alloy wheels, a mobile phone system with Bluetooth, front fog lights, tinted rear glass, and a multi-function trip computer, the Vauxhall Zafira Design offers electronic climate control, heated front seats, electric rear windows, and a driver's seat with tilt and lumbar adjustment. The standard model is likely to appeal to those looking to minimise car costs, while the upgraded versions are perfect for those looking to maximize their overall driving experience.

Gearbox Types
Petrol engines feature a manual gearbox as standard, although buyers can upgrade to an automatic or "Easytronic" gearbox that lets drivers switch between the two. On the other hand, the natural gas- burning Zafira has a manual gearbox, while the diesel model comes with either. An automatic suits commuters, especially those who find themselves sitting in stop and go traffic, while a manual helps reduce the cost of fuel and is better suited for more suburban areas.
Condition and Colour
The number one consideration is condition. There should be no visible signs of damage, accelerated wear, or rust. When purchasing a pre-owned Vauxhall Zafira, take into account accumulated mileage as well as the history of service and maintenance. In addition, buyers should consider colour. While ultimately a matter of personal preference, white retains resale value well, and black and other dark colours are good at hiding dirt and other imperfections.