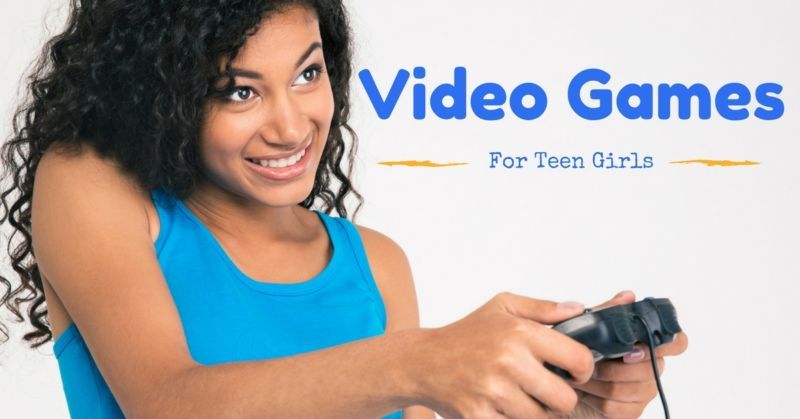 When you think of video games, do you think of boys or girls playing? Most think that gamers are mostly boys. According to a Newzoo study, the number of females playing video games has increased 70% from 2011 to 2014. That is a lot of new female gamers.

Gaming often starts in the teen years. While there are hundreds of games for teens, below is a list of games that my teen girls have enjoyed.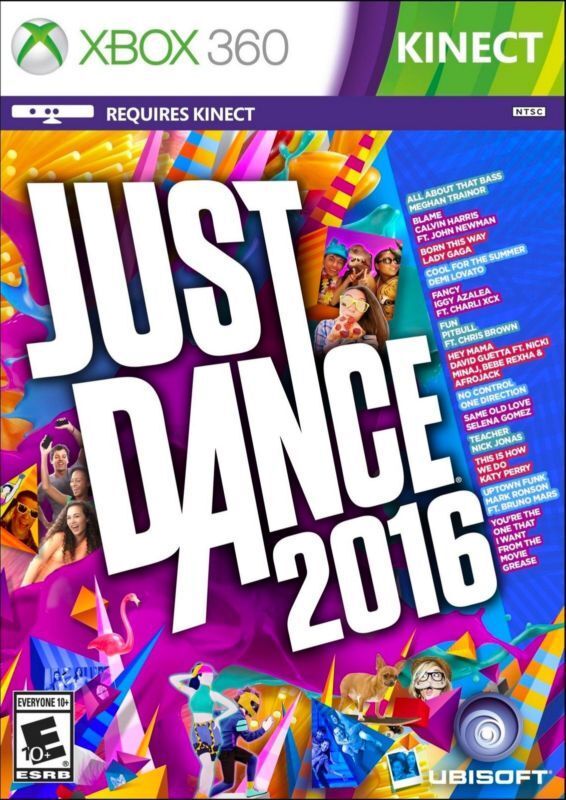 Musical Games
The games that my girls play most often are
musical games
. Musical games are any game that involves
dancing
,
singing
or
playing an instrument
. These games can be played solo or in groups. Birthday parties are a lot of fun when everyone is playing a dancing video game.
I like these games because they involve movement. My girls are moving their bodies instead of sitting on the sofa for hours. The dance games are also a fun way to get in a tough workout. I know because I have played with my girls.
A few favourites are: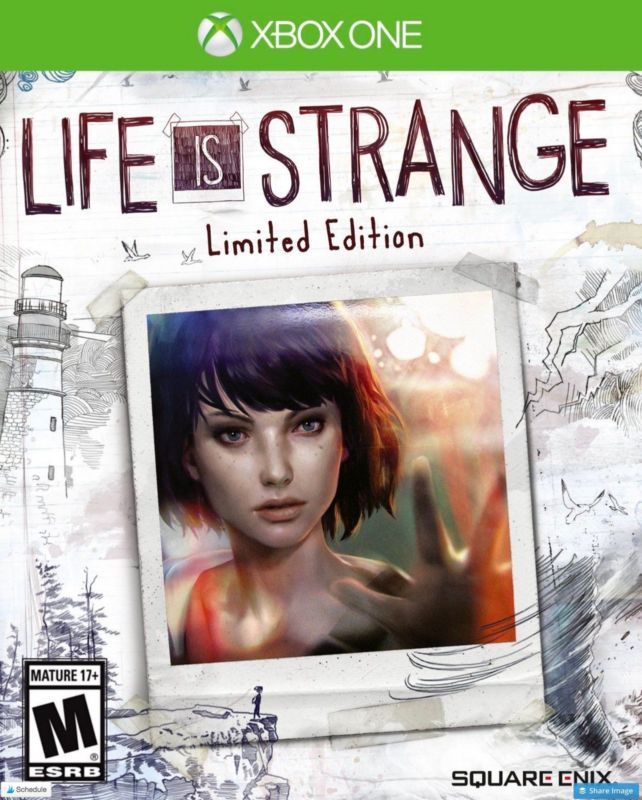 Games With Female Main Character
Until recently, I had a hard time finding video games with females as the main character. There are females in some games but the entire game didn't revolve around the female.
These two games have a teen female as the main character:
Her Story - This game is different from most games. You have access to a police database with hours of video to watch. You have to piece together her story.
Life is Strange - This game revolves around a photography student who discovers she can turn back time. There is a mystery around a missing high school student. This game is rated M 17+, so this one would be for older teens.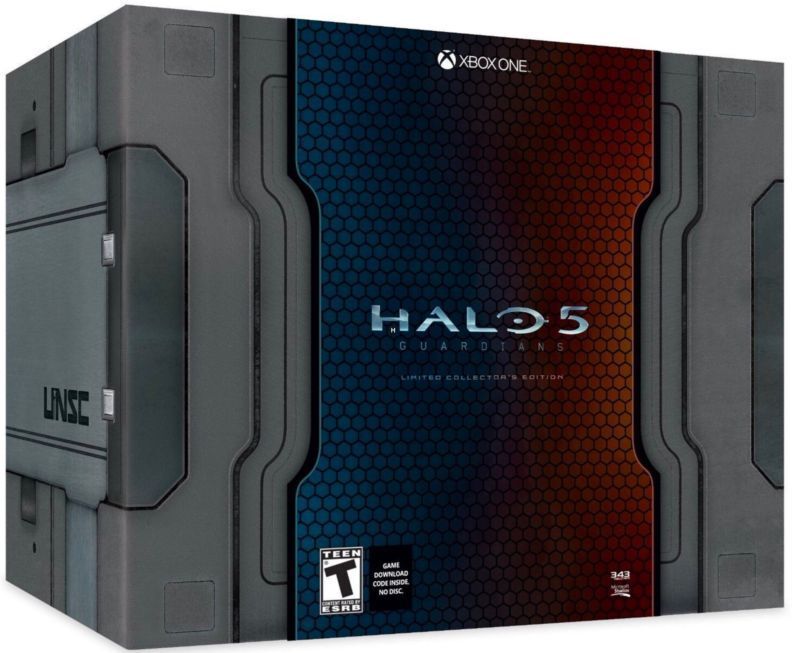 Fantasy Games
Fantasy games usually take place in fictional places with characters that have powers that people normally do not have. Each game has its own set of fictional places, people, rules and sometimes even a new language. The games follow a plot that you play throughout the series of games.
Here are three fantasy video game series that will definitely give your teen girl hours of fun:
Final Fantasy - Currently, there are 13 Final Fantasy games in the series.
Halo - There are five main Halo games and five spin-offs.
StarCraft - There are two games in the main series but there are also several spin-off titles.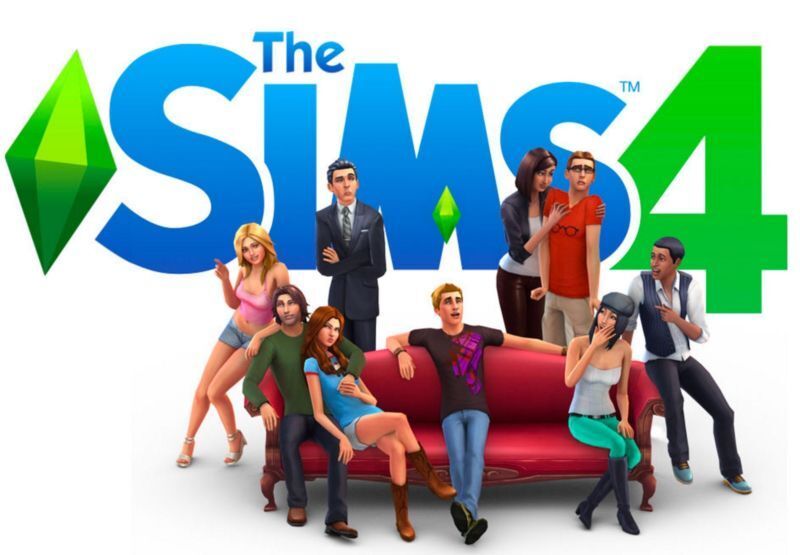 Other Games
These last two games are my favourite games for teen girls. Both games can continue on as long as you want to play and offer expansion packages to add more value:
The Sims 4 - The Sims 4 is the newest game in The Sims series. You control the life of the characters. They have families, go to school, have careers, attend parties, sleep, own pets and much more. There are some Sim characters in the game, but you also create your own Sims. Check out the other Sims video games and expansion packs.
LEGO Dimensions - LEGO Dimensions is based on the original LEGO building blocks. You build different things that can be used in the game. You place them on a pad and that transfers that LEGO device to the game. You work your way through different dimensions.
Before you purchase a video game for your teen girl, be sure you know which gaming system she has. All games have a rating so you will know if the game includes violence, strong language or more. Check the rating to be sure it is something you want to expose to your teen.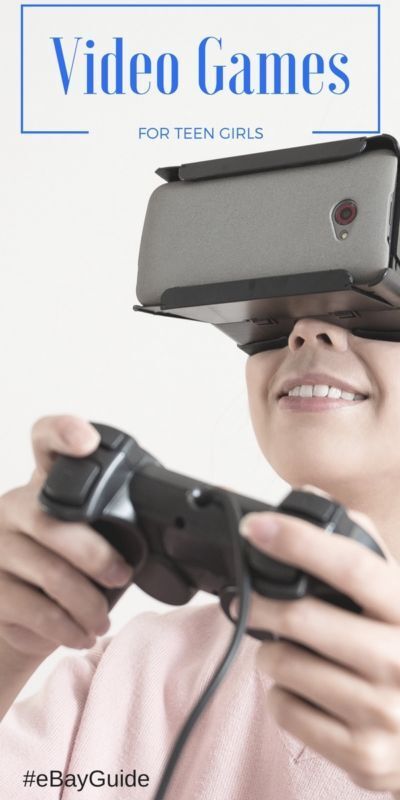 Add a caption
Video games are not only for boys. More girls are playing video games than five years ago.