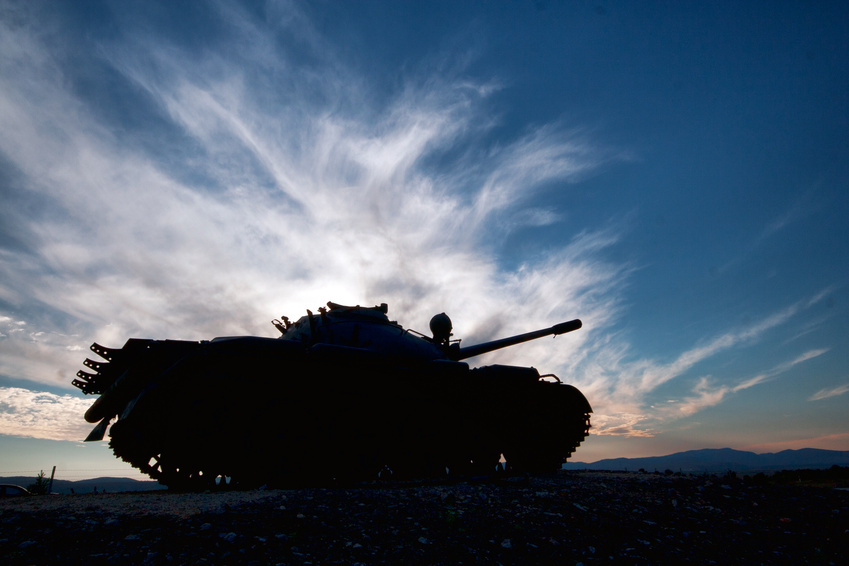 A little over 2.6 million US troops served within the borders of South Vietnam during the 18-year conflict in Vietnam. Add to that the number of soldiers fighting on the other side, and this results in a good sense of the large number of Vietnam militaria collectables. Most are of US origin, but buyers can find medals, uniforms, and more from both sides. Some are still used, while others represent true relics of the Vietnam era.
Medals and Pins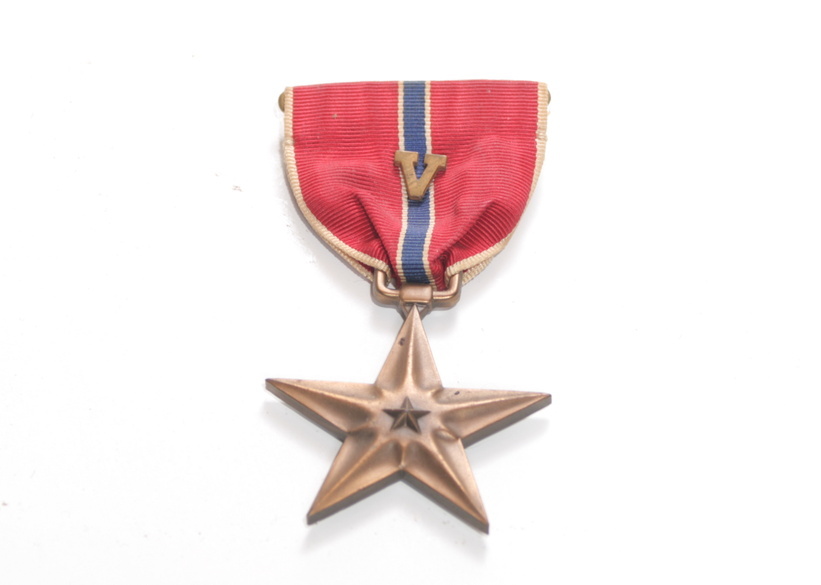 The most common medal from this war is the US Vietnam service medal. North and South Vietnam medals are present in smaller numbers, as they had less combatants involved in the conflict. Other rarer medals come as individual pieces or as part of a collection. Pins are also found offered as whole collections. Some are military badges, and some were worn to protest the war.
Patches
The market also holds Vietnam patches from each branch in the military. Since most of the battle was fought on the ground, they are usually from different infantry or airborne divisions. Navy patches are also available in smaller numbers, along with special forces like the US Green Berets. Patches are sometimes sold along the uniform. The combination of the two usually has greater value than the two individual items.
Personal Gear
The field of personal gear holds a great number of collectables like holsters, backpacks, personal shovels, metal canteens, and edged weapons. Bayonets, knives, and machetes were considered standard gear during some periods of the war, but some require a special permit to purchase due to regulations. Watches and Zippo lighters are considered rare collectables as well, and there are even imitations of the original models.
Uniforms

Uniforms from the Vietnam War suit displayed or use in war re-enactments. Widely available, US uniforms from that period come in several different models of jackets, trousers, and boots. Vietnamese uniforms are rarer, but they are not excluded from the market. Buyers can even find original helmets from the war. The US M1 helmet used in Vietnam had not changed a lot since the 40s, so it could be of interest even to WWII collectors.
Photographs and Posters
Wartime photography was popular during this period. There are Vietnam War photographs depicting combat and the overall life in South Vietnam. The start of the war was mostly captured in black and white photos, and colour appears near the end of the war. During the war overseas, the US also faced a propaganda war on home soil. Enlisting and anti-war posters are interesting collectables that describe the US people's sentiment.