Vintage 10-inch figures are a great way to begin or expand a collection of characters from films, comics, and video games. Action figures cover everything from Star Wars and classic comic book heroes to Ultimate Alien and beyond. Crafted from a variety of plastics, metals, and other materials, vintage 10-inch figures are good collector's items, popular with vintage aficionados around the world.
Classic Superhero 10-Inch Figures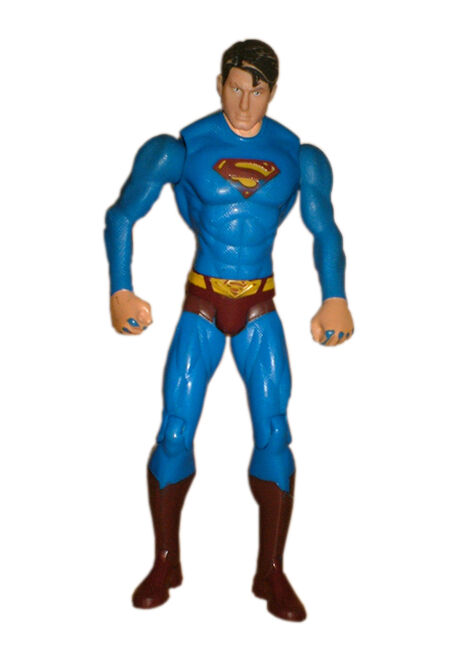 Batman and Superman have long been part of the superhero genre, going from comic books to the television screen and then to theatres. Loved and imitated by children around the world, these are the original characters of many childhoods. Strong, true, and heroic, boys and girls have been tying capes around their shoulders for decades, mimicking the exploits of these beloved figures. Original figures from the mid-twentieth century can be difficult to find but if you do find them look for characters carved from wood, manufactured of metal, or made of fabrics. Manufacturers generally constructed later characters of plastic with the colours injected moulded into the character. Be very careful if you should find older characters with original paint, as manufacturers often used lead-based paints and flaking paint could be a danger.
Film Character 10-Inch Figures
The Star Wars franchise began a spinoff of action figures throughout the world. Character like Darth Vader, Hans Solo, and Princess Leia became very popular and the race to collect all the figures began. Manufactured of injected moulded plastics, the older figures generally have the most value, whether from 'Star Wars', 'Lost in Space', or any of the popular mid-20th century films. The colours should show little sign of fading, and the best character collectables are those that have fine detail and excellent costuming. Modern characters may be vintage if they are from the original films and over 10 to 15 years of age. Finding action figures in the original packaging increases the value and any unopened package should command a bigger price tag. Anime figures are also popular collector's items, especially amongst younger girls.
Comic Book Hero 10-Inch Figures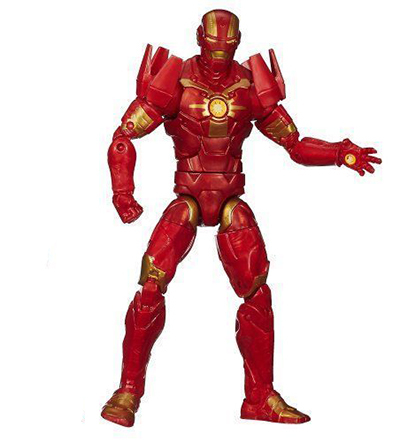 Marvel action figures have come into great popularity with the recent upswing in superhero films and television shows. Classic Marvel heroes include Iron Man, Spider Man, and Black Widow amongst a wide variety of others. Quite popular over the years, there are many versions of Marvel figures available, some of them from the mid-20th century up to the present. As many of these characters have had costume revisions over the years, there may be some differences in character presentation.
Selecting 10-inch Figure Collectables
When selecting 10-inch figures for collecting, it is important to note the condition of the figure. Whether you are interested in anime, superheroes, or classic western figures, the figures should be clean and in good overall condition. Avoid flaking paint and fading colours and look for clean and crisp detail, original packaging, and purchase receipts.