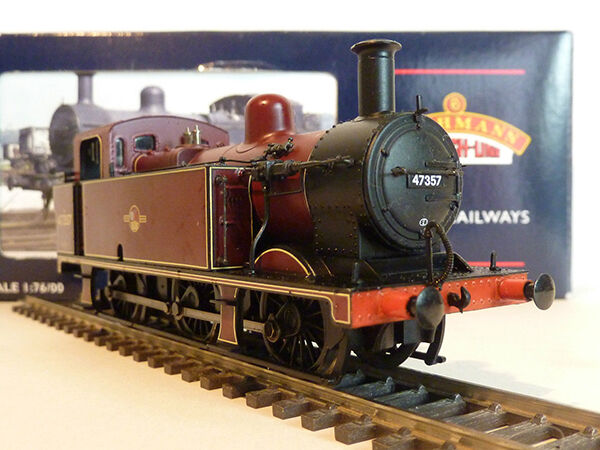 Bachmann Branchline, the European subsidiary of Bachmann Industries, has produced OO-gauge model trains since 1989. These use the 4-mm scale standard of 1:76:2, which still allows for numerous details. Specifically made for the UK market, these detailed locomotives, coaches, and scenecraft are excellent additions to railway modellers' collections.
Mainline Models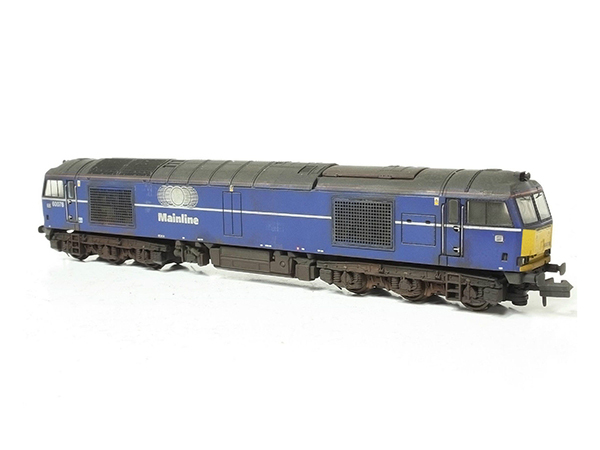 When Bachmann Branchline first launched its products, it used "Mainline" tooling that it acquired from Replica Railways. As a result, some of the earliest Bachmann Branchline models are actually Mainline ones. Bachmann OO-gauge models used this tooling until the mid-1990s, when newer models slowly migrated to other tooling.
Steam Engines and Diesel Locomotives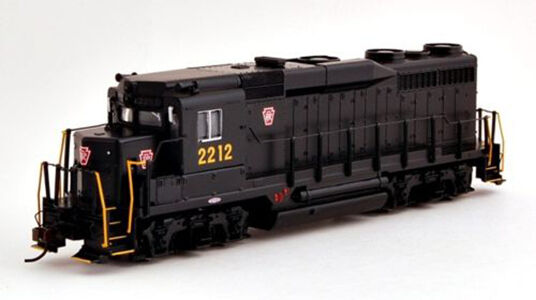 Vintage Bachmann models include some excellent examples of steam engine locomotives. The Bachmann LNER Class, including the Bachmann A4 and J72, was inherited after the company acquired the German-made Lilliput range in 1993. GWR steam locomotives, relatively unchanged following the grouping of different UK railways in 1923, hold a special place in the history of British railways, and Bachmann produced several models, some showcasing the pre-grouping "Era 2" livery. Some early models are still in production, but with a few newer features, including digital converters. Though Bachmann diesel locomotives feature more prominently in the company's newer line, few vintage Bachmann locomotives have diesel engines. The BR Green Class 46 "Peak" is one example, as is the older BR Maroon and Blue "Warship" split chassis model. The latter is still in production, but the new version has lights.
Rolling Stock
Rolling stock includes all other types of vehicles that can move on a railway. Like their real life counterparts, OO-gauge types include carriages, wagons, brake vans, and other vehicles. Bachmann rolling stock comes in official colours, allowing you to match them with the correct locomotive, though some models may be undecorated. For example, LMS (London, Midland, and Scottish Railway) cattle wagons come in the company's grey or brown livery. Some types feature a weathered finish. Bachmann coaches come in different classes, with authentic matching colours too, such as the GWR Third Class coach with chocolate and cream colours.
Scenecraft
Bachmann scenecraft includes scale models of buildings, people, and vegetation used to make a model railway more realistic. These include railway stations, footbridges, barns, and railway workers. For the more detail-oriented, you can find passengers, benches, porters, and even OO-scale cars to add to a parking area. Models are not restricted to railway stations. Modellers recreate entire towns with scale buildings.