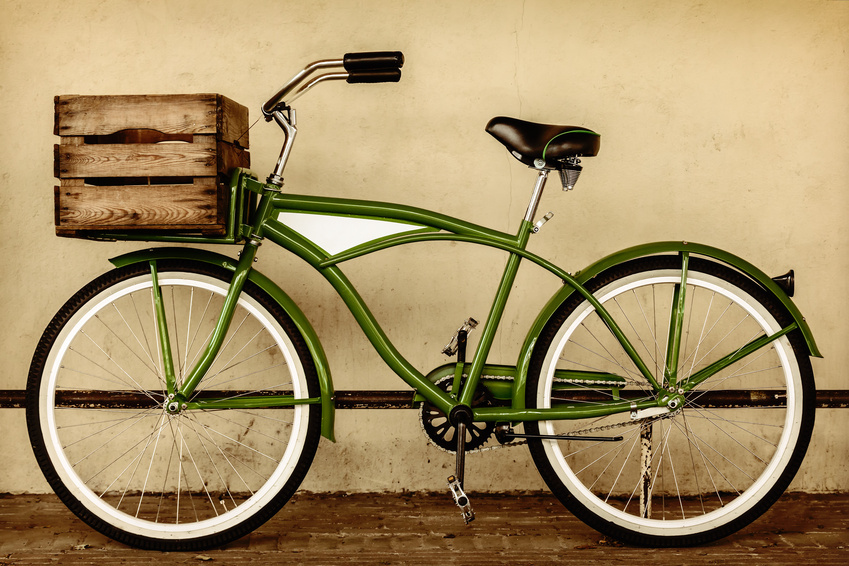 Vintage bicycles are back, and riders enjoy their simple classic elements. Not only are vintage bikes attractive, they are an opportunity to save a bit of cash on a second-hand item. Knowing what to look for in terms of frame, size, and other bike components ensures you enjoy the thrill of owning and riding a vintage bike.
Why Buy a Vintage Bicycle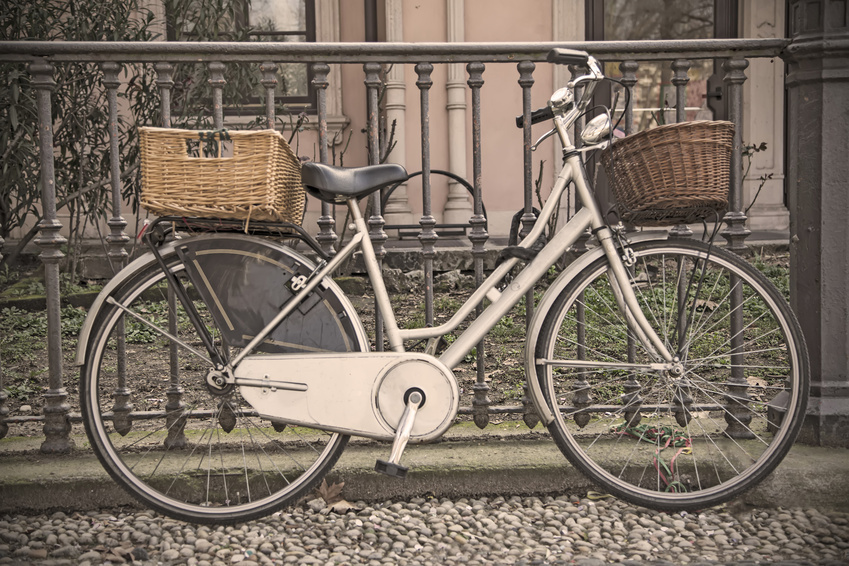 In addition to the rush of nostalgia, vintage bicycle are often a low-cost, high-value option. Not to be confused with retro bikes, those that still function are made from high quality, durable parts. This makes them well worth the price they demand. New bikes are known to lose up to 50 per cent of their value the day they leave the shop, while vintage bikes retain their value, which also makes them a better investment.
Frame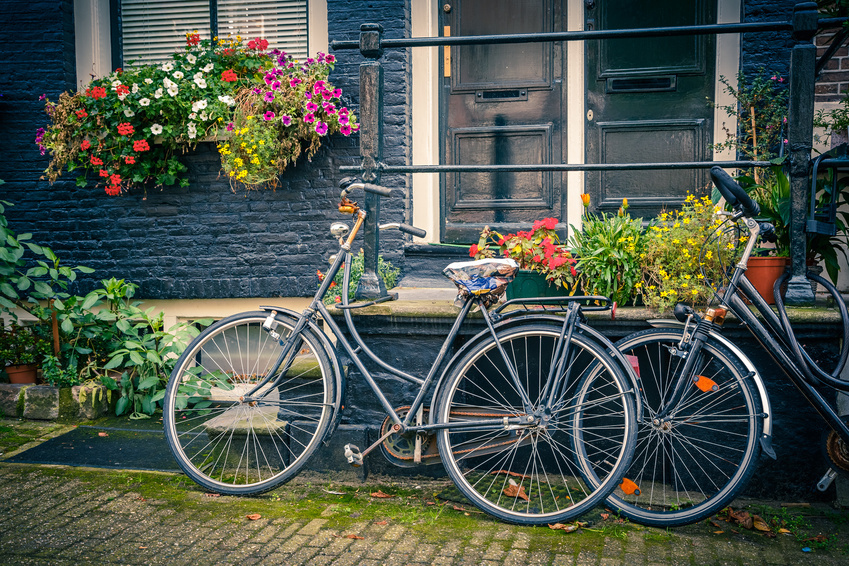 Most vintage bicycle frames are made of steel and very durable. During the selection process, shoppers should inspect it to ensure there are no cracks or dents that might affect function. Wrinkles in the paint job might also be an indication of problems with the frame. Slight scratches and blemishes in the finish are not significant to bike performance, but shoppers should avoid frames and forks with signs of rust.
Size
Your feet should dangle about 3 cm above the ground and be slightly bent when on the pedals. Your elbows should be slightly bent and your weight distributed evenly between the arms and torso. Fit of a bike is adjustable through seat height, and on some vintage bikes, handlebar position. Most use vintage bicycles for casual purposes, so various fits are acceptable. Over time, however, the wrong bike size becomes uncomfortable for the rider.
Gears and Brakes
Check the cables for any tears or weak connections. Since owners should update the gears and brake cables regularly, the cables should look new. For the same reason, the brake pads should be new with very little sign of use. If a vintage bike does not have cables and brake pads, it is most likely meant as a display piece.
Wheels and Tyres
Older vintage bikes have steel frame wheels. A steel rim on a vintage bike has small pockmark indentations along the inside. While steel rims cost less, they sometimes make it difficult to brake, especially in the rain. While owners often upgrade to alloy, it costs more than steel. The tyres should also be new or like new. If the bike has the original tyres, it should be reflected in a lower price.