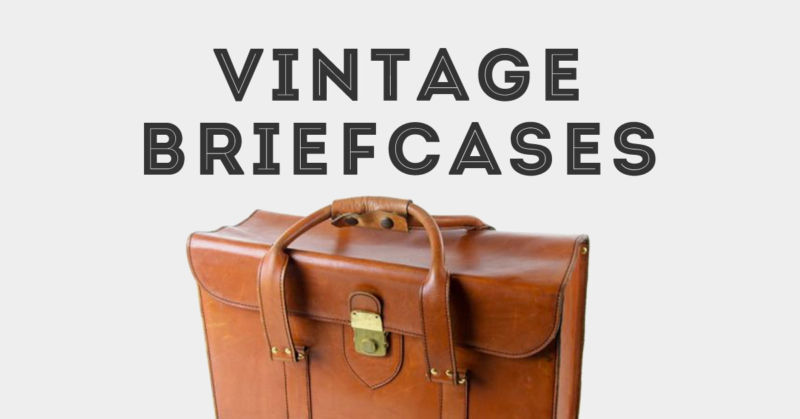 It's no secret that
briefcases
can be expensive. Certainly, the more well-established executive, lawyer and physician can afford these. However, for the recent university graduate who is still paying off loans and transitioning into a new career that has required a new wardrobe; being able to spend a few hundred pounds (or more) on a briefcase can be overwhelming and out of the budget. Even for the typical family man or middle management executive, the high price of a leather briefcase can be difficult to justify. Especially in today's economy.
Here Are Some Tips To Get the Best Briefcase for a Reasonable Price:
Thankfully, there are many briefcases that can be found on eBay. They start at very low prices and move as high as a few
thousand pounds
, or more.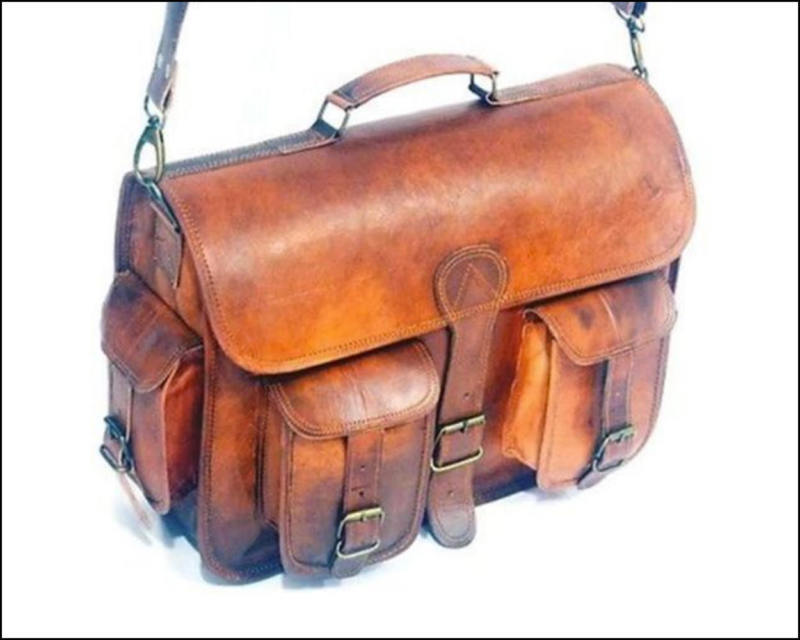 1. Determine what you'll be using it to carry and what style you prefer. Then, shortlist your top picks and work from there so you end up with a briefcase or messenger bag that you'll actually use.
2. There are many, mass-produced, inexpensive 'pleather' briefcases on eBay. The quality of most of these is inferior and if you spend a little more on something
vintage
, but well made, you'll end up with a far better investment that will last longer and look better.
3. Consider
black
and brown leathers as oppose to more fashionable statement pieces or aluminium. They will pair more elegantly with your wardrobe and work well in any office environment.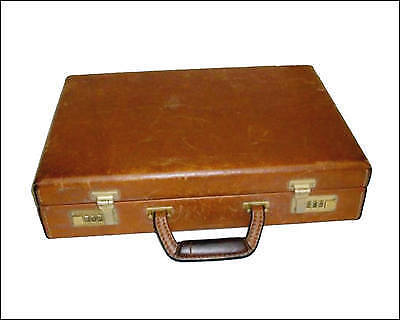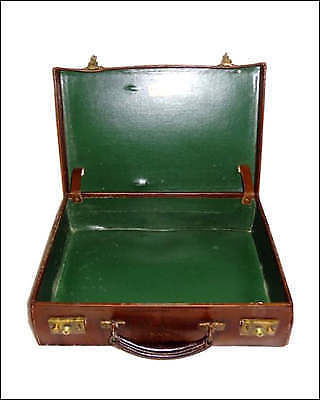 4. Try to avoid briefcases with prominent logos on the outside. These tend to look cheap and even designer briefcases should be simple and understated.

5. A hand-carried, traditional briefcase will suit an office job as you get older whereas the more contemporary messenger bag style will probably be replaced in a few short years.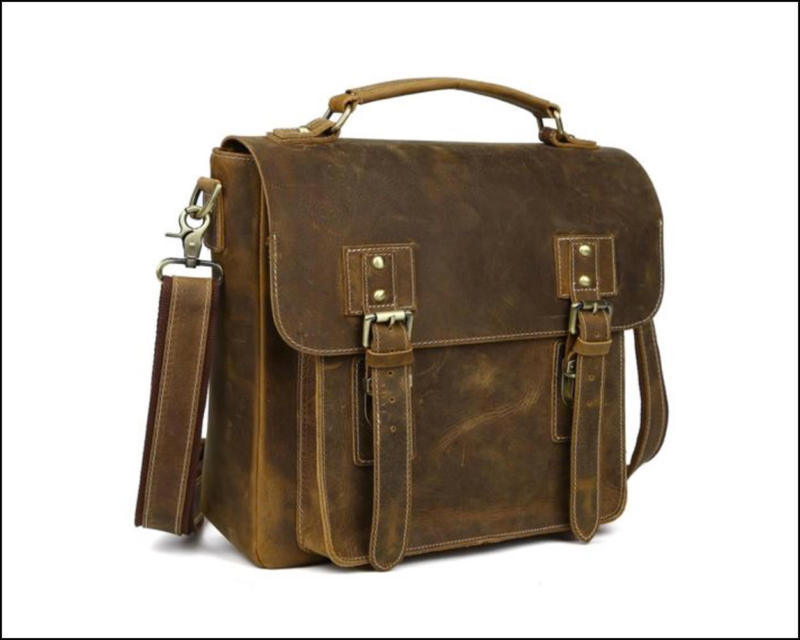 6. Try to find briefcases in your price range from major brands that you recognise. If you're unfamiliar with the brand, research it to make sure it's not some new micro brand with a bad reputation for quality.

7. Often you can find very inexpensive new briefcases on eBay. In most cases, these are of poor quality and don't end up looking as good as they do in the picture. You're better off with a vintage briefcase in good condition rather than a poorly made briefcase that won't last nearly as long.

8. Be sure to examine all images and read the description carefully to determine the condition. The last thing you want is to buy it and find out the latches don't properly close, there are stains, rips or scuffs on the leather or the hinges make a cracking noise every time you open it.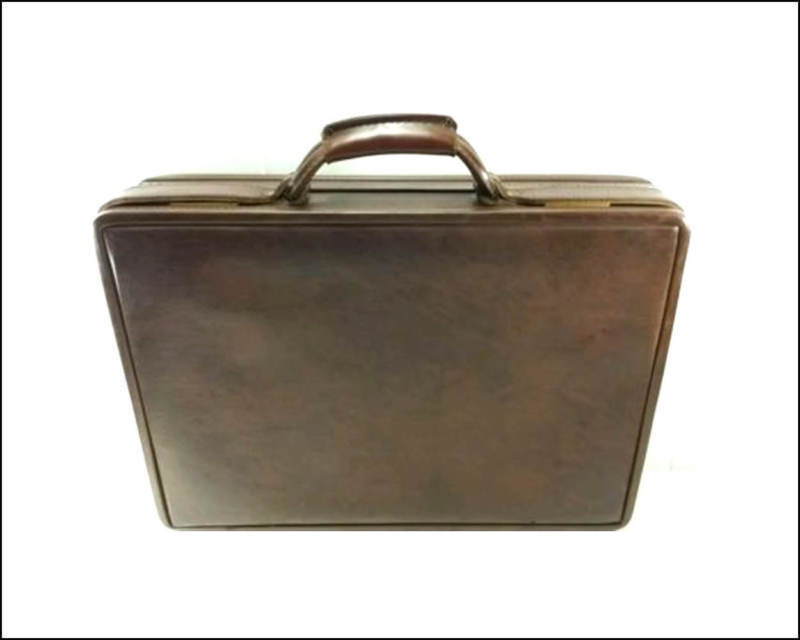 9. If there are limited pictures or they are of low quality and resolution, contact the seller to ask for better pictures of the hardware, the outer shell, the handle and the inside of the case. These are the spots that are most prone to deterioration and damage.

10. Before buying any briefcase, ask the seller about the condition of the briefcase, even if it is already described as being in good condition. Often a simple reminder that you care about how it looks will entice the seller to be more upfront with you for fear of a negative review or having the item returned.