A blast from the past in the form of a Bush radio accomplishes a collector's goal of buying a product with decades-old history. Audio technology has evolved since the first vintage Bush radio, but nothing replaces anyone's captivation with its rarity. Pick out the audio collectibles of your dreams whilst visiting eBay sellers.
1940s Radio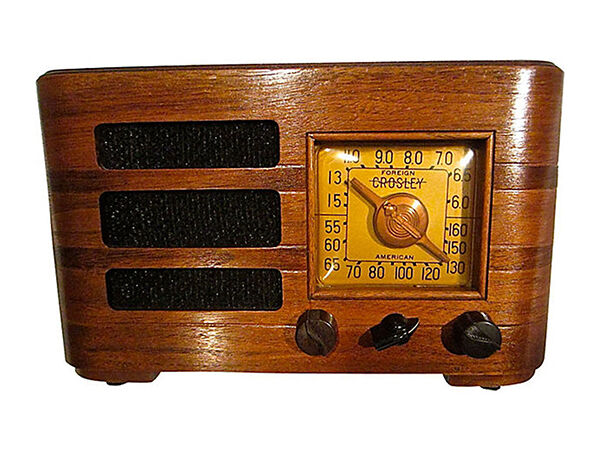 The company, Bush Radio, founded in 1932, produced what buyers now refer to as Bush retro radios or vintage radios. One example includes a working Bush Bakelite DAC 90 valve radio housed in a cabinet small enough for a tabletop so you can tune into your favourite radio station. Look for other tube radios that have small footprints to fit most anywhere. You may consider purchasing a non-working radio to restore or use its parts when repairing similar vintage valve radios.
1950s Radio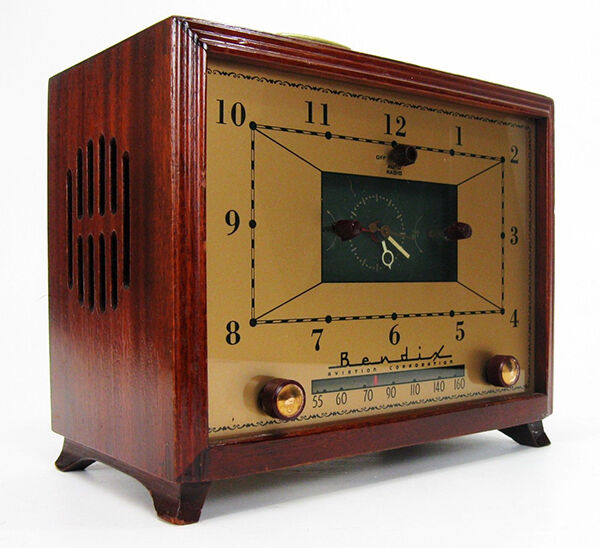 It is possible listeners tuned in to rock and roll music huddled beside a 1950s Bush radio. The audio craze was never bigger than being able to listen to tunes at home. The Bush DAC 90A has superior sound quality and operates in medium- and long-length waves. With a width of 320 mm, height of 235 mm, and depth of 203 mm, the radio is portable and weighs only 5 kg. Look for refurbished radios where the work is completed. Radios generally have Bakelite finishes in a woodgrain or cream-coloured patterns. Renovated Bush VHF models are also available with the majority in working order.
1960s Radio
With another decade of production, the company designed a line of 1960s Bush radios offering portable transistor radios. The TR series requires a 9-volt battery to power the classic 1960s radio. The carrying handle lifts up to reveal volume, tuning, and wave band switches. The two-tone cabinet is attractive, and a back panel opens up to give plenty of room for repairs or admiring the radio's interior components. Other radios of the period differ in appearance, dimensions, and access to operating controls. The manufacturer made the next decade, 1970s Bush radios, somewhat larger and heavier.
Other Considerations
If your goal is to collect vintage Bush radios, then try to stay away from reproductions that look like the original audio equipment. On the other hand, some collectors like old-looking radios which have digital technology. The same company produces a line of Bush DAB radios (digital audio broadcasting) that look vintage yet have modern-day features.