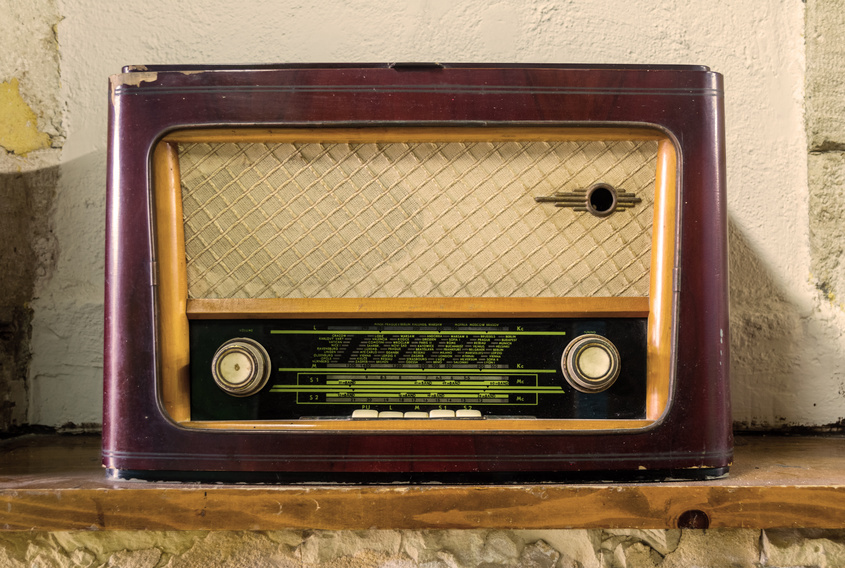 Bush was a modest company that specialised in producing radios and television sets from the 1930s to 1960s, when it merged with Murphy Radio. The radios were reasonably priced and reliable, which means that many have survived to become highly prized collector's items. Before purchasing vintage Bush radios, buyers should learn about the most iconic models.
Original Bush Radio
The first Bush radio was the AC3, a three-valve TRF set released in the early 1930s. It resembled the American Echophone S5. Few AC3 models are still in existence so they are highly coveted collector's models. Besides their rarity, these old radios are well made and have an ornamental cabinet that adds to their value. The AC3 is easy to use, with an on/off switch that doubles as the volume control, in addition to a tuning control knob and switch to change the wave band.
Iconic DC90 Bush Radio
The most famous Bush radio is the DC90, a small, simple, well-made valve radio. The mains-powered set has a plastic cabinet with no ornamentation. The original models had smooth control knobs that were difficult to adjust, so Bush quickly produced models with a ridged surface on the knobs. The DC90 and a variety of variations were produced for 13 years. The 1940s and 1950s models are available in brown, black, and ivory, which is the most rare colour.
Identifying Vintage Bush Radios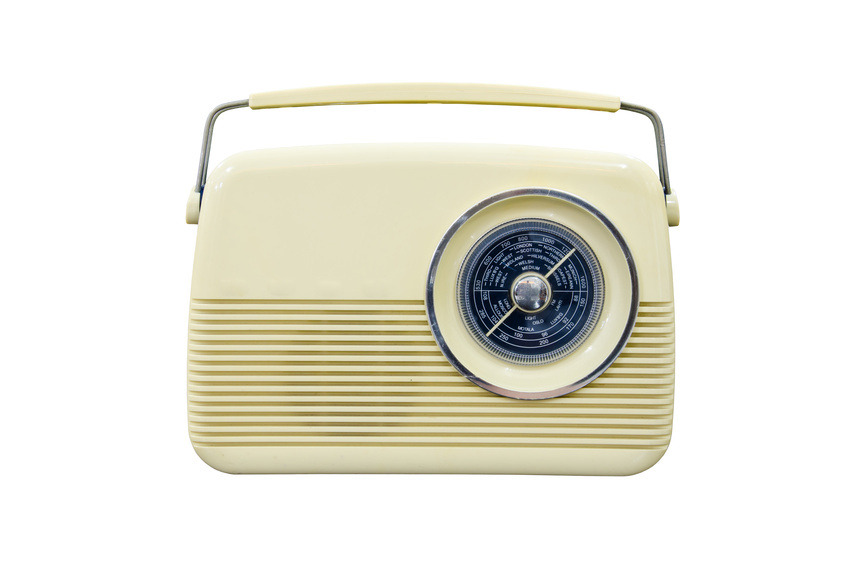 Buyers should always check the identifying features of Bush vintage radios before making a purchase. First, they should look for the model number on the back of the set, either inside the cabinet or on the chassis. If there is no model number, collectors should check the radio's design and features, using photographs or written descriptions. This may require additional research to become familiar with vintage Bush radio models from the 1930s to 1960s.