c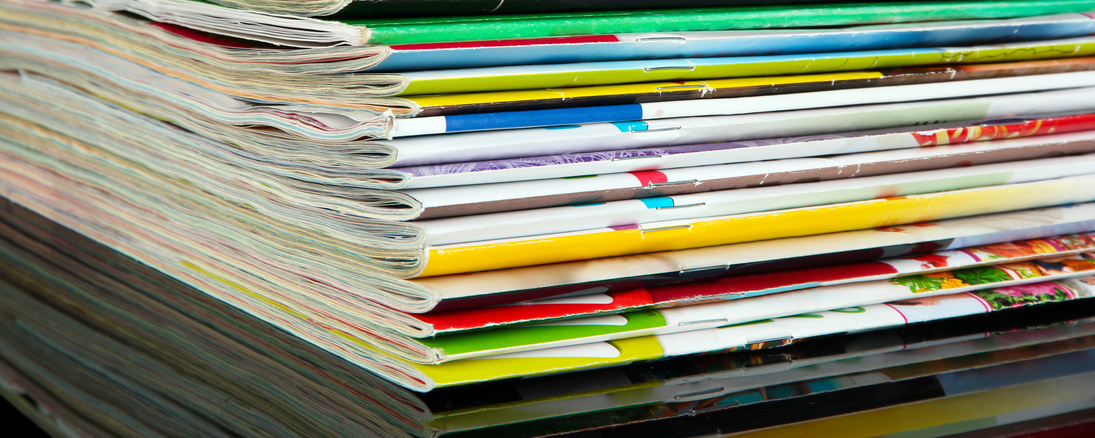 Vintage Buster comics are highly collectible, and if found in good condition, often sell for a large sum. The comics were published from May 1960 until January 2000 and follow the story of a young adolescent boy named Buster. Filled with both humour and adventure, these comic books prove both nostalgic and valuable.
Manufacturer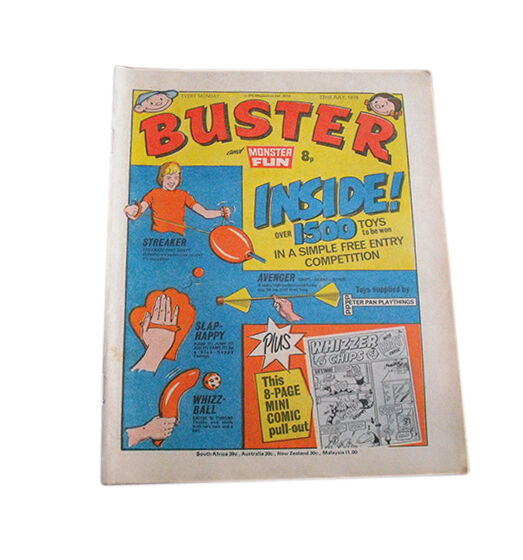 Buster comic books were originally published by IPC Magazines Ltd. under the company's comics division, Fleetway. However, in the 1980s, the company was sold to Egmont UK Ltd. who consequently published the comic under the Fleetway imprint. Therefore, when shopping for vintage Buster comics, look for those published by IPC Magazines Ltd., as these collectibles tend to sell for a higher value due to their rarity.
Mergers
The first issue of Buster came out on May 21, 1960. It introduces readers to Buster and other favourites, including Lazy Sprockett, Roaring Forties, and The Terrors of Tornado Street. It is highly coveted amongst collectors; given its demand and rarity, this first issue is worth a small fortune. In February 1961, Radio Fun comics merged with Buster and brought with it new characters, including Whacko, Superman, Andy and Sandy, Charlie Drake, and Wagon Train. Buster then merged a second time with the long running Film Fun comics in September 1962. New introduced characters included Bruce Forsyth and Nick Shannon. Prior to its fifth anniversary, Buster made its third merger with The Big One, bringing Charlie Peace, Smiler, and Sinbad Simms. Giggle joined Buster in 1968, bringing with it Captain Swoop, Cruncher, and Patch Eye Hooker. Jet, Cor!!, and Monster Fun were amongst other mergers during this era.
Buster Annuals and Summer Specials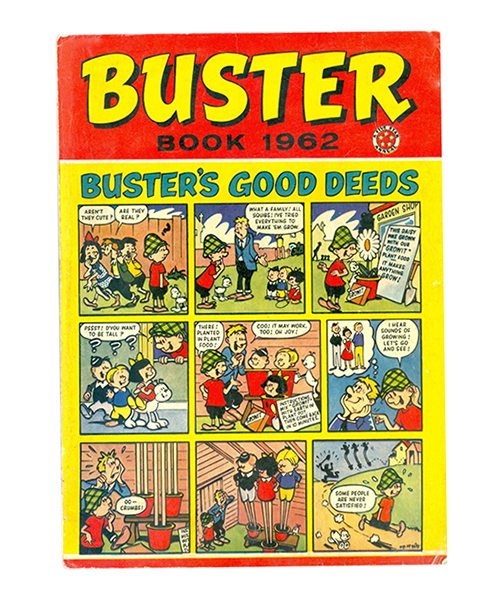 First released in 1961, the Buster annual was produced yearly until 1994 by Fleetway. Prior to 1979, all annuals had a softcover and were slightly taller than their successors. Similarly, the first Buster summer special was released in the summer of 1969 and produced yearly until 1993. A second summer special, The Buster & Monster Fun Holiday Special, also spanned yearly production from 1977 to 1995.
Special Releases
In 1962, Buster published The Book of Thrills, which included classic stories, such as Moby Dick, Tiger Patrol, Challenge to Combat, and Moonrocket. The next Buster special, The Buster Book of Gags, came out in 1970. This joke-book proved popular, and a second Buster book came out the following year. Then in 1975, Buster produced a book of spooky stories, and a second of this kind was published in 1976.
Free Gifts and Supplements
The first-ever Buster comic book came with a balloon beeper. Many others also featured gifts or supplements designed for cut-out and keep or pull-out purposes. The most popular were the Guy Fawkes and Halloween masks.