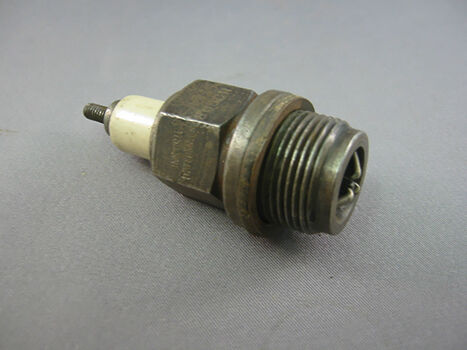 Restoring a vintage car is often a challenging task, but the hard work put in always pays of in the end, especially in terms of self-satisfaction. In terms of car collecting, vintage cars are those manufactured between 1919 and 1930. Due to the fact that they are no longer in production, it may be difficult to find replacement parts; however, with a know-how about the types of parts, you can find the right vintage car parts for any restoration project.

OEM and NOS Car Parts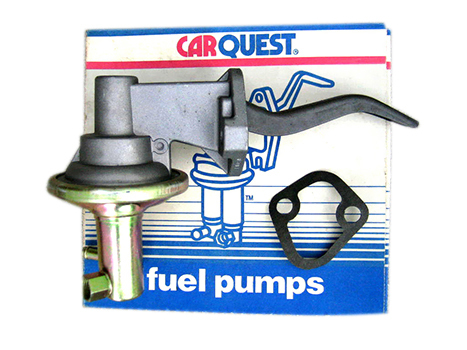 Made by the original car manufacturer, original equipment manufacturer (OEM) parts are made to exact specifications to ensure a proper fit and therefore the most desirable; however, they are exceedingly rare. On the contrary, new old stock (NOS) parts are original parts for now obsolete equipment and have often been kept in a warehouse for years. Therefore, minor damage from shelf life is a possibility.
Refurbished and Reproduction Car Parts
Most vintage and classic car parts are classified to some degree as used. These car parts have been previously bolted to a vehicle, whether for a short or long duration of time. Refurbished parts have been reworked to a useable condition, while restored parts have been reworked to a like-new condition to meet original specifications for both function and appearance. If OEM, OES, or refurbished car parts are unavailable, buyers may have to resort to using reproduction or imitation car parts. The former has been made to be an exact copy of the original part, both in material and finish, while the latter looks like original parts but may differ in materials, function, or finish.

Determine Necessary Parts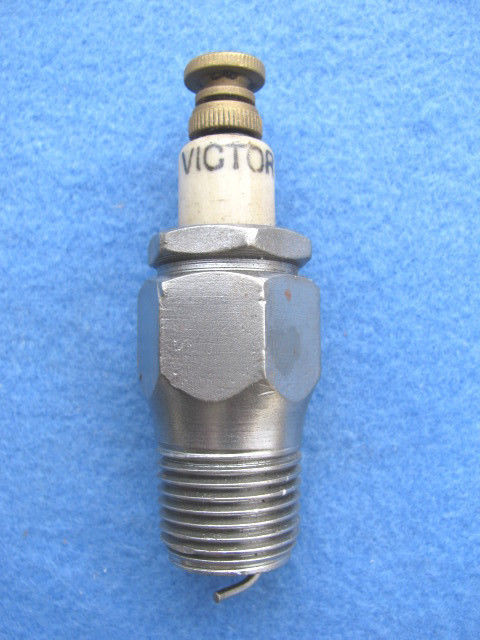 First, take into account the vehicle's make, model, and year. Keep in mind that some parts that wear through use, such as spark plugs, hoses,timing belts, seat belts, and bearings, must be purchased new. Moreover, with other parts, such as body panels, turn signals, structural components, major engine components, trim pieces, and suspension members, purchasing new is not an option, so buyers have to settle for used car parts that need to be restored.
Examining Part Condition
Many parts are likely to be marketed "as is." These parts may show visible signs of corrosion or damage; however, they can be restored with the proper tools. Be wary of repainted parts, as this makes it harder to determine actual condition. If you are unsure, be sure to ask about condition and whether it is OEM, NOS, or used.